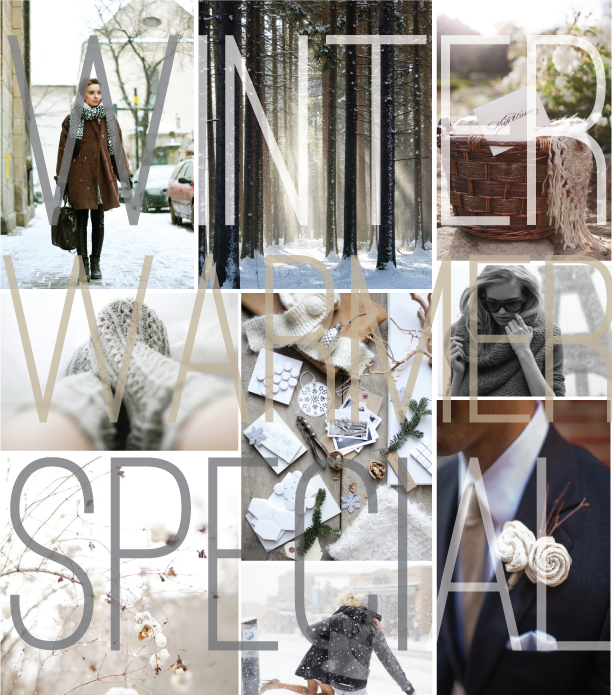 Winter Warmer special! Not to be missed!
Don't let your wedding budget give you cold feet this winter!
This winter we are all about warming the hearts…..and pockets of our clients. We would like to provide our clients with the peace of mind that although we are a luxury brand and offer only the best quality in terms of design & print finishes – we are also able to BEAT ANY PRICE! (yes you heard us correctly)
Dont get caught out in the cold…Pop us an email today at info@secretdiary.co.za for more information on this special offer.
* This offer is valid until the end of August 2013