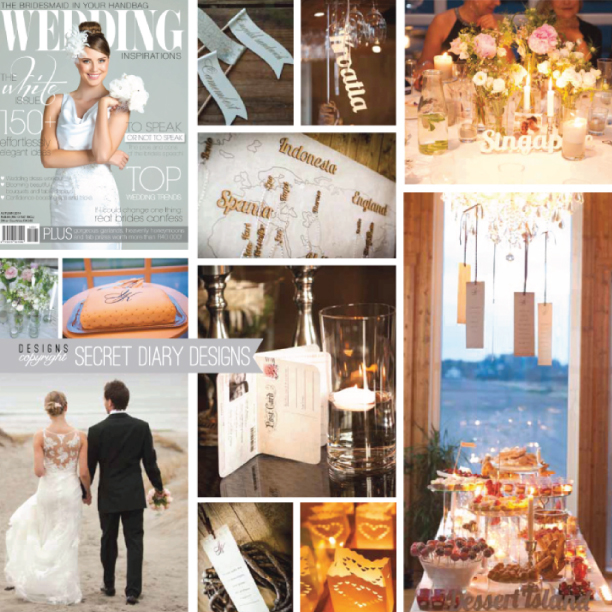 WEDDING INSPIRATIONS Magazine Feature
We are thrilled to be featured in the Autumn issue of the Wedding Inspirations magazine. Our extensively traveled couple, Kristoffer and Ida, took their wedding all the way to Norway. Their invitations resembled a boarding pass, while their menus came in the shape of a passport. Kristoffer & Ida wanted to ensure the names of countries they'd visited together were incorporated into all of the stationery and decor – using their wedding as a journey with our guests as fellow passengers.
You can read more about this Norway wedding in the current issue which is currently available.