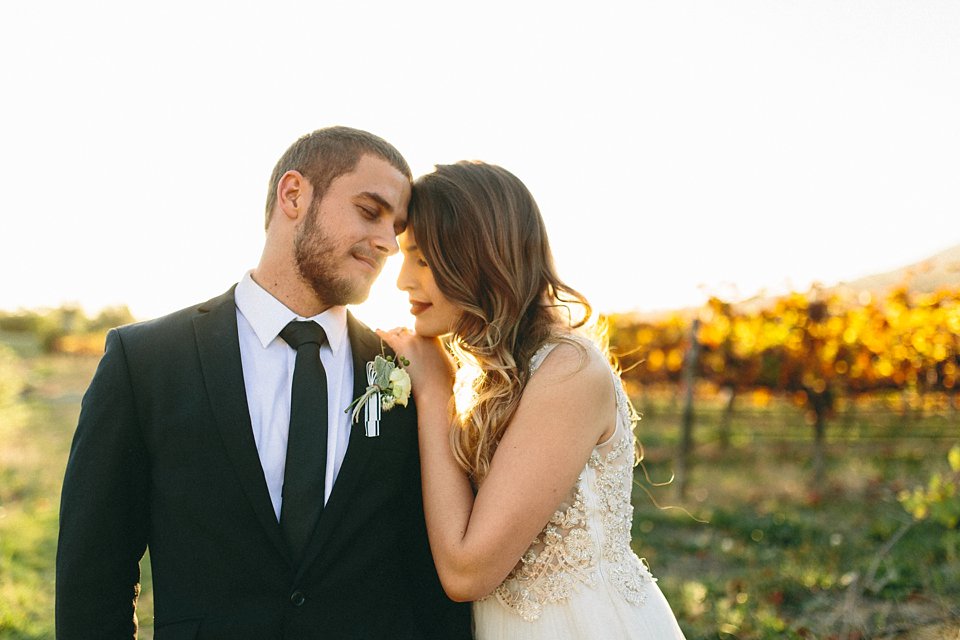 Wedding Feature: Tatum & Piero
17.08.2016
Cake topper, Gift favours, Laser cut words, Laser cutting, Letterpress, Letterpress printed stationery, Letterpress printing, Menus, Order of service, Paddle fan order of service, Programs, Seating chart, Seating plan, Secret Diary Designs, Stationery, Wedding menu, Wedding menus, Wedding seating charts, Wedding stationery
A while ago we designed Tatum and Piero's lovely navy and white wedding invitations. We talked about them in a blog post here, because they were just such cool and quirky pieces!
I love how to see how invitations and stationery come together in the end as a cohesive vision. This invite and stationery suite was no different. I love how the couple's personalities shone through the little touches in the stationery – from the cutest "best day ever" phrase recurring throughout to the hilarious "sit yo' ass down!" on the seating chart. It seems like one really gets to know the couple by the stationery and quirky details they incorporated into their special day.
The wedding photos were taken by the amazing Kikitography. Hop on over to their blog for more of Tatum and Piero's wedding pics!
If you love Tatum and Piero's stationery style, you can browse their invites, menu, seating chart, program, and cake topper on our online store.