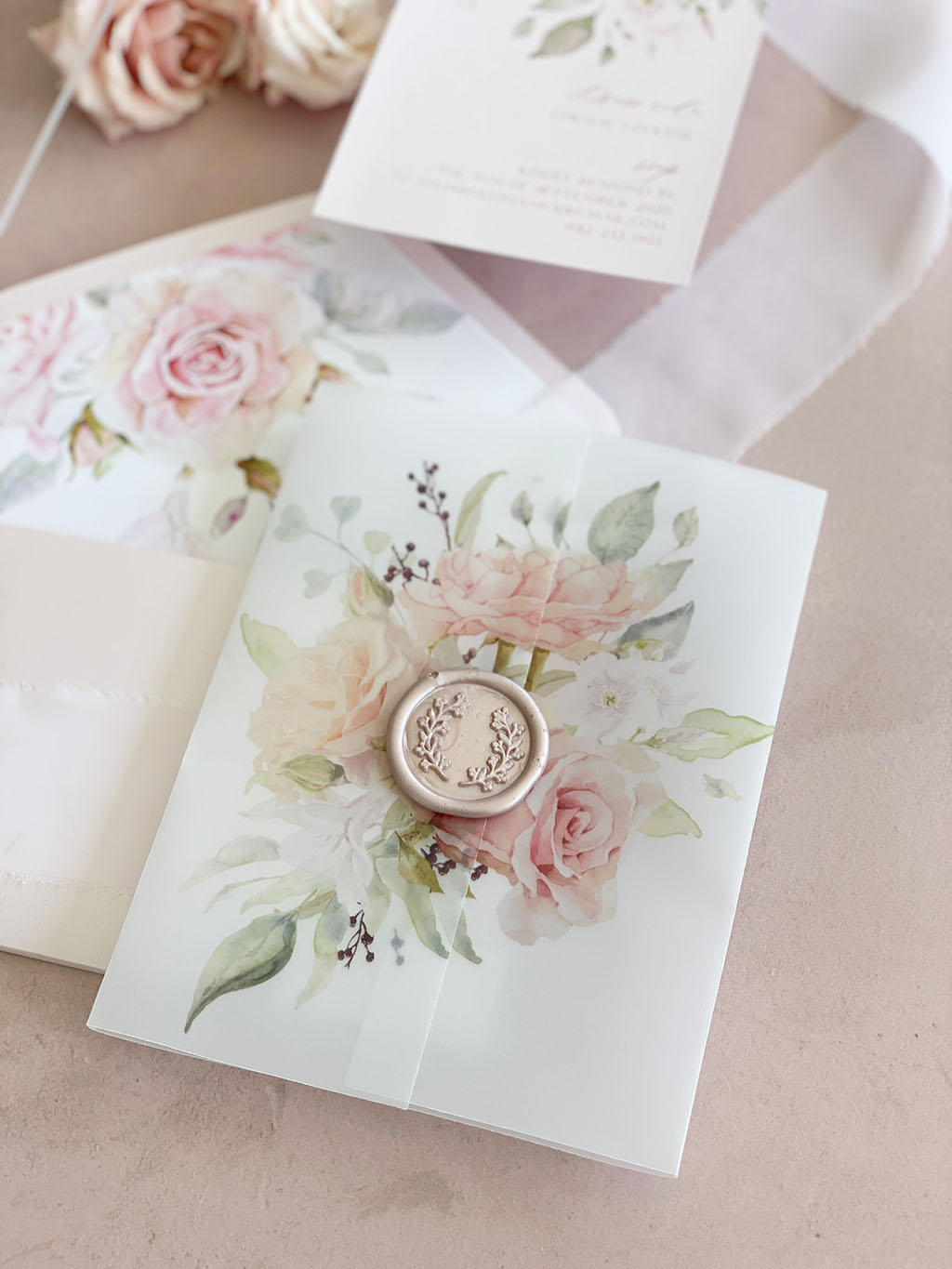 Wax seals can be ordered in one of our generic designs as showcased below or we can custom create you a wax seal design of your monogram, initials or company logo.
Custom wax seals are at an additional once off cost, but they're such a lovely keepsake! Once your order is complete the wax seal stamper is yours to keep.
Our wax seal stampers are made with proper crass collars and wooden handles.
Below is a showcase of our wax seal collection colours and designs to choose from: