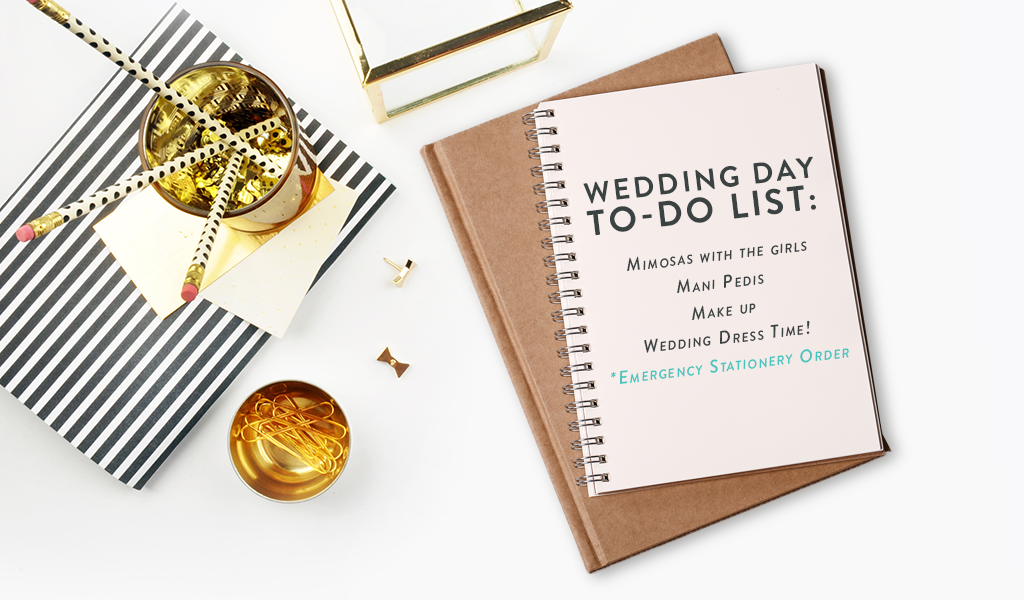 We've just recovered from an amazing season and boy are we excited for the year to come! We have so many fantastic surprises for you and can't wait to share them!During our month of wedding fever, we experienced many brides and grooms who called us up in a panic (as we all know, planning a wedding can be stressful!) wondering if we can perform miracles and create something stunning for them in a very short period of time. The answer is ABSOLUTELY! We love all of our clients and would do anything in our power to contribute to making your special day as perfect as you've been dreaming it would be since that question was popped! That's why we've compiled a little list of tips to help you make the process go even faster!
Without further adue, here are 3 Tips To Take Your Order Into Your Own Hands:
Know What You Want
The more reference images, the better! Nothing makes a designer happier than getting an email filled with ALL the ideas you have. This helps us learn what style you lean towards, making it easier to get it right the first time! There's no such thing as too many reference pictures.
Have Your Wording Ready
We are more than willing to help you out with your wording as we certainly have enough experience with it, but if you'd like more of a personal touch, whip up a rough draft of what you'd like to say and send it over the day you place your order! This means we can get started on your design immediately, cutting your waiting time tremendously shorter!
Use Edit-Friendly Software
We believe we can do anything we set our minds to here at Secret Diary, but we are unfortunately human beings and with that comes the chance for human error. Be a darling and send your wording in a format such as Microsoft Word or Exel so that we can simply copy and paste it all in order to avoid spelling mistakes. This means that we will save time on the back and forth of correcting silly faults!
And there you have it! With these swift steps taken we can have your order ready for your big day in no time at all! And always remember, through all the stress, your wedding day and the time leading up to it should be a pleasant experience. So let your hair down and have some fun!