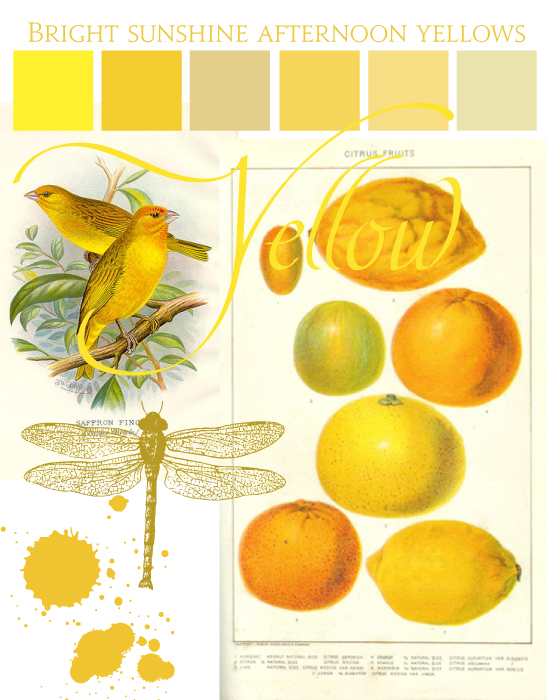 Summer colour inspirations!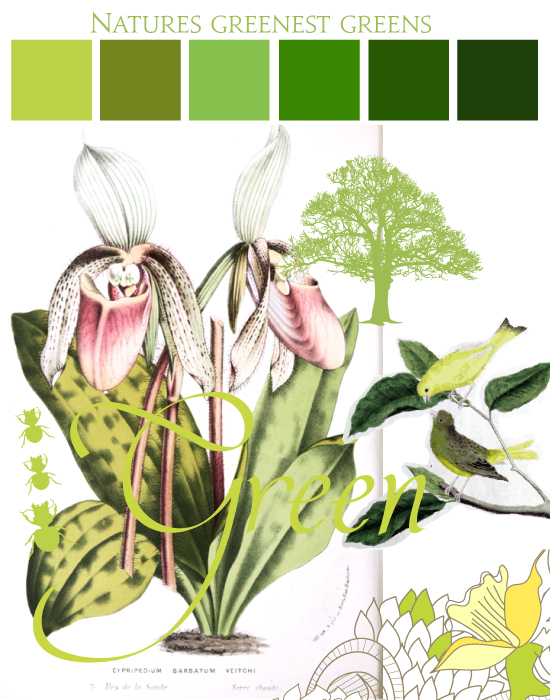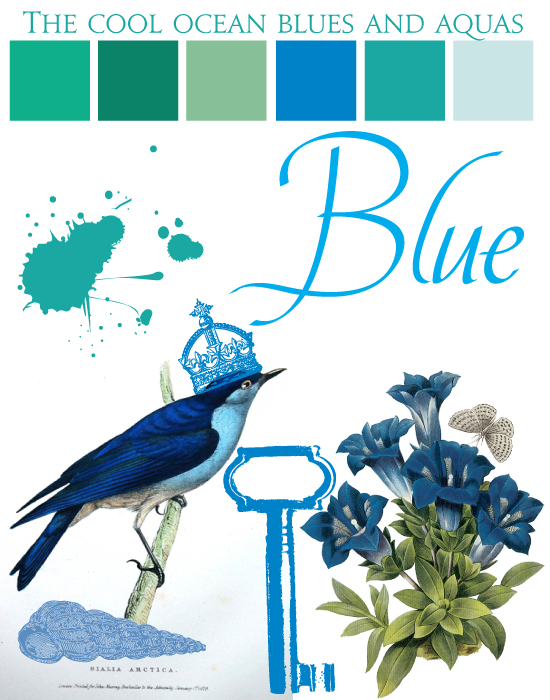 We at Secret Diary are all to pleased to say goodbye to winter and embrace the warm summer days and hypnotic summers evenings that await us in the months to come.
In saying that, along with summer comes a whole new colour palette that we are just waiting to explore this season! Bright sunshine yellows, cool ocean blues, natures greenest greens and many more. The choices are just endless! Summer seems to love all things bright!
Bring your wedding and event stationery to life by adding splashes of vibrant colour with bright decorative designs and bold patterns.Botanicals are also one of this seasons favourite trends and are great whimsical additions to any stationery suite.
For more info on our new vibrant Summer Gypsy stationery range please contact our studio at (021) 981 9682 or info@secretdiary.co.za
Love
Tha Secret Diary Team
xxxx