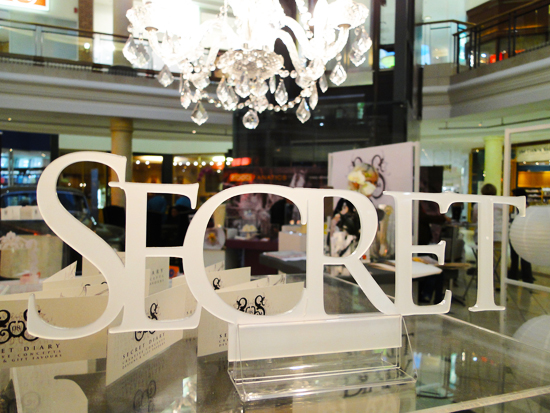 Secret Diary at the Tygervalley Bridal Expo
We recently took our show on the road as they say and spent the weekend at the Tygervalley Bridal Expo!
We had a fabulous response from the public and all in all it was an amazing success! We loved being able to meet so many  brides to be and are almost booked up with consultations following the expo!
We made sure we catered for all markets and tried to have as much of our different ranges on display as possible. From the laser cut invitations and stationery, perspex laser cut decor pieces, invitations , menus, seating charts, parasols to the  paper lanterns and much more.
It was also great fun being able to exhibit next door to our friends from Val De Vie Polo Estate as well as the twins Marinda from IPL Laser Clinic and Marietjie Hurter the oh so lovely makeup artist.
Thank you to Cream Event Library for putting on a great expo and we will without a doubt  be back there next year!
Love
The Secret Diary team
x