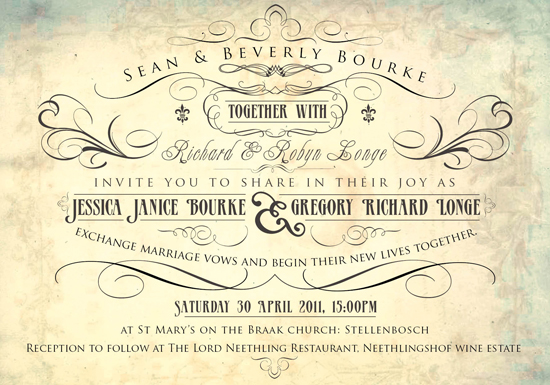 Secret Diary loves Vintage!
Definitely our wedding invitation of the week, this amazing piece of stationery was created for Jessica and Greg who are having vintage post card inspired wedding invitations.
Stacey our amazing second senior designer created this little gem of an invite and will be assisting Greg and Jess with the rest of their stationery in the coming months!
Should you be interested in something similar, please contact our northern suburbs based studio to set up a meeting to view the rest of our vintage inspired range of stationery.
We look forward to meeting you!
Love the SD team
xxxx