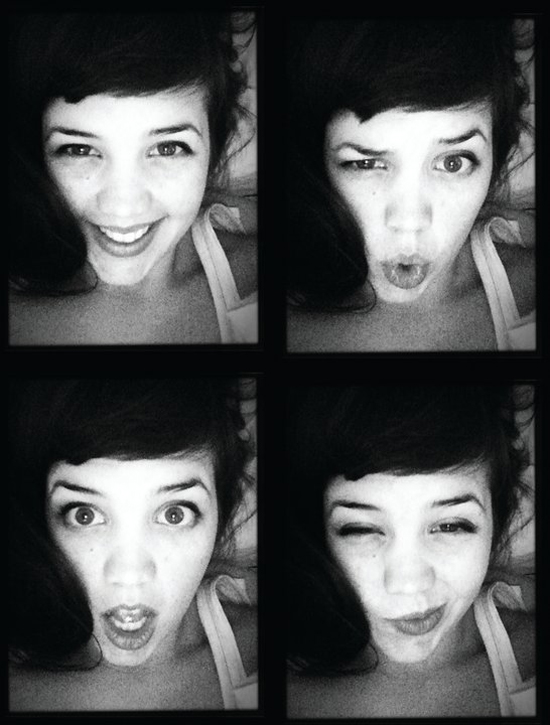 Secret Diary Designs welcomes a new member to the team!
We would like to welcome Stacey our latest and greatest 4th designer to the close knit SD team! Stacey comes to us with a vast knowledge of graphic design, illustration, art direction, and web design thrown together with a whole lot of quirkiness, style and fabulousness!
Stacey has a degree in graphic design from the Red and Yellow school of design as well as degree in English and writing from the University of Pretoria….need we say more!
We just know shes going to do BIG things around here….so watch this space friends!