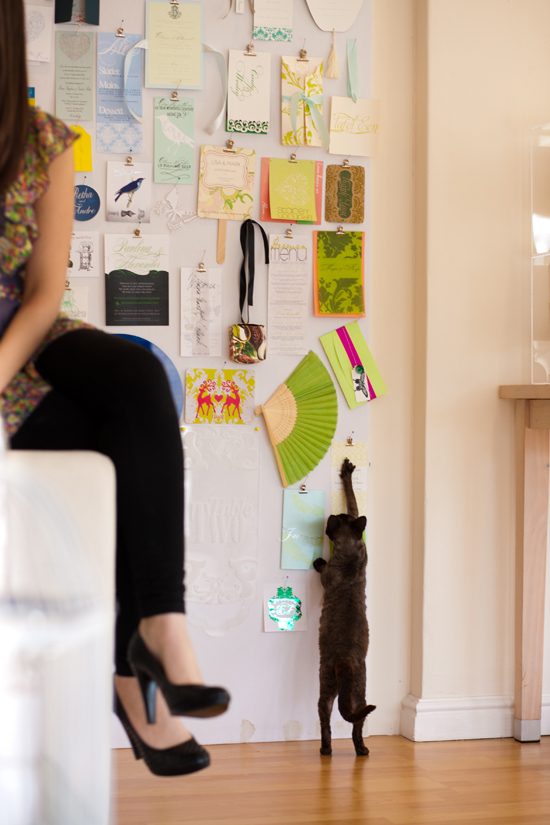 Secret Diary Designs on the wedding season!
With every wedding season comes chaos, crazyness, lots of admin and just so many couples tying the knot! Who would have thought that there are so many people in SA rushing off to get hitched? In saying that, us girls at Secret Diary try to keep cool, calm and breezy when dealing with the wedding rush! We have decided to enlist the help of a few furry friends in order to deal with the work load….hehehehehehe…
This is Ava our studio cat and Secret Diary mascot trying to lend a "helping hand" !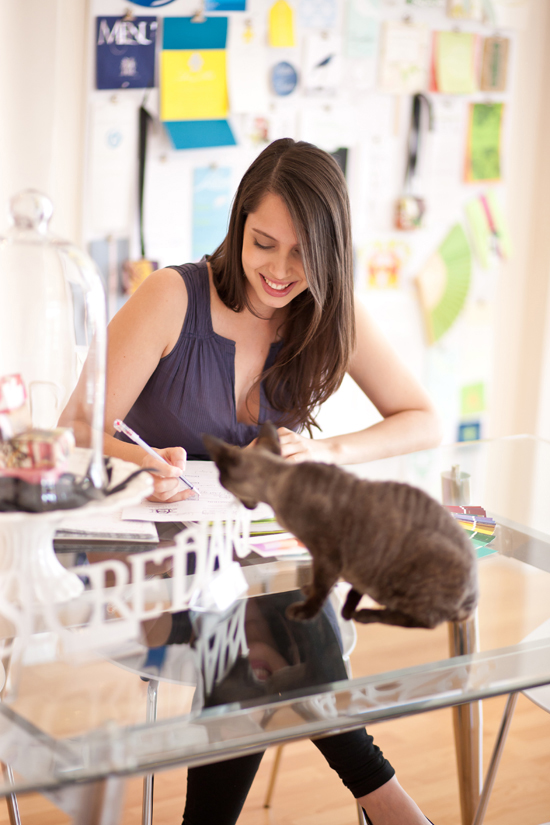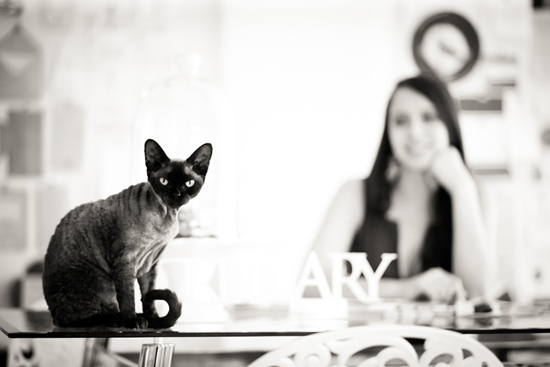 Photographs by the lovely and talented Stefan and Laura from Zara Zoo Photography ! It was a real treat working with these two awesome photographers!
www.zara-zoo.com
Check out all their latest and greatest work on their blog: www.zara-zoo.com/blog/