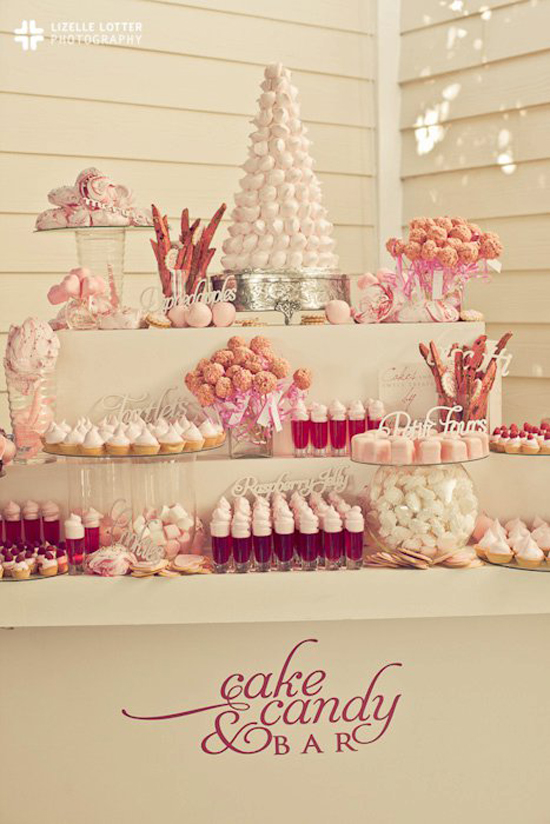 Secret Diary Designs at the Little Pink Book Pool Party
We were lucky enough to recently be asked to assist with all the stationery, design and printed goods for the Little Pink Books annual party and this year the theme was  "Pink Pool Party" and boy was it a party! It was held at the AMAZING Villa Lara in Llandudno Cape Town, with stunning sea and mountain views!
One of the focal points was definitely the cascading pink candy and cake bar display (Bar by in and out events and Cakes by Wades cakes). What a sight to behold and even better to taste! We created lovely lasercut candy tags for the candy buffet which were a real hit! Along with hot pink vinyl lasercut signage on the front of the bar which finished off the look and feel quite nicely.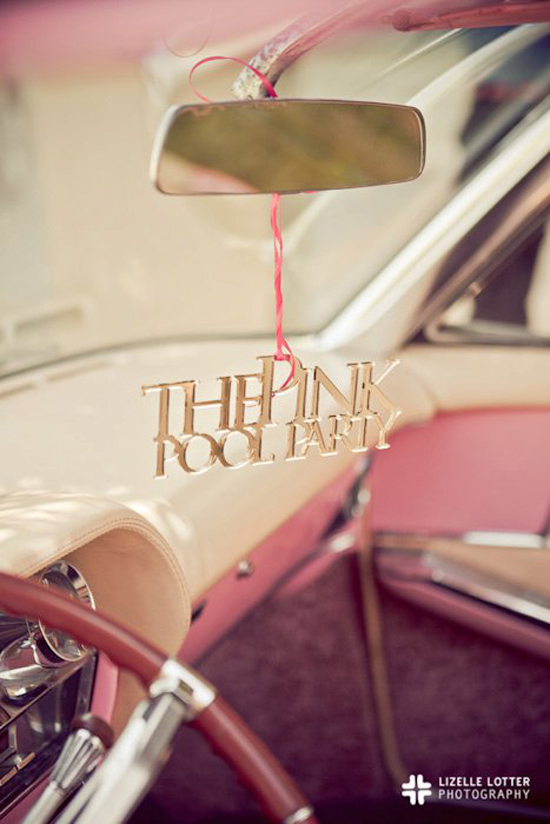 Perspex "car bling" was hung from a pink Cadillac's rear view mirror which was parked in the driveway to the venue.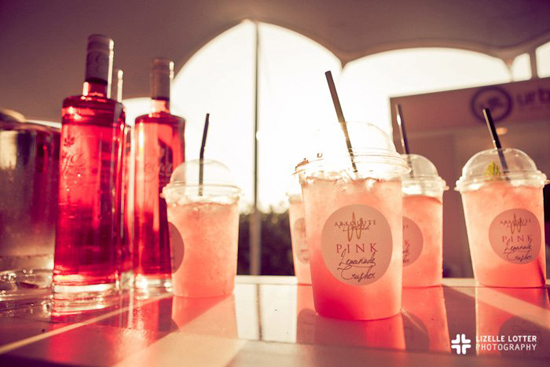 Branded Pink lemonade crushers followed by brutal fruit pink-tinis were the drinks of the evening ! Each glass had a round branded tag attached to the base of the glass with  words such as "chic", "think pink" and "pink-tinis".
The crushers were branded with glossy round waterproof  branded stickers .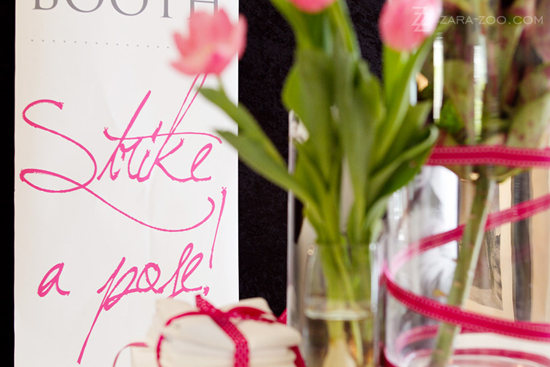 We incorporated a lot of large format printed banners into the event, this being  just one of the many that were displayed around the venue.
These were just a few pics from the party, watch this space for more as we will be loading up new pics every day!
Keep a keen eye on our facebook page for the latest updates as to what we are up to and the latest trends and pics!
Ciao for now!
Love the SD team
xxxx