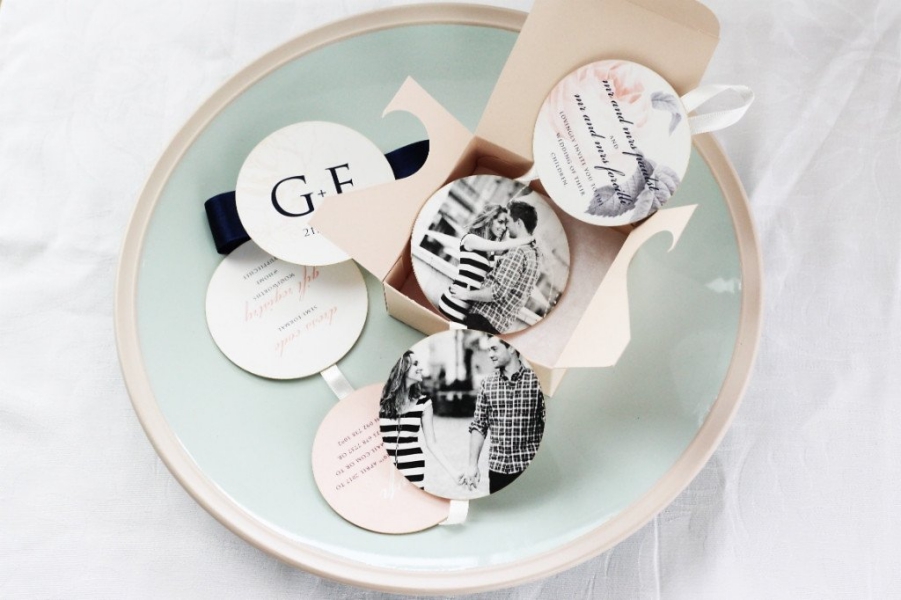 Our E-Store pick | Thinking outside the box
Today on our E-store pick of the week we are thinking outside the box!
It's tough to add a unique element to every occasion, but with our wide range of boxes in various shapes, designs and sizes it's not hard to think "outside the box" for your next occasion. Step it up this season with a custom designed personalised box which incorporates your own unique colours and design choices, or simply choose from our beautiful range of Boxes on our online store.
Each of our boxes are gorgeously unique in their own way, ranging from: Self-folding Boxes ,lid and base boxes, invitation boxes, cake boxes, favour boxes, cupcake boxes, matchboxes and Hexagonal Geometric boxes. You can stand out this season by incorporating a personalised detailed touch to your wedding invitations or just as a different way of giving a special gift to that special someone in your life.
For some inspirational box choices, check out our online store at this link:  http://bit.ly/2dFAb6u