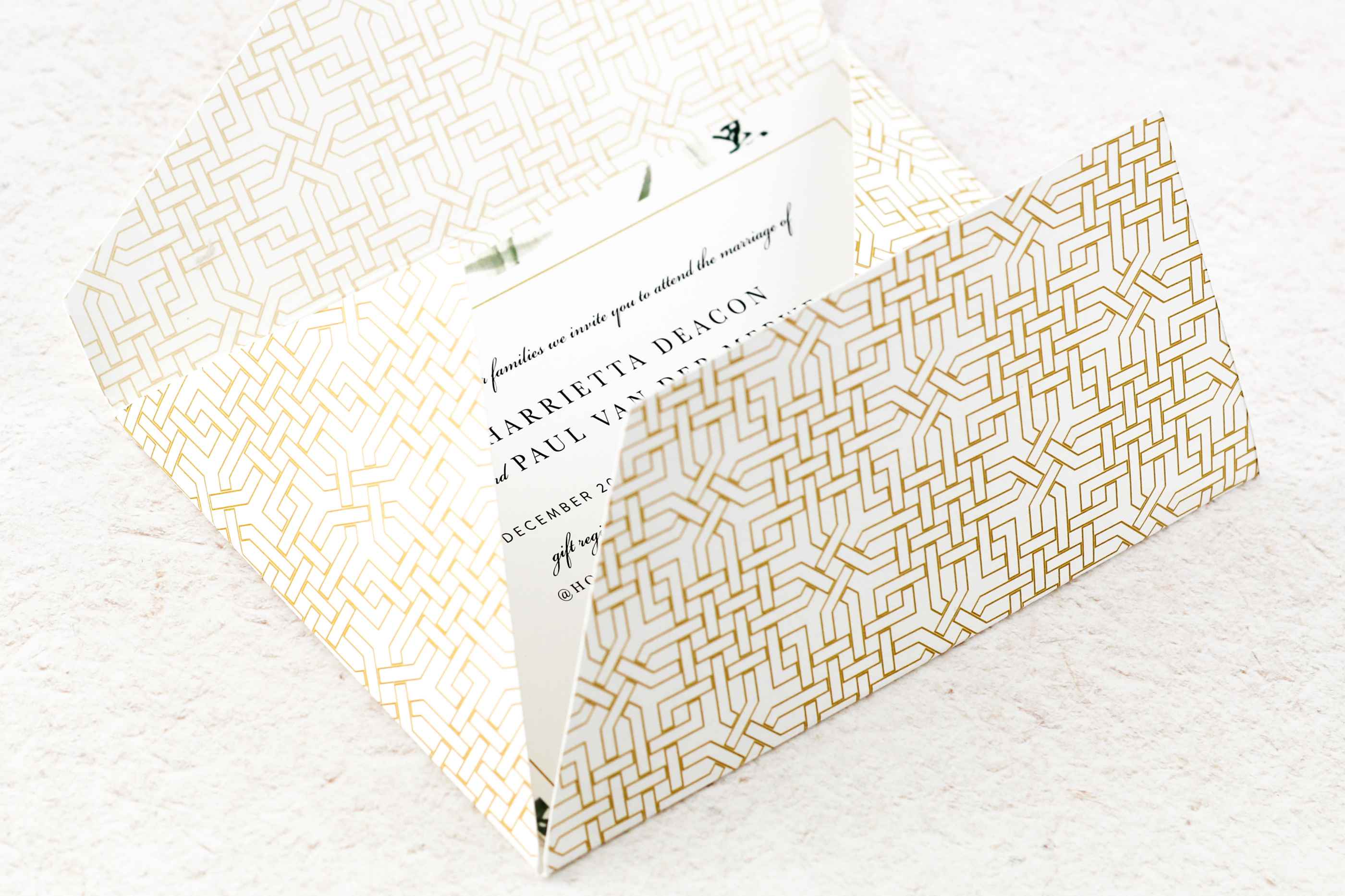 Our E-store Pick | Oriental Origami Suite
If you love oriental design or you're inspired by anything Eastern and you're looking to use an oriental theme for your next event or wedding, we've got you covered!
We did this oriental suite for a shoot recently and loved how it turned out! The patterns are what make this a really inspiring suite. I love how the invitation folder is beautifully wrapped with twine and a pretty printed belly band. The folder flaps are cut asymmetric and folds in a non-traditional manner, which adds interest and takes to it's "Origami" naming.
The place cards are laser cut fans that are printed on both sides with different patterns, which can be placed on each guests' glass.
We get so many inquiries about our parasols, that I had to shine a bit of light on them! They are very popular and so practical for summer weddings or events. These paper parasols are the perfect accessory to an event – whether it's themed or not!
Click on the link or pics below to shop this invite. Browse our South African E-store here and our International E-store (currency in US dollars) here.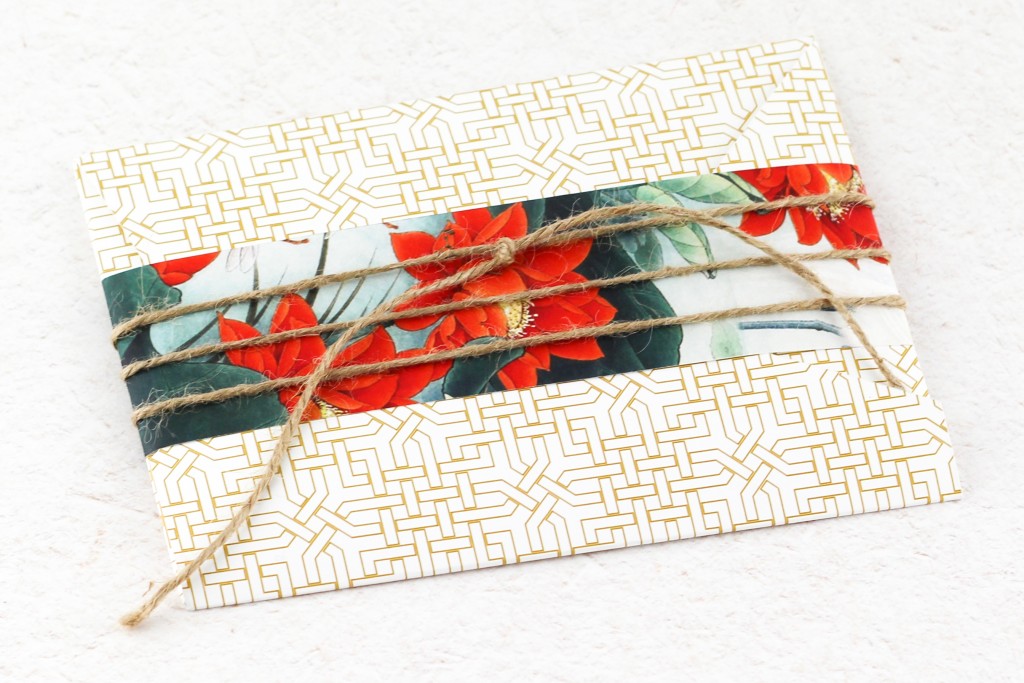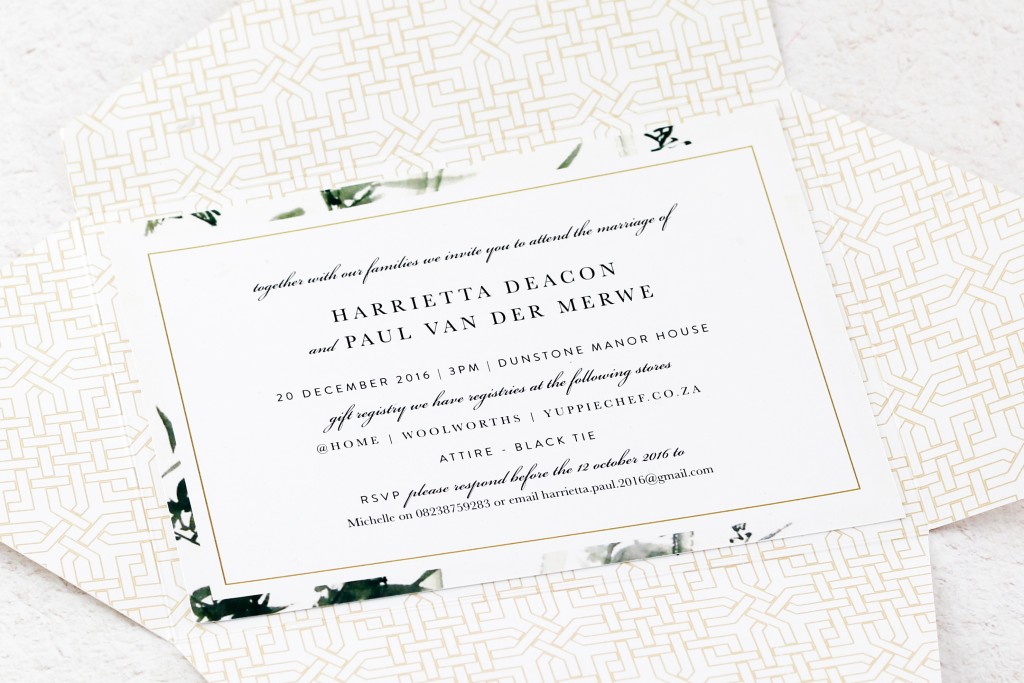 Shop | Origami Invitation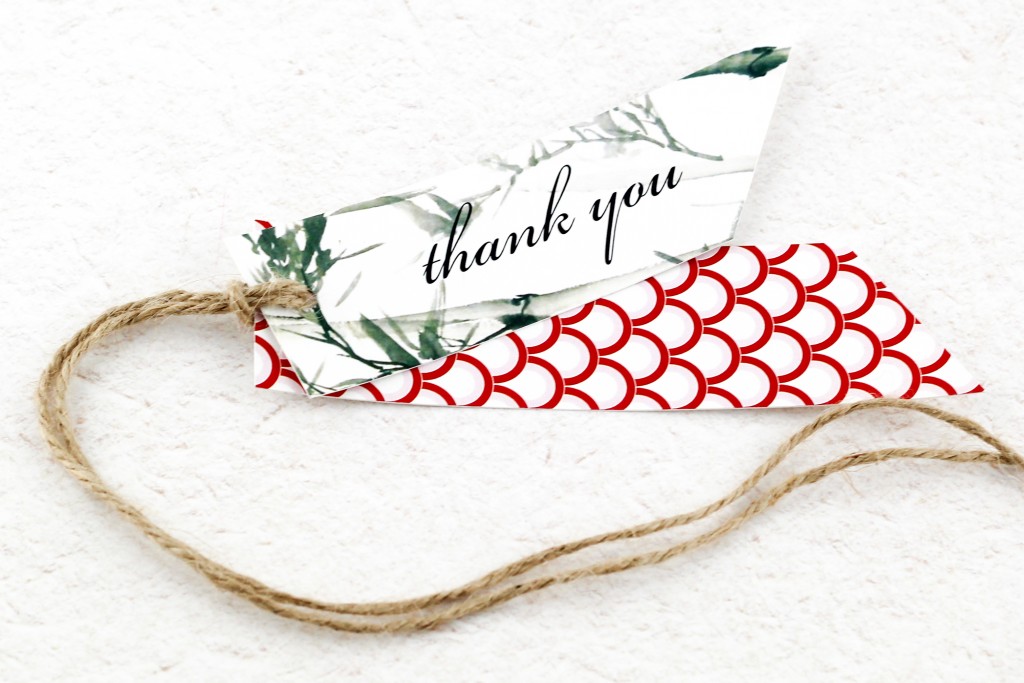 Shop | Origami Tag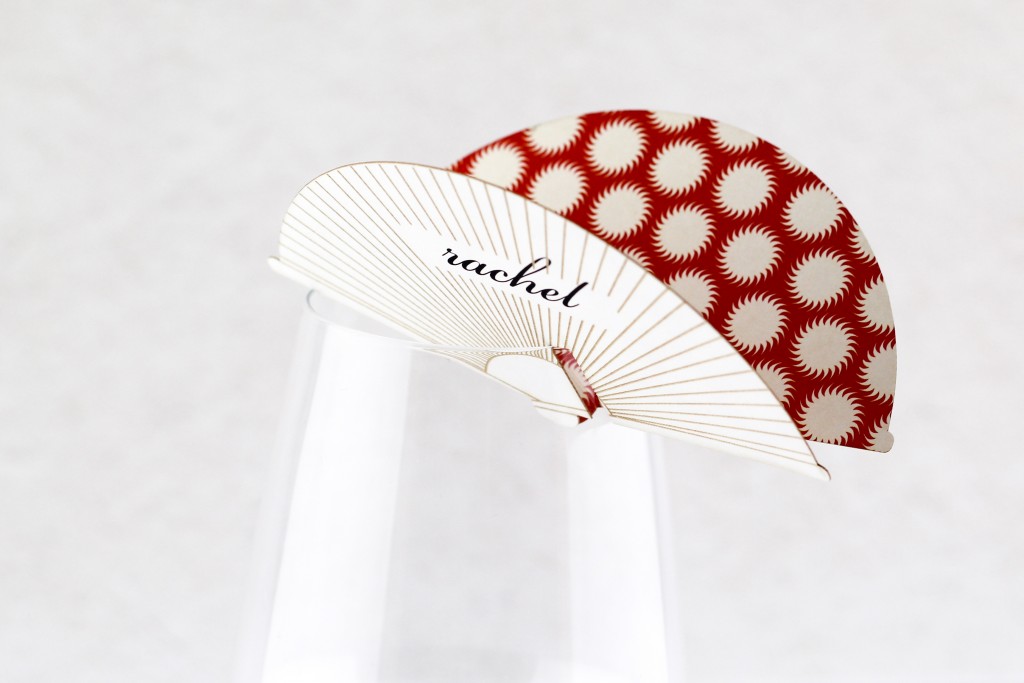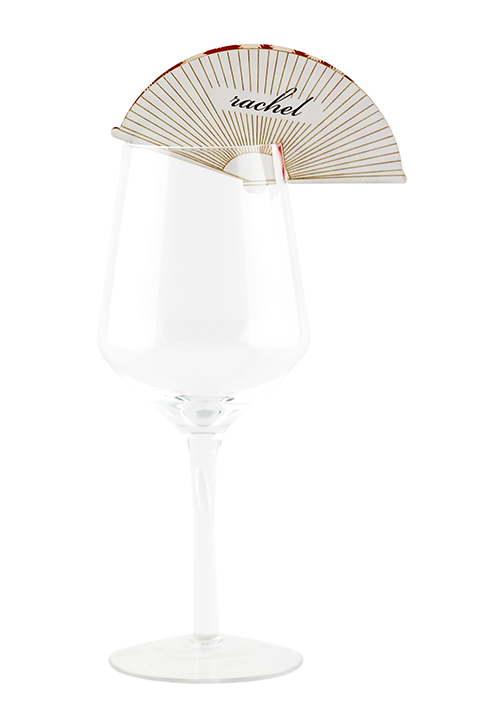 Shop | Origami Place Card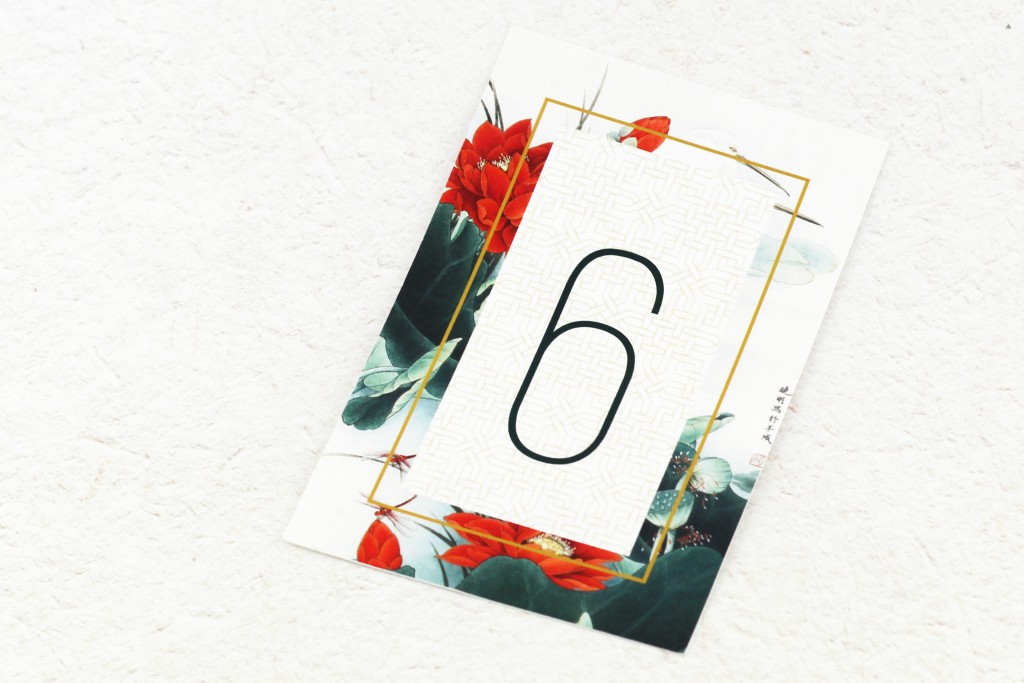 Shop | Origami Table Number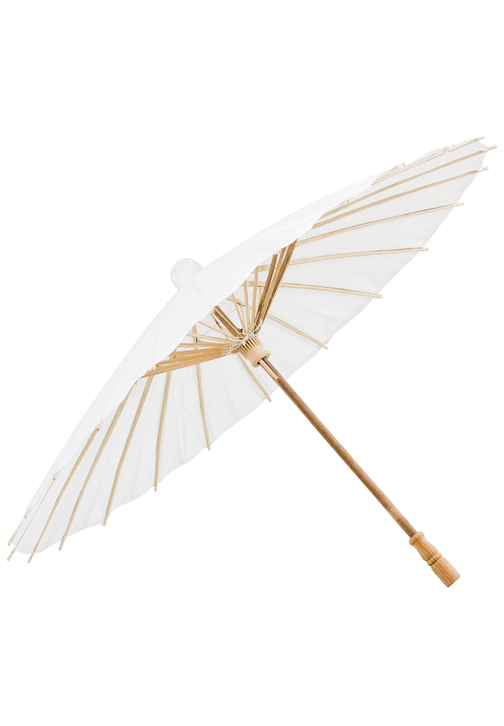 Shop | Orient White Paper Parasol