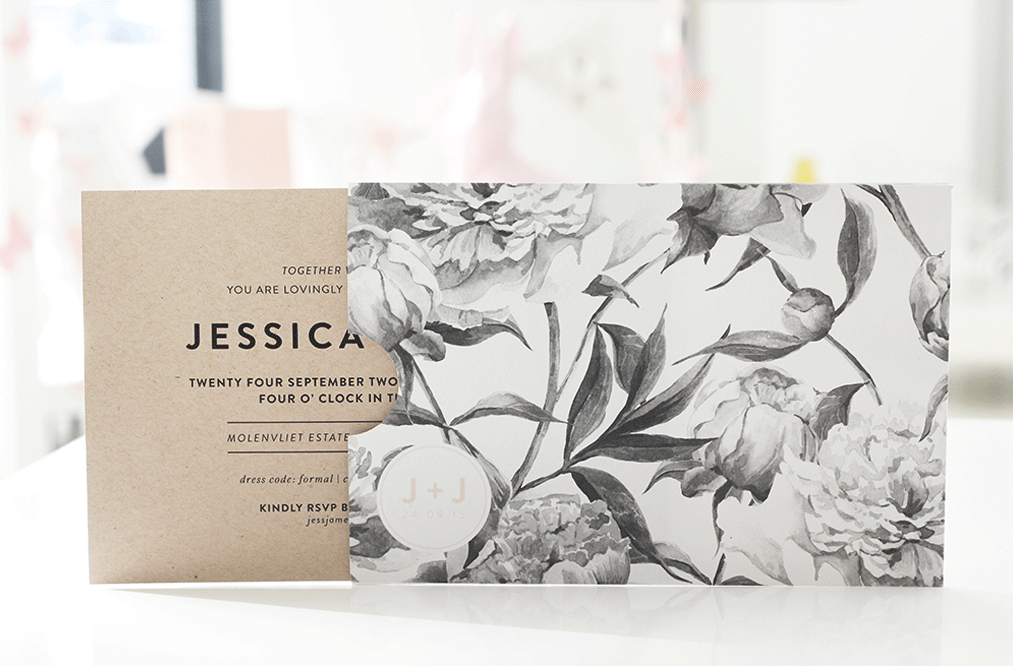 Our E-store Pick | Lively Patterned Pocket Invites
When clients phone or email wanting us to create their event stationery, they very seldom know the options available to them. Most are not aware that, besides offering a customized package, where every detail is made according to the client's exact specifications, we also offer an alternative – the online store. Not everyone has the timeline or budget to spend on a custom option, so for a bride on a budget or no time to spare, the online store is the ideal solution.
The online store has many stunning options in a variety of styles, but you can still personalize your stationery with your wording and colours. We've decided to showcase the beautiful collections from our e-store every Friday to shine a spotlight on the range of stationery the e-store-savvy client has available to them.
Very fittingly, our first e-store feature this Friday is a range of lively floral patterned pocket invitations. Each of the below invitations consist of a small A5 single sided craft paper card, placed inside a white digitally printed pocket with initials and date.
Secret Diary boasts both a South African e-store, visit here: www.shopsecretdiary.co.za and an international e-store, which you can visit here: www.shopsecretdiary.com (currency in US Dollars). You can find all of the invites below online by simply following the links. Happy shopping!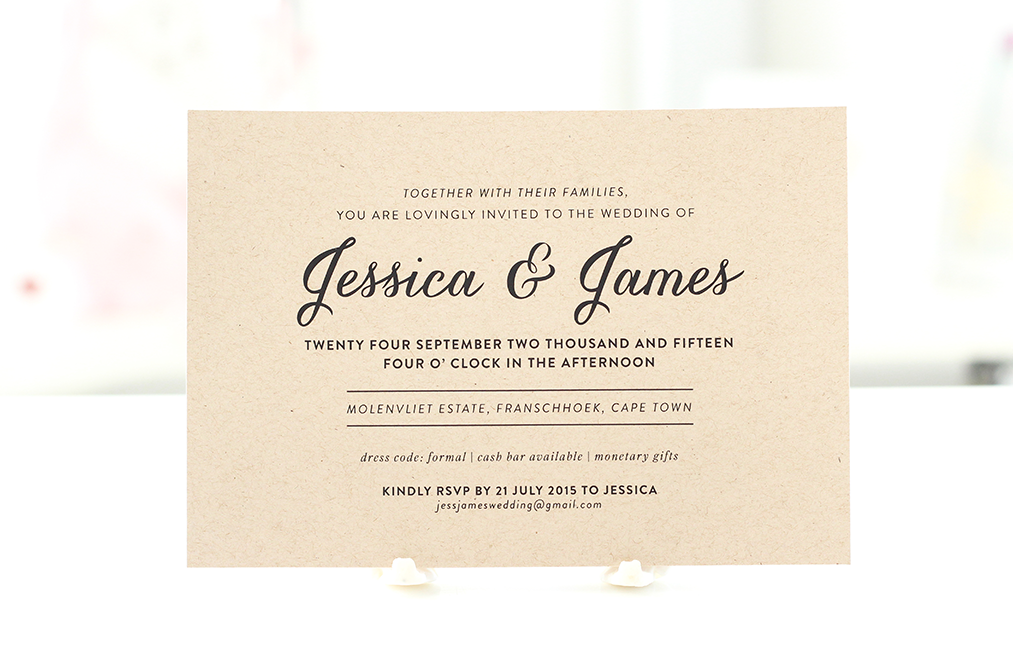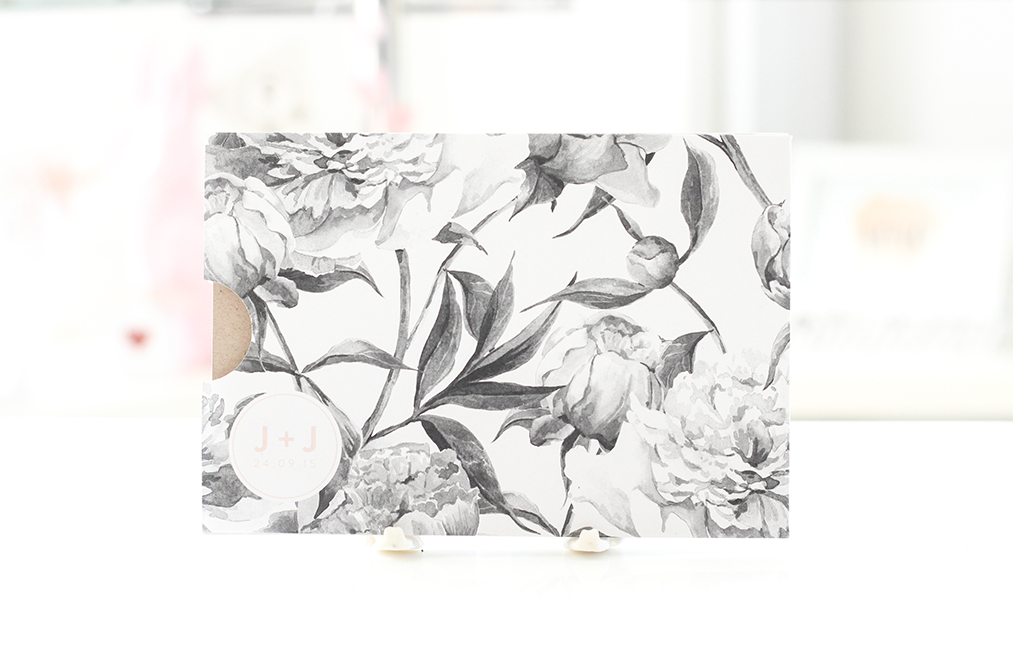 Shop here | Dahlia Pocket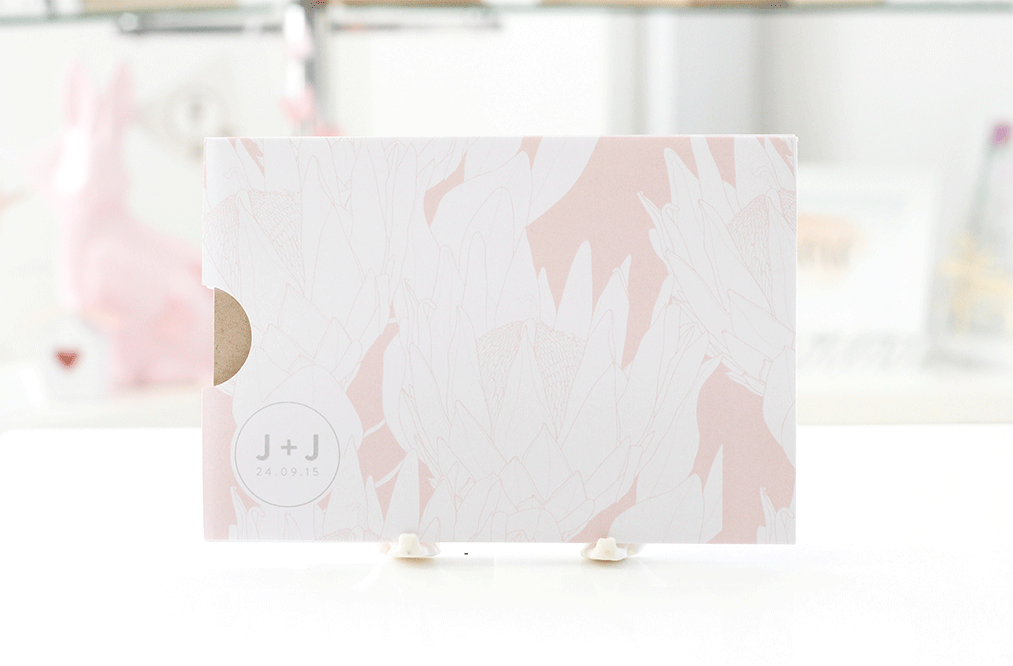 Shop here | Protea Princess Pocket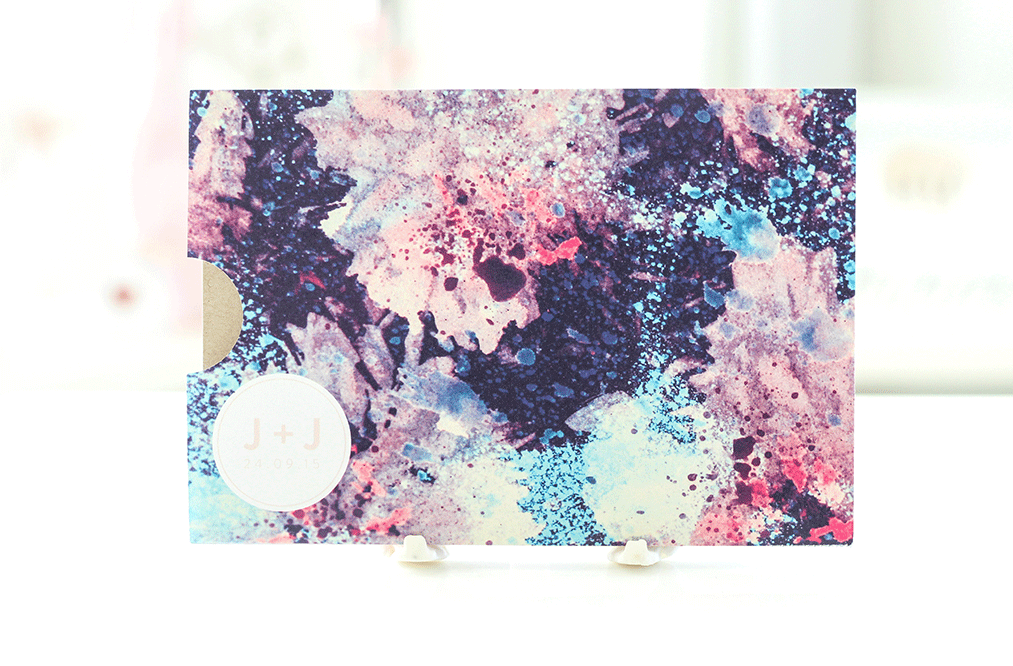 Shop here | Aqua Botanica Pocket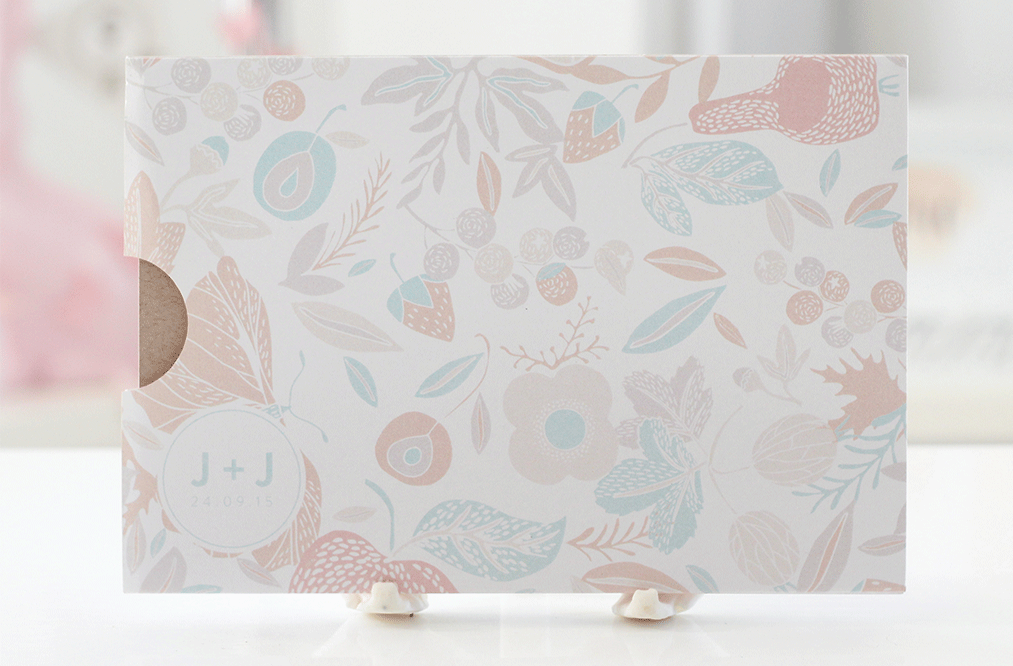 Shop here |  Garden Whimsy Pocket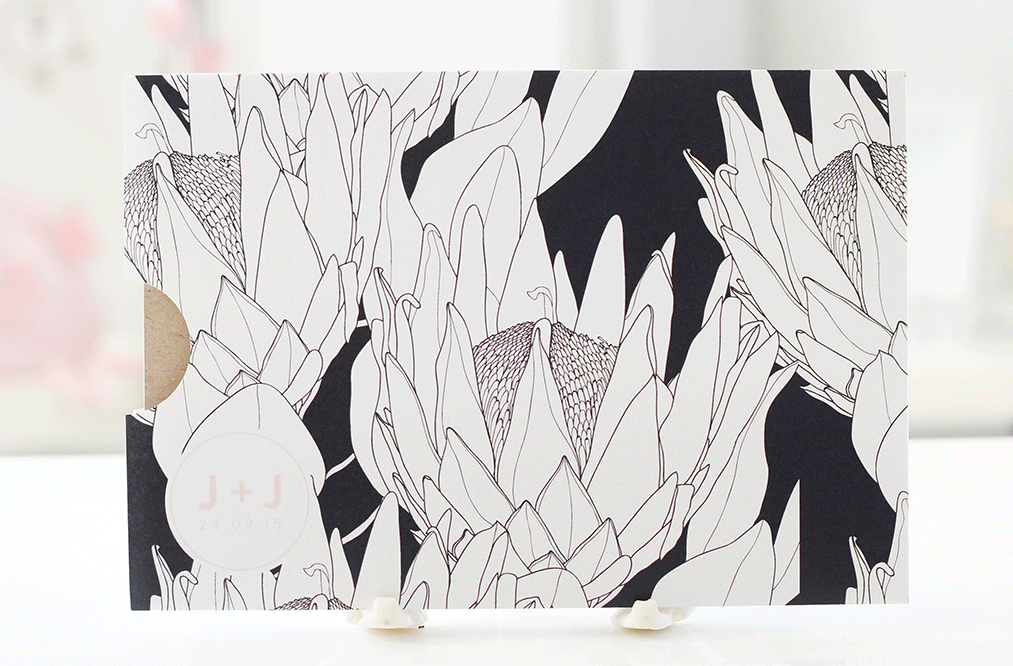 Shop here | Protea Prince Pocket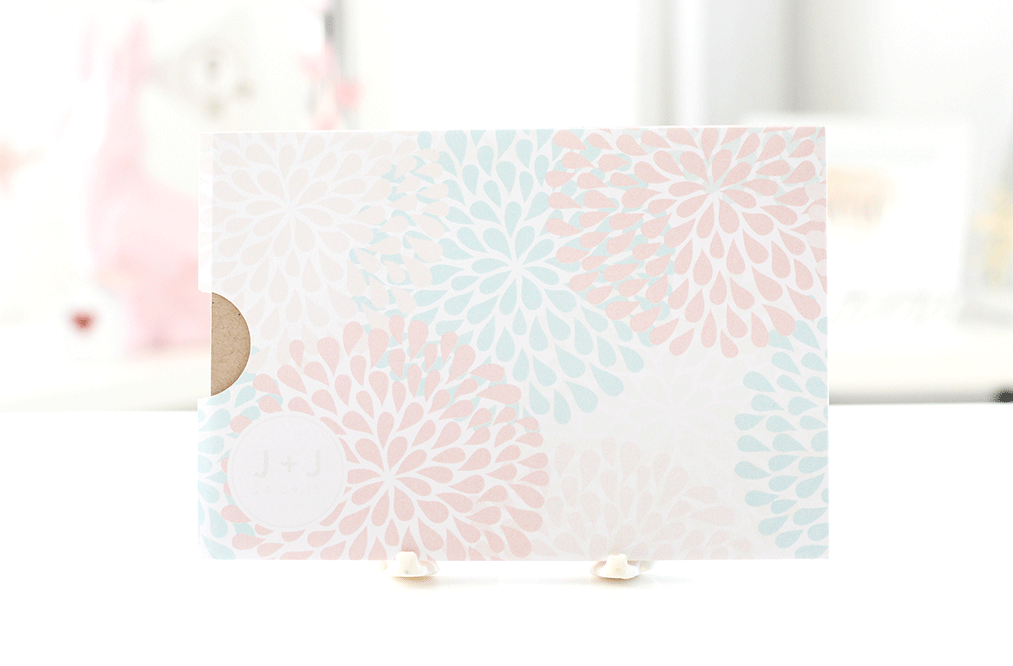 Shop here | Hydrangea Pocket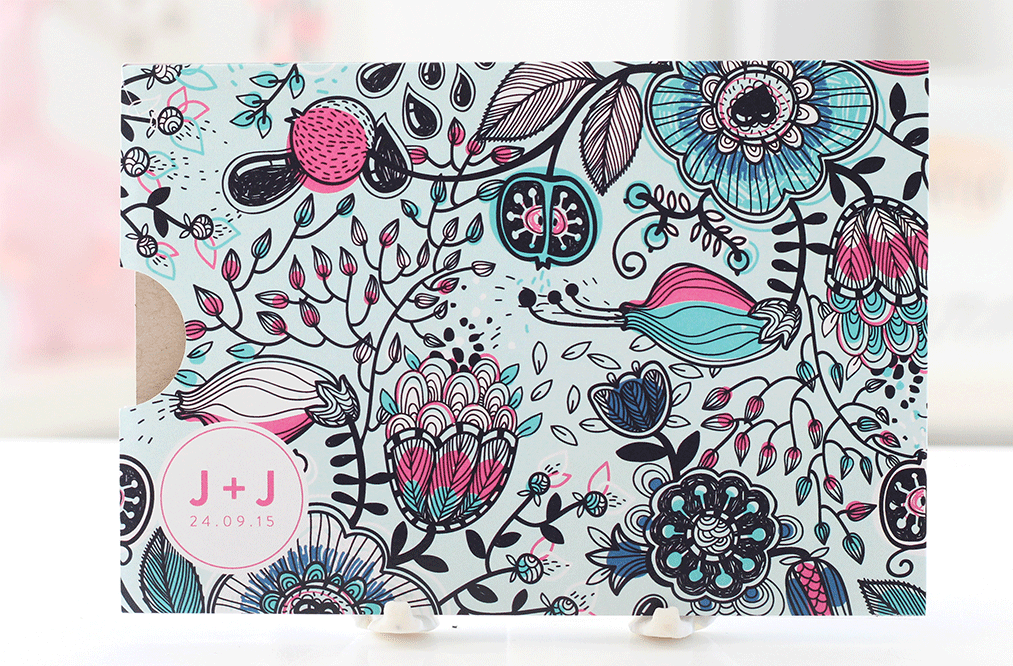 Shop here | Berry Blossom Pocket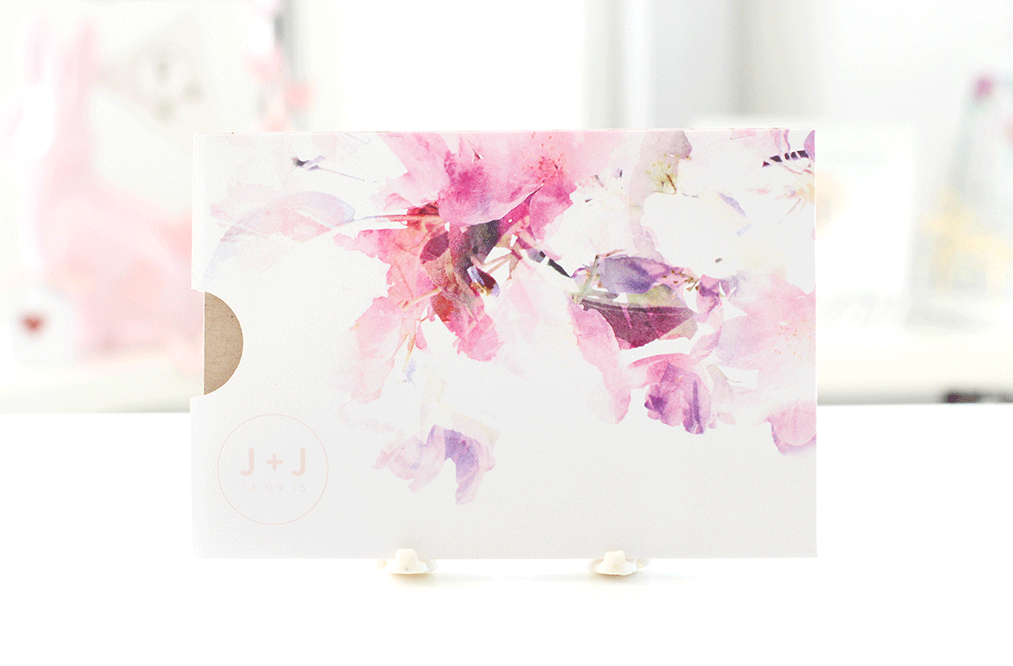 Shop here | Azalea Pocket