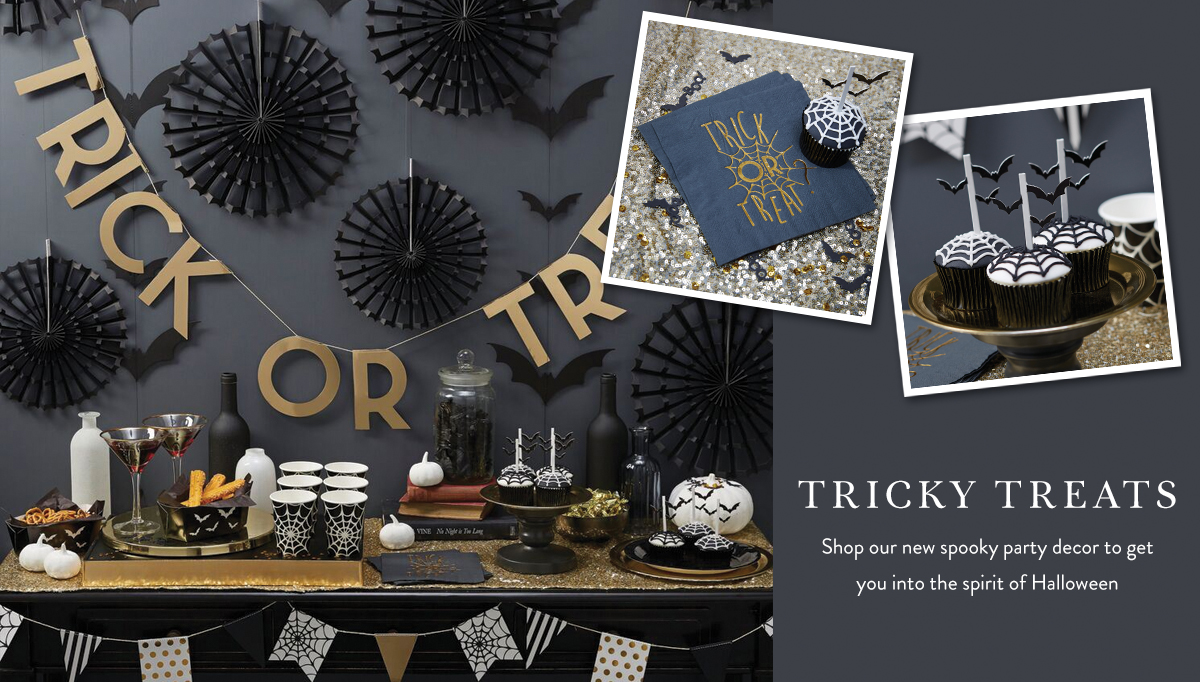 Our E-Store Pick | A Spooky Selection
We've got a special treat for those of you who are anticipating their own ghostly Halloween party this year. If you're a planner and you're already shopping for spooky supplies, we've got you covered!
Our themed collections, Trick or Treat and Spooky Spider, include items like napkins, paper cups, and photo booth props, party hats, straws and paper cups that is sure to help your guests get into the spirit of things!
Click on the links or pics below to shop these items. Browse our South African E-store here and our International E-store (currency in US dollars) here.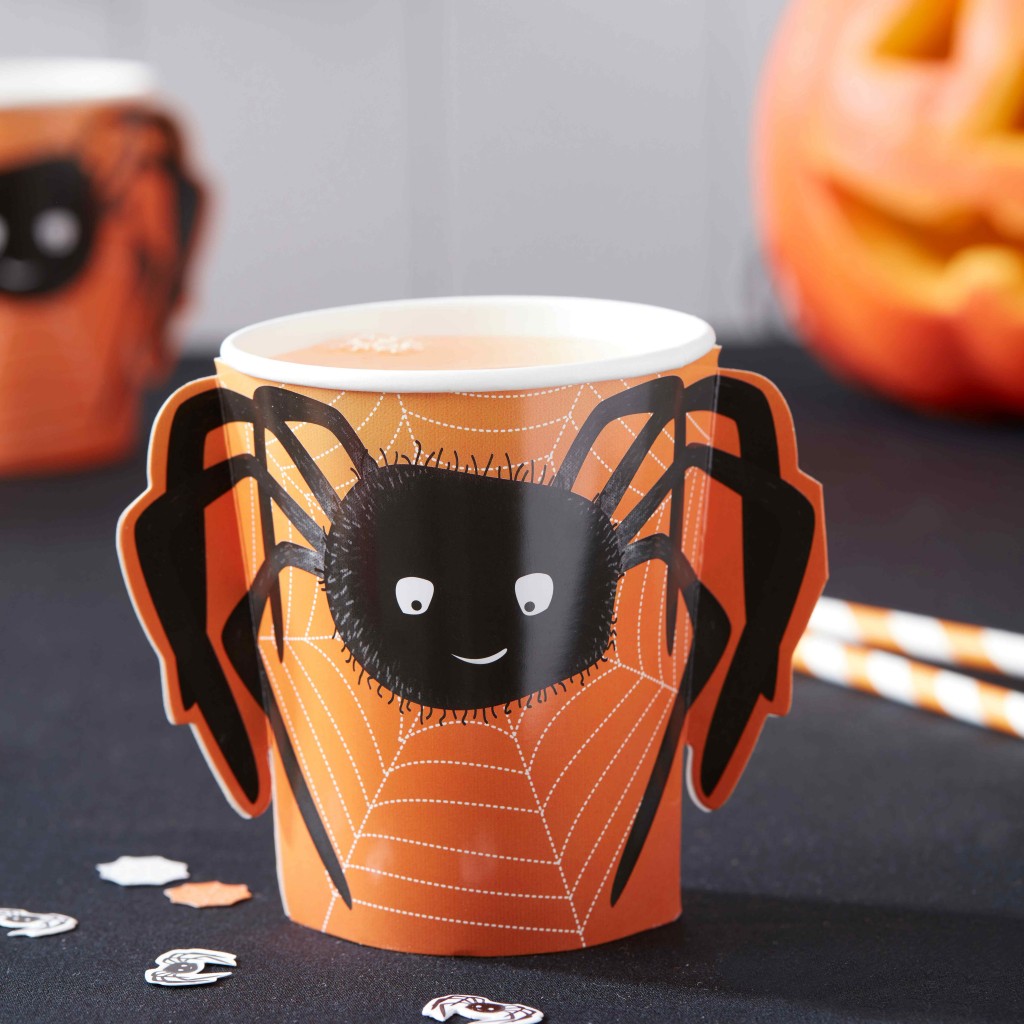 Spooky Spider Paper Cups | Shop in ZAR | Shop in USD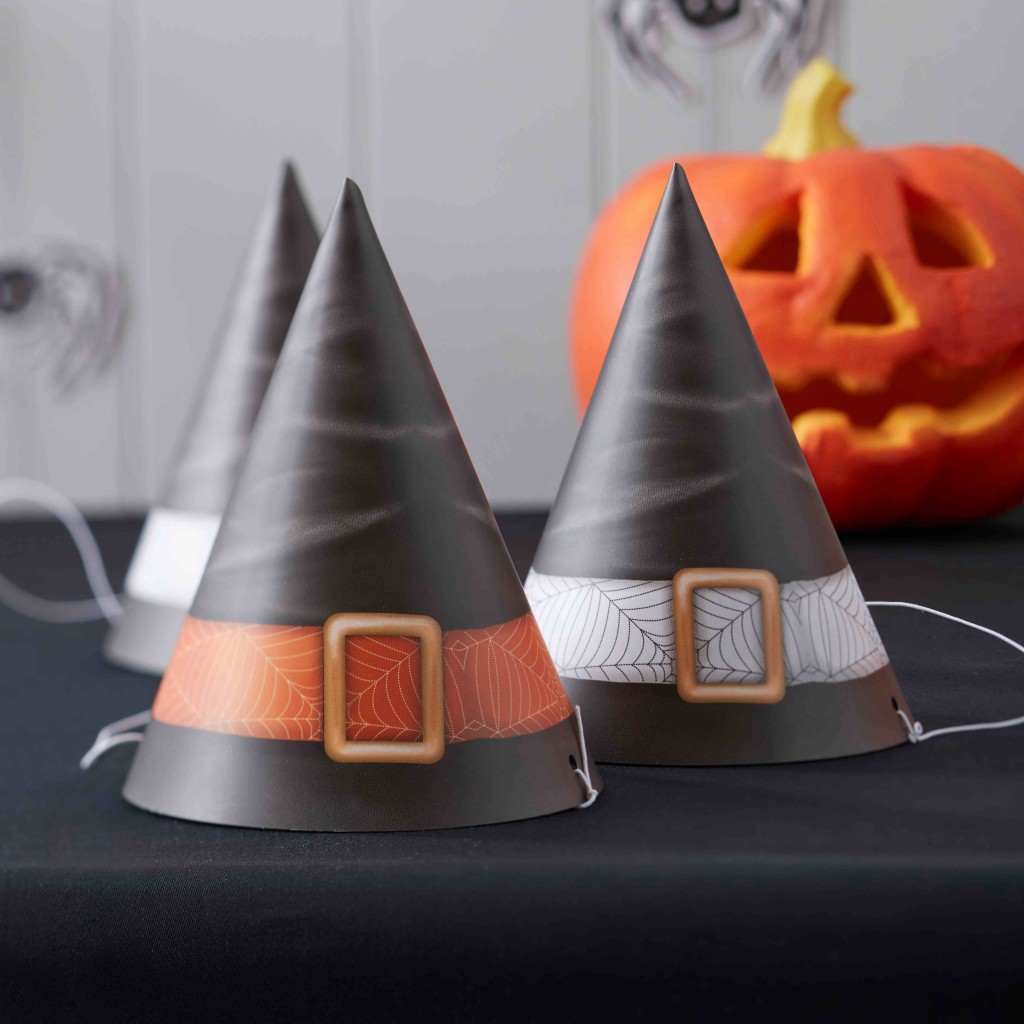 Spooky Spider Party Hats | Shop in ZAR | Shop in USD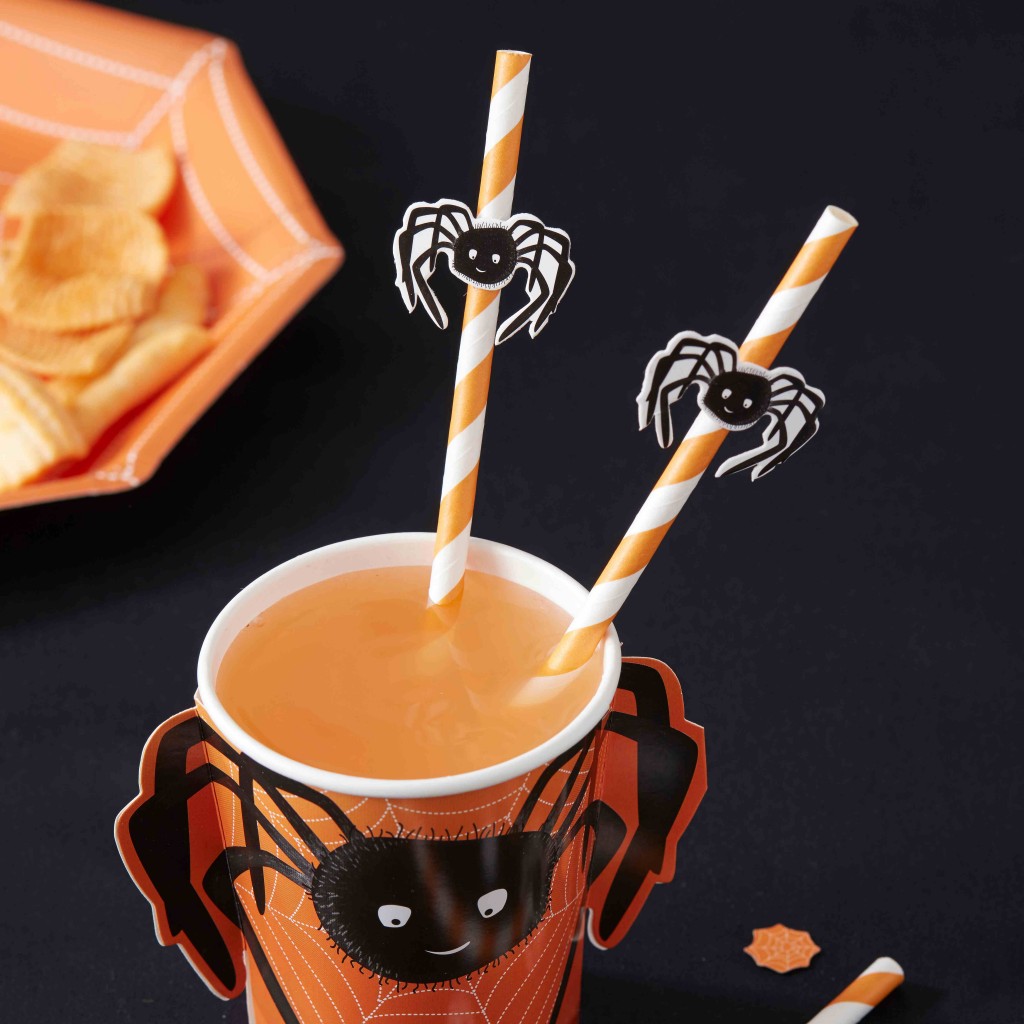 Spooky Spider Straws | Shop in ZAR | Shop in USD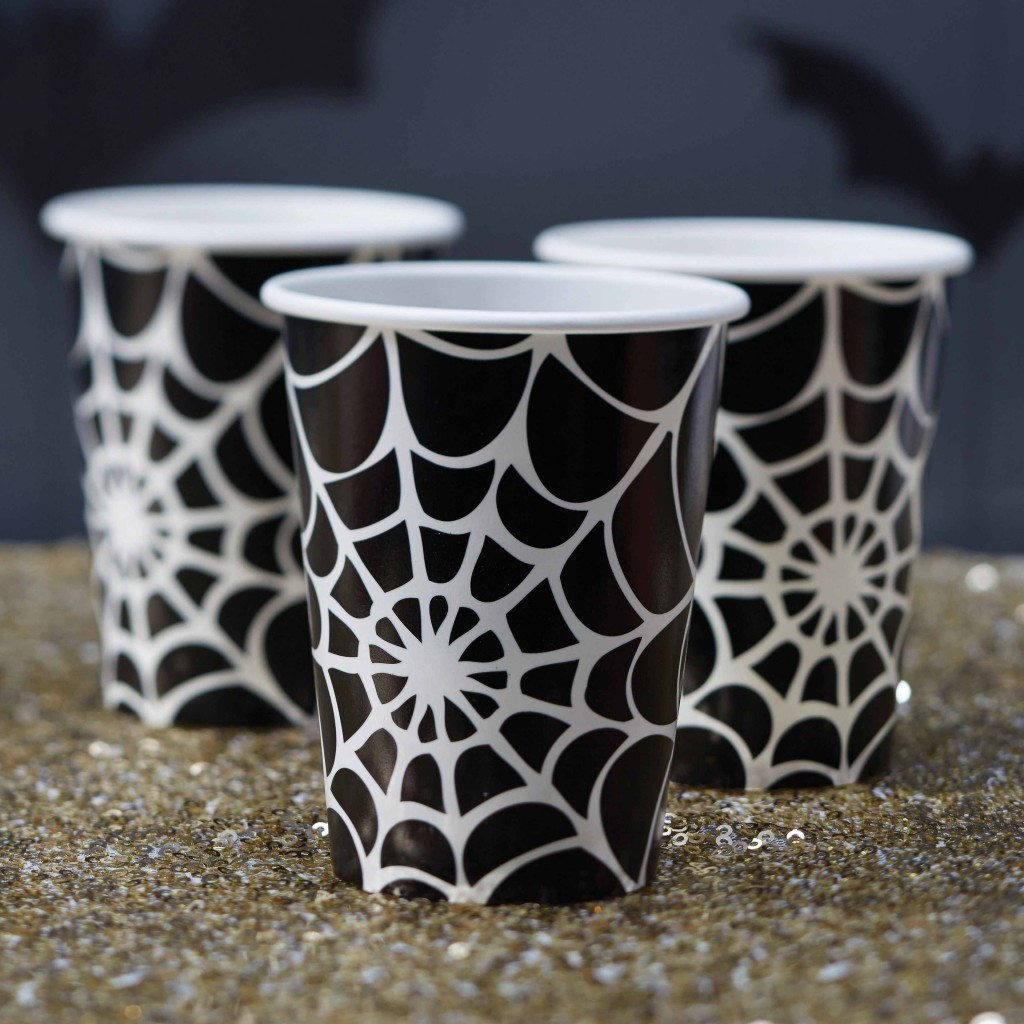 Trick or Treat Paper Cups | Shop in ZAR | Shop in USD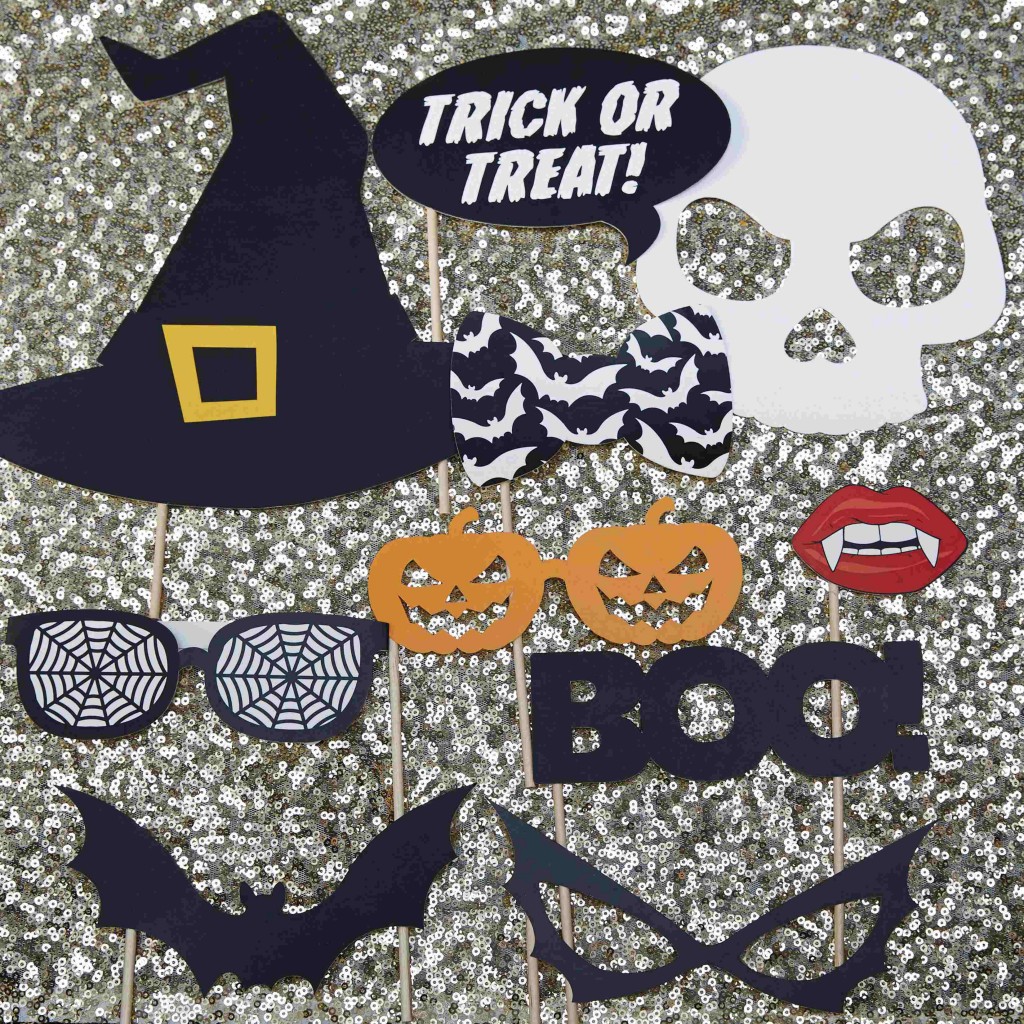 Trick or Treat Photo Booth Props | Shop in ZAR | Shop in USD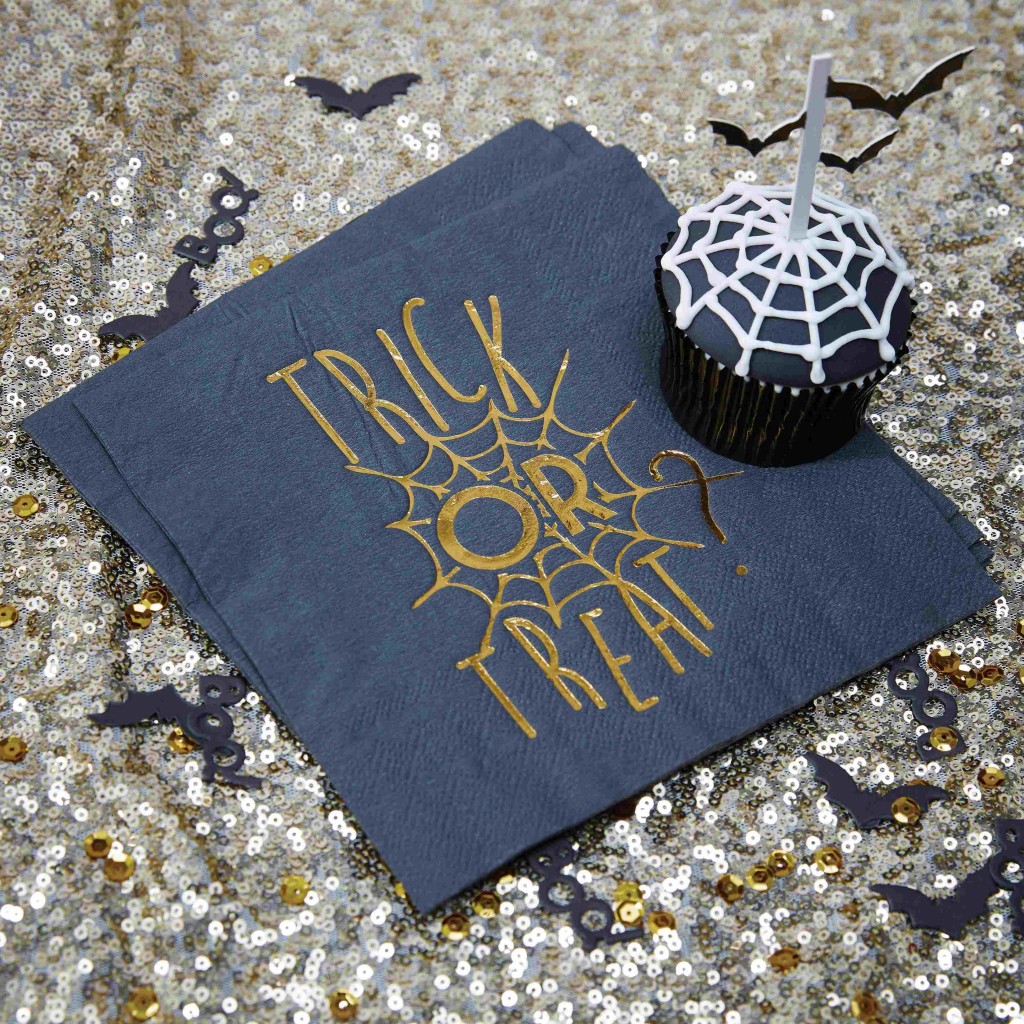 Trick or Treat Napkins | Shop in ZAR | Shop in USD