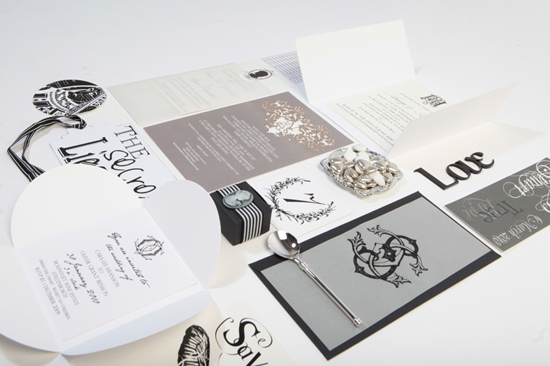 The Secret Diary website is launching soon. It has been a grueling process, but most satisfying. Thanks to everyone who worked so hard on making this dream a reality. There is still much to be done.
We still need to complete the Galleries. We have added many of the pictures from the photo shoot, but are still busy photo-shopping the remaining pictures.
Social Media has been a big focus point. You can click the relevant social media links on the navigation bar at the top of the page and a message will automatically be posted to your twitter page or facebook wall. This functionality is very exciting, and does allow us to interact with our clients in a a whole new way.
A massive task is migrating our pdf catalogues to the website. We are still busy with this and should be finished by the end of the month. In the interim we are still supplying our clients with our pdf catalogues but by the end of the month these catalogues will be easily accessed via an online page.
Please let us know what you think of the site and if you have any recommendations on how we can improve.