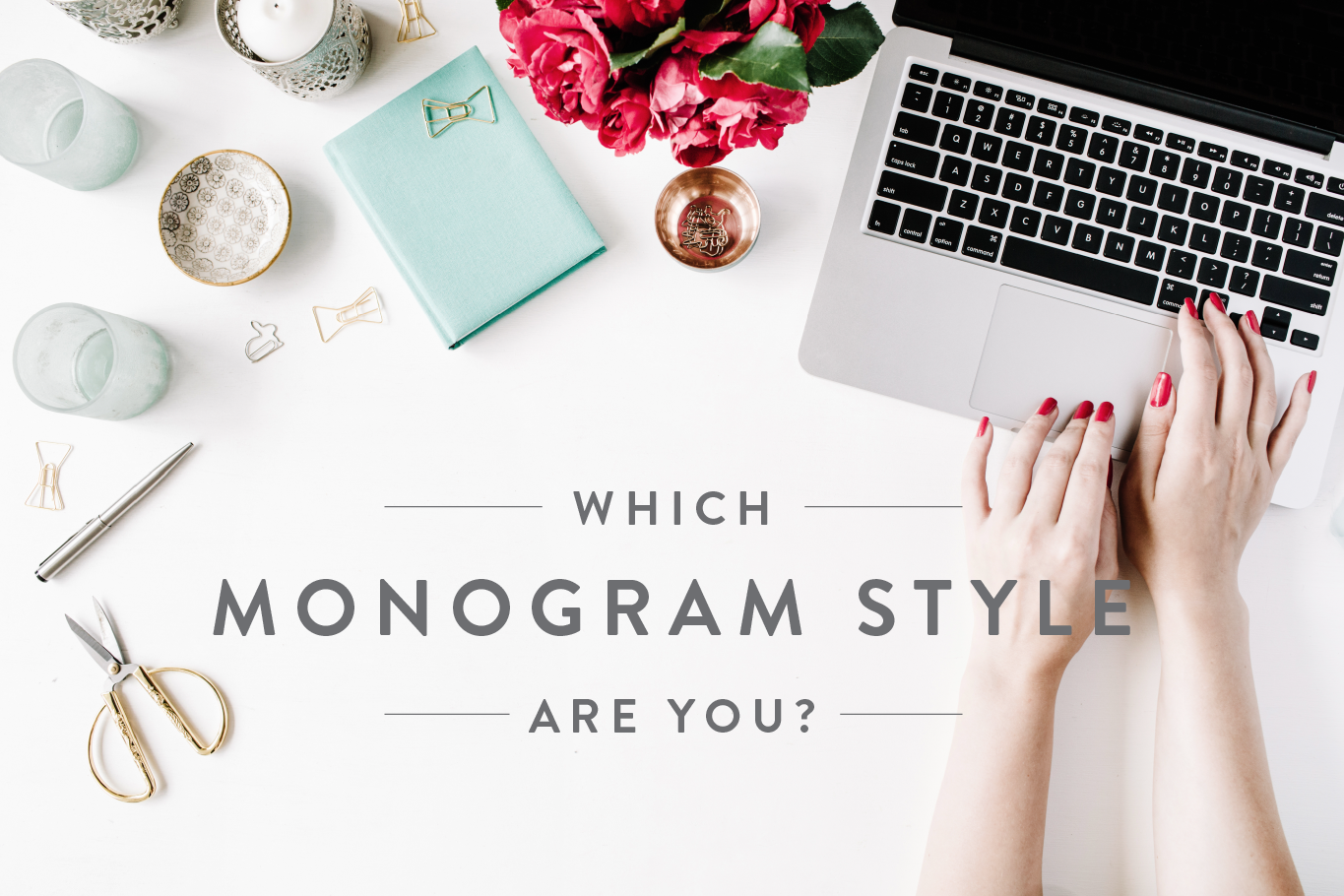 Monogram Styles | Which Monogram Suits You?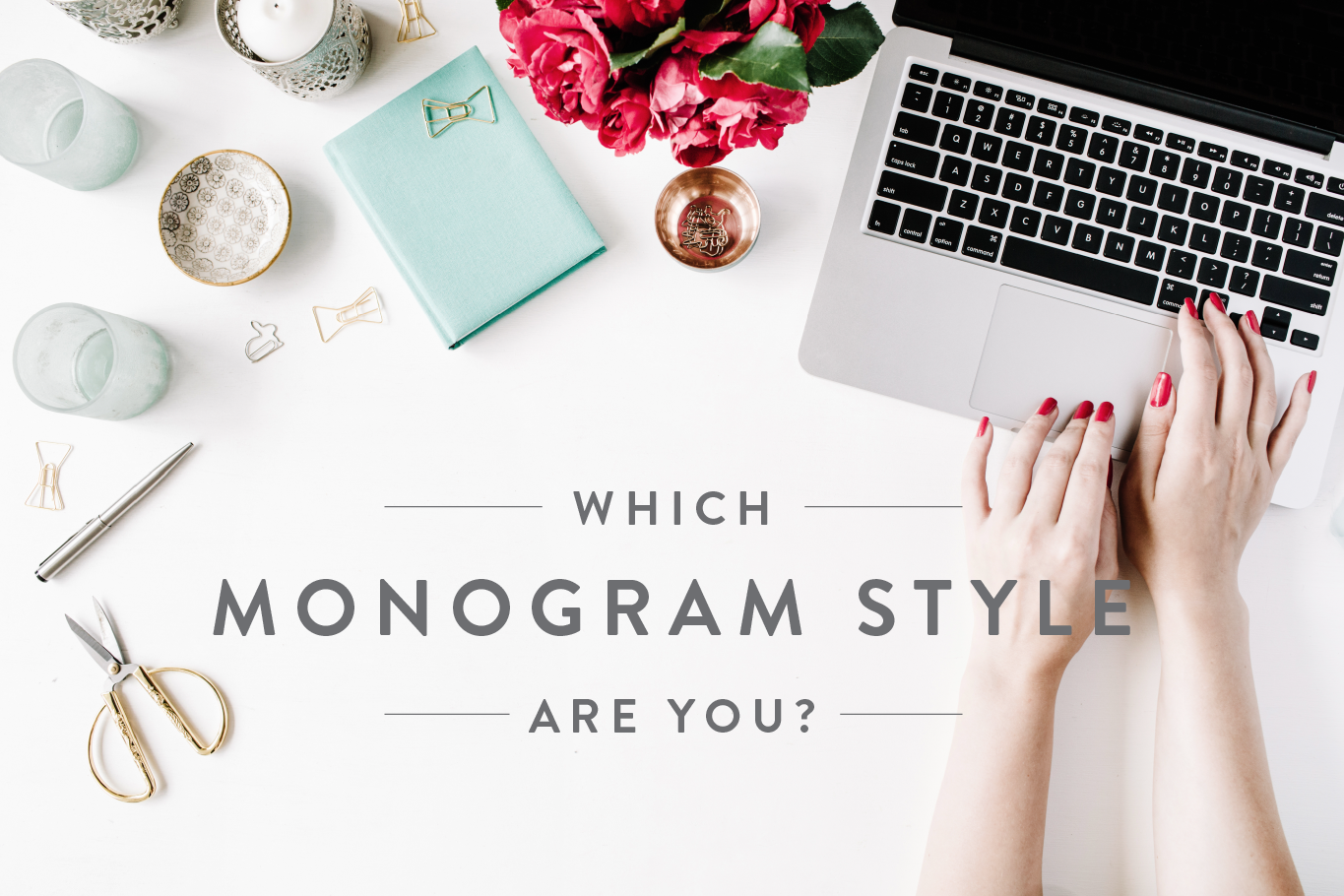 When it comes to choosing a wedding monogram, the options are endless and they can be very overwhelming. It becomes confusing when you're not sure if you're completely sold on the traditional crest, but you also like the rustic appeal of the wreath, and in all this wedding hype you become naturally drawn to keeping things simple and opt to have an uncomplicated modern monogram.
To ease your decision-making process, we have compiled a fun and easy monogram quiz that you can take to solve all your monogram mysteries. You're bound to find the perfect monogram that best suits you before you can say Bob's your uncle (come on, we all have one).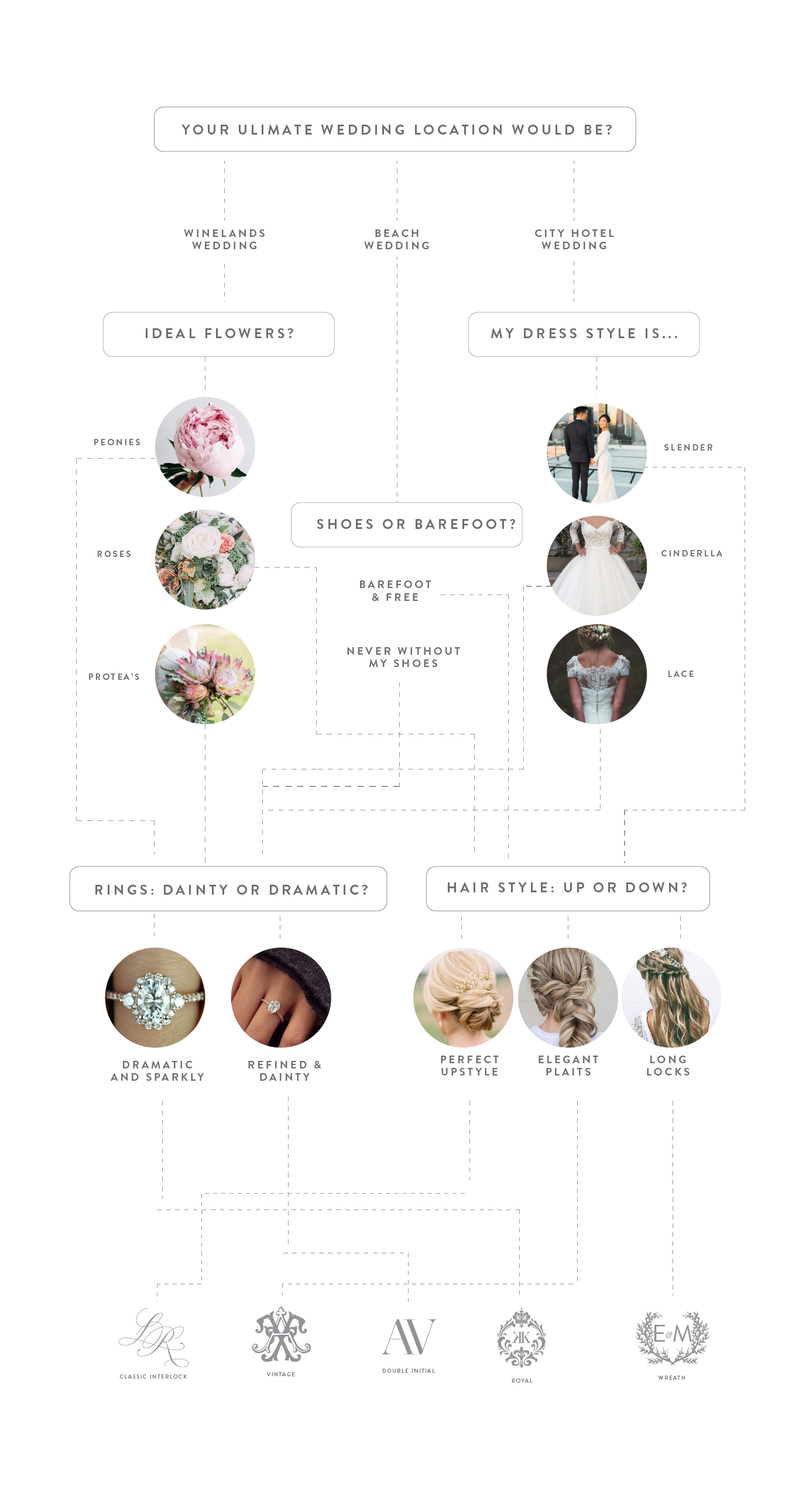 And there you have it! Now that you've pinned down your monogram style, you are ready to create the perfect wedding stationery! We can help with that – contact info@secretdiary.co.za to chat to us about the invites and stationery for your wedding.