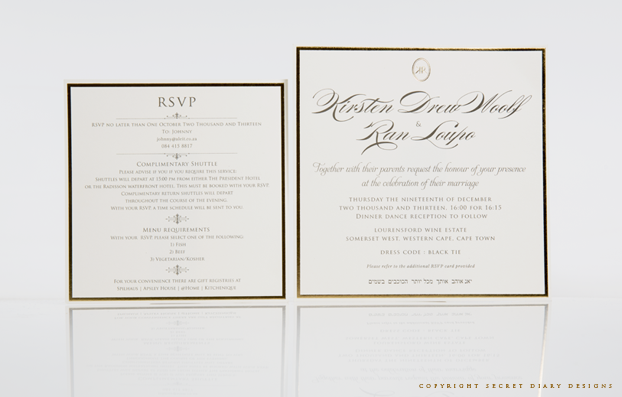 Our Latest invitation designs
We've been rather busy this past winter season cooking up some new designs for our clients. Here are just one or two of some of our favourites! Luxurious letterpressed invitations, lovely lasercut invitations and lots more!
Gorgeous gold stamp foiled invitations with raised ink and matching RSVP card.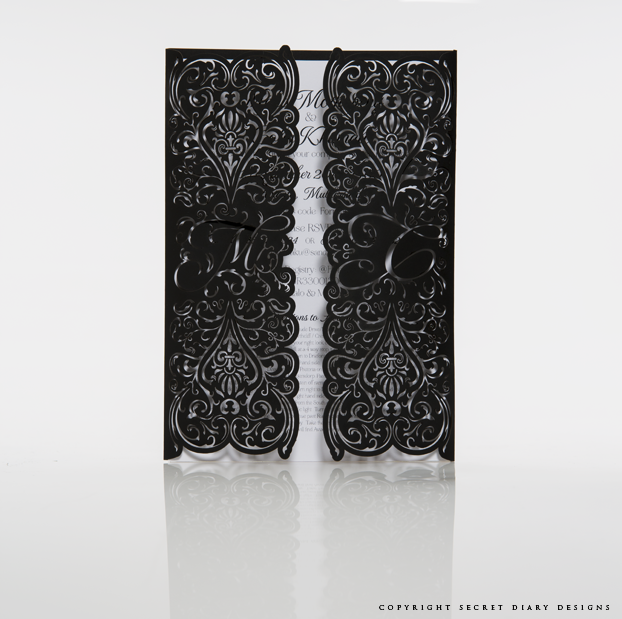 Intricately cut lasercut monogrammed gate folder invitations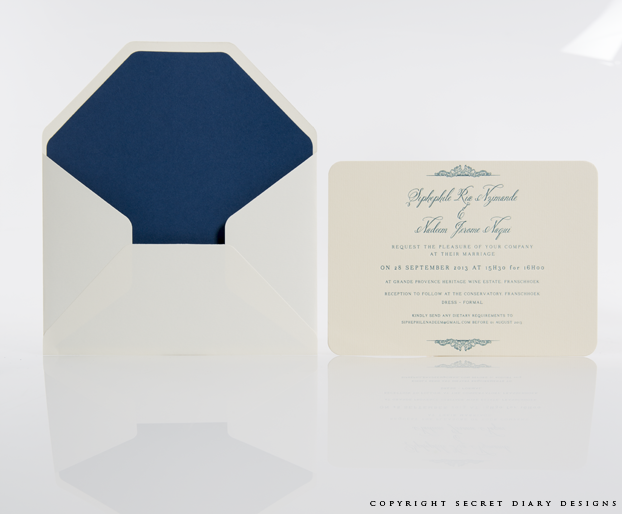 Luxury letterpressed invitations printed on thick cotton paper with a matching lined and addressed envelope.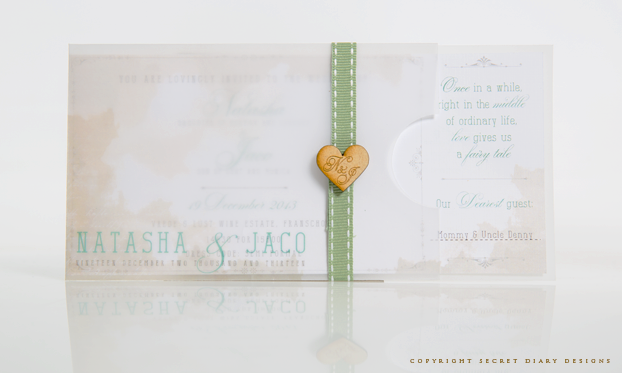 Rectangular vintage pocket invitation, finished with a wooden engraved monogrammed charm.