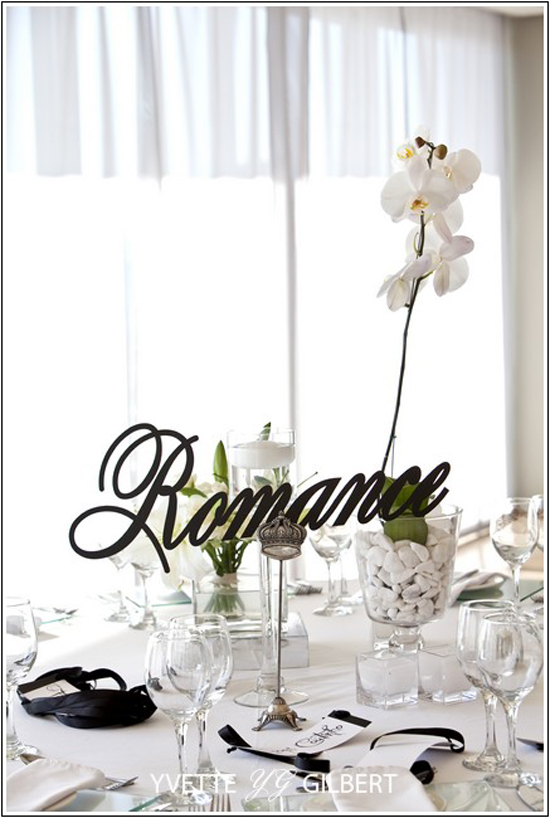 Laser cut words special! 1 week only!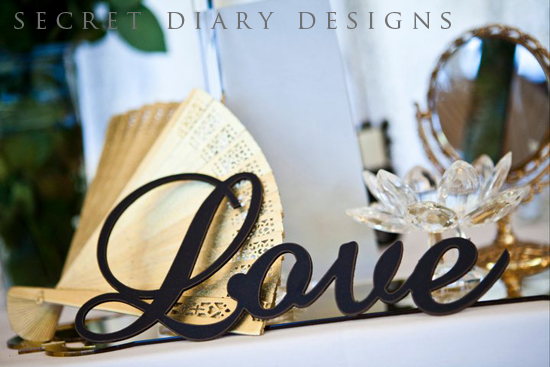 Monday the 19th to Friday the 23rd of September 2011 only!
For ONE week only our hardboard laser cut words will be on promotion for R30.00 a word (20cm width). Orders must be placed during the promotional dates stipulated in order to receive the discounted rate advertised.
A minimum order of x20 words is required.
To place an order please email info@secretdiary.co.za
Love
The Secret Diary team
xxxx