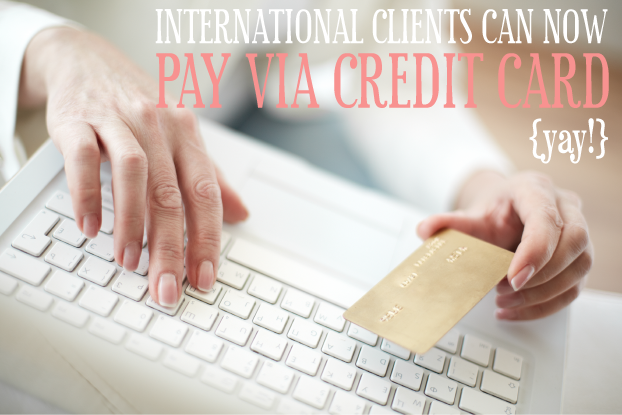 International clients can now pay via credit card!
For all our International clients having to go through the effort of paying us via a swift code at their banks, we now have a light at the end of the tunnel!
Secret Diary is proud to announce that we now offer credit card facilities to all International clients or any clients residing outside the borders of South Africa. Its a quick, easy and painless way to pay for your next stationery order. For local SA clients we offer the luxury of having a credit and debit card machine in our studio for those "last minute payments", as well as we accept payment from all major SA banks via EFT. Pop us a mail for more information on this payment method. We would be happy to assist!