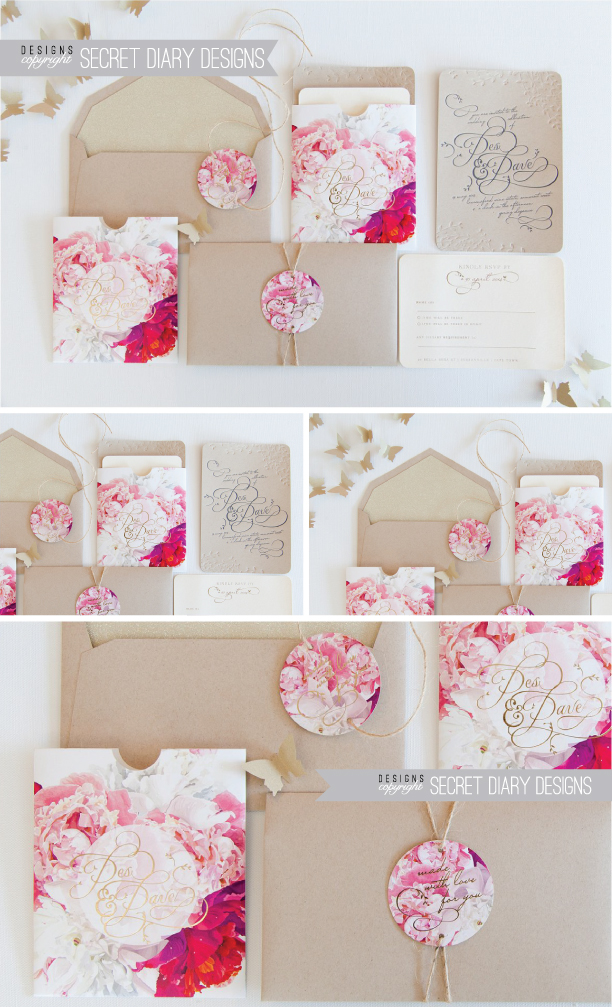 INSPIRATION SERIES – A Floral Wedding
We are so thrilled to partner with the new wedding and inspiration feature blog, Your Little Blog, as the key stationer… show-casing current trends, looks and beautiful visions. Our first (of many) encompasses the Floral movement making use of an eco basis (of paper and twine) with gracious splashes of elegance through the gold stamp foiling, glitter envelope liners and of course, blind embossing. These elements allow this invite to be used for an array of weddings, anytime, anywhere. We cannot wait to showcase the rest of our forward-thinking fancies!
Photo Credit: Your Little Blog | Günther Schubert.