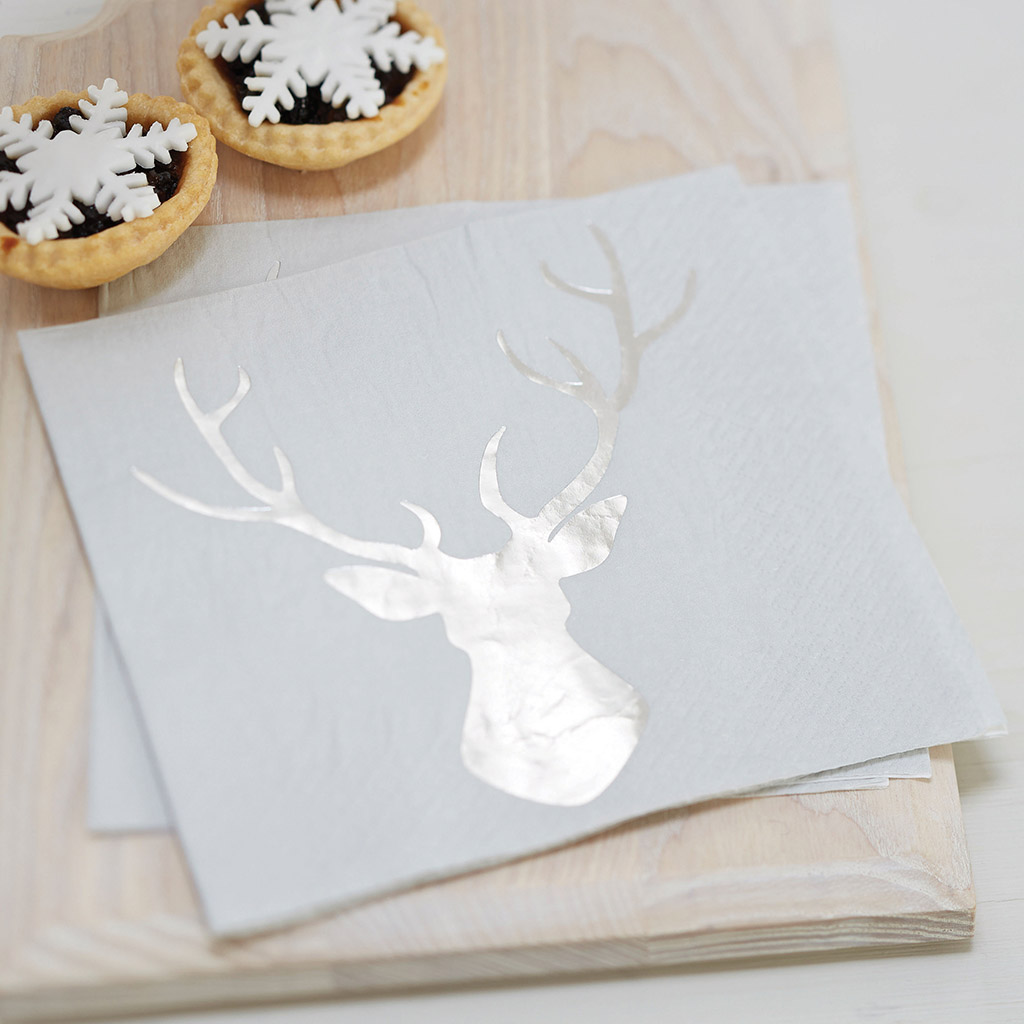 HOSTING THE PERFECT CHRISTMAS PARTY: ALL YOU NEED TO KNOW
The sound of children squealing with excitment, the smell of dinner being prepared, quality time with family and friends, wrapping paper lying everywhere and good memories being made. Yes this could only mean one thing: the best time of the year is around the corner and we have just the tools to make this year's Christmas party, one of your best!
We have made a list of what we think you need to host the perfect Christmas party. Firstly we would need to decorate the Christmas tree. We boast a range of ornaments to compliment any Christmas tree and style. From perspex & lace, to paper and even wood. These range from personalized ornaments with your guests' names on, to geometric shapes, words like "peace" and mirror perspex for that reflecting finish.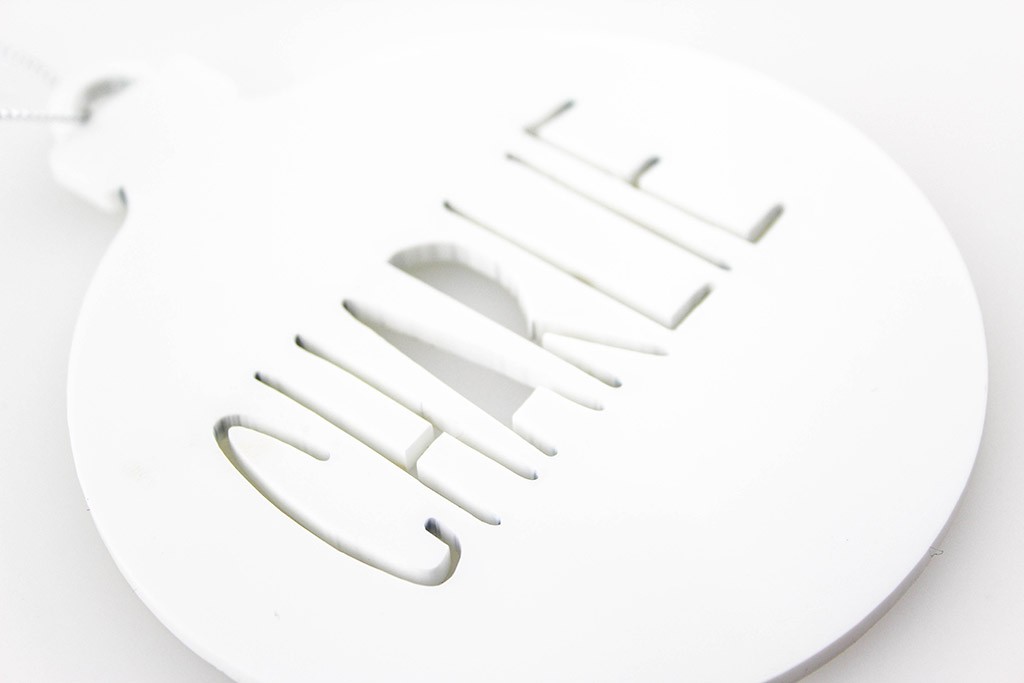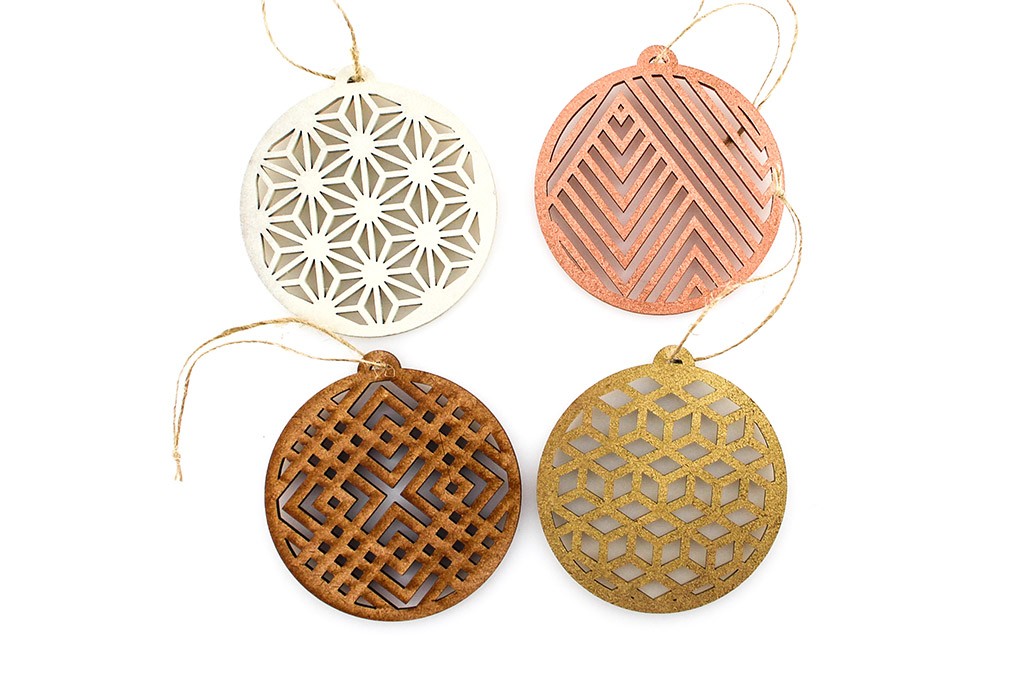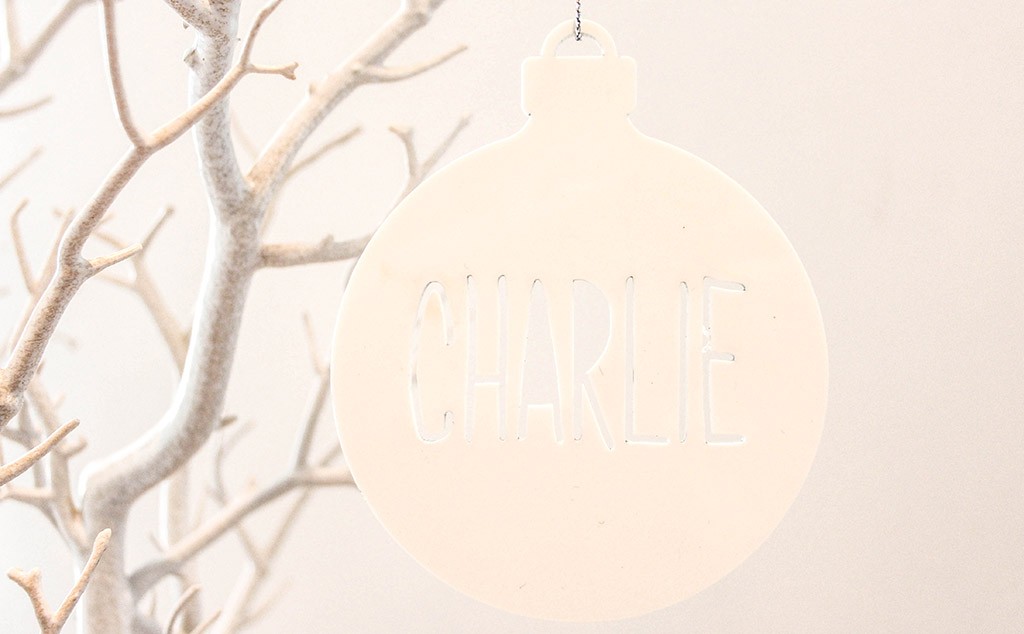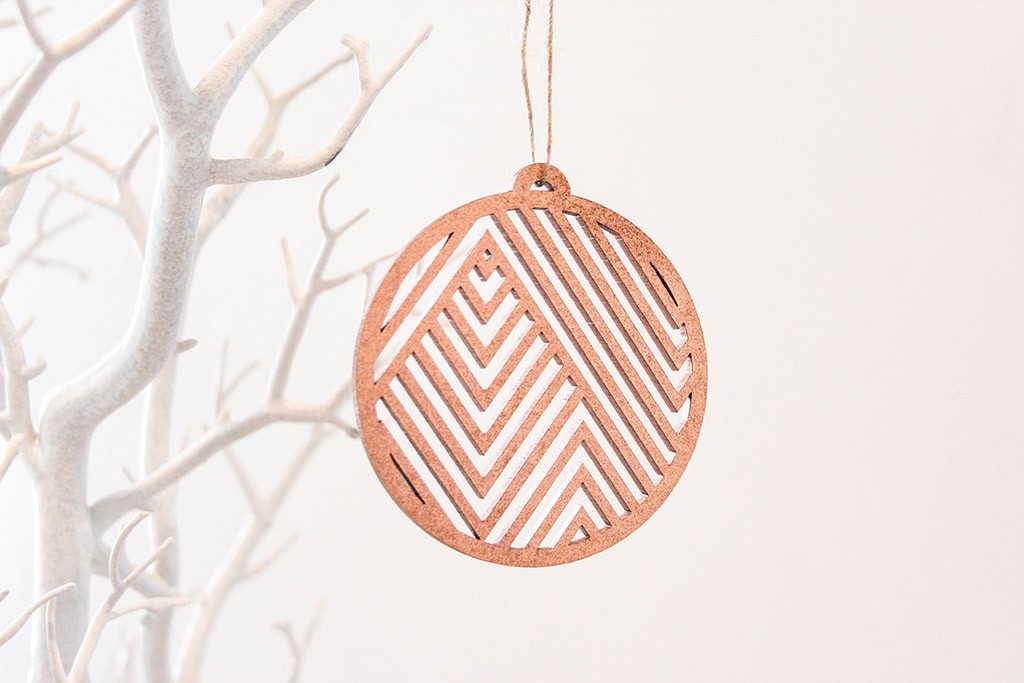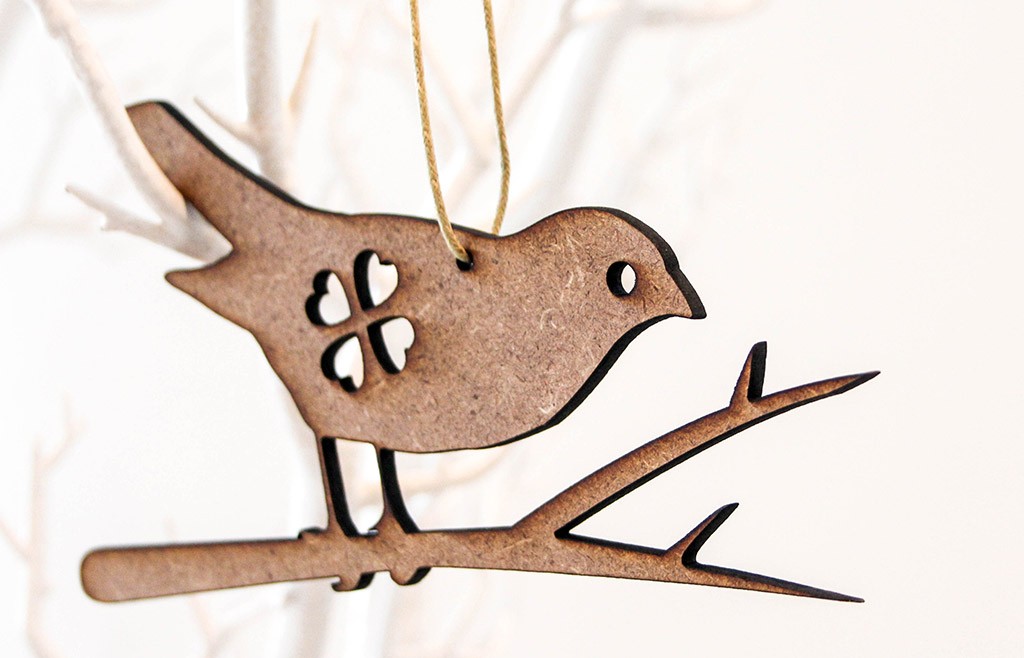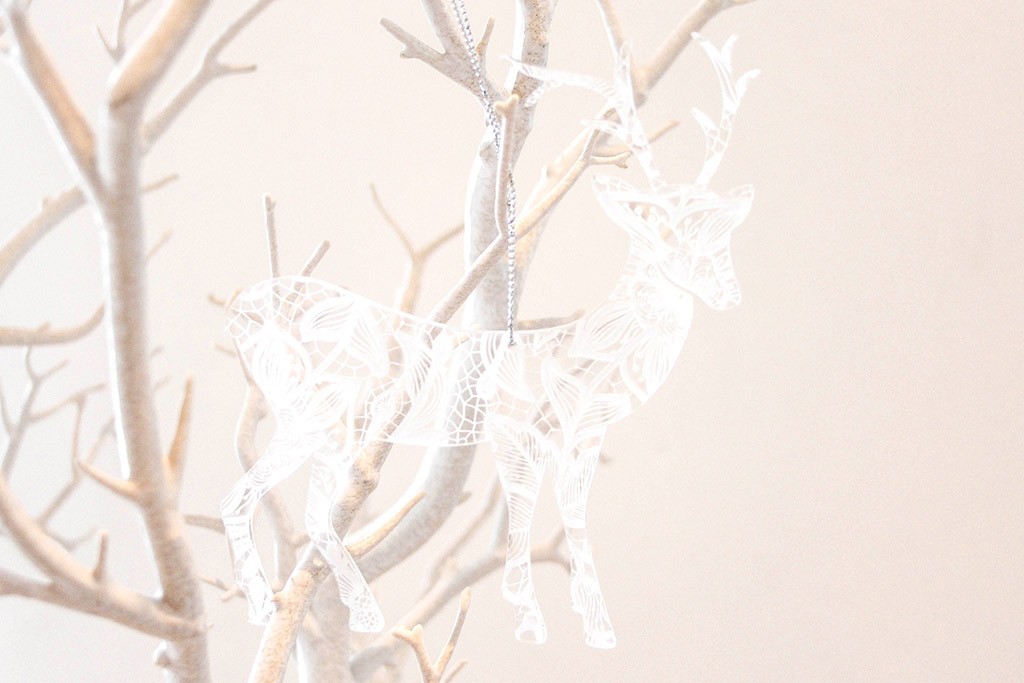 Once the Christmas tree is decorated, we can now start planning the finer details like the table décor, which includes the menu, place cards, glass toppers and napkins.
Menus for your party are great! Guests know exactly what to expect during the meal(s) and can avoid foods that they are allergic to, or do not fall in their dietary preferences. We boast a beautiful Once Upon a Winter menu; A single sided DL menu, printed on white shimmer card.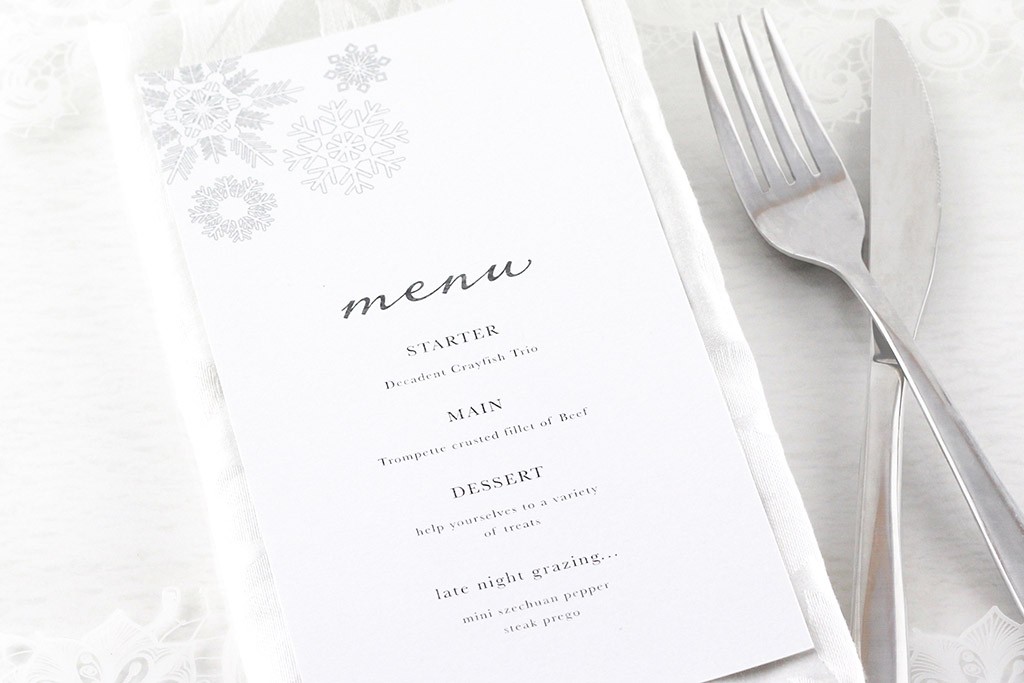 After knowing whom your guests will be, you can now go ahead with customized place cards for each guest. We offer a pop-up place card as well as a simple tent card. The pop-up place card is a small A-frame tented white place card, with pop-up antlers. Customised with your guest name digitally printed on it. If you prefer something simpler then the Once upon a Winter place card is for you. A small-tented place card, made from white shimmer card with snowflakes in the corner, with your guests' name printed in the other corner.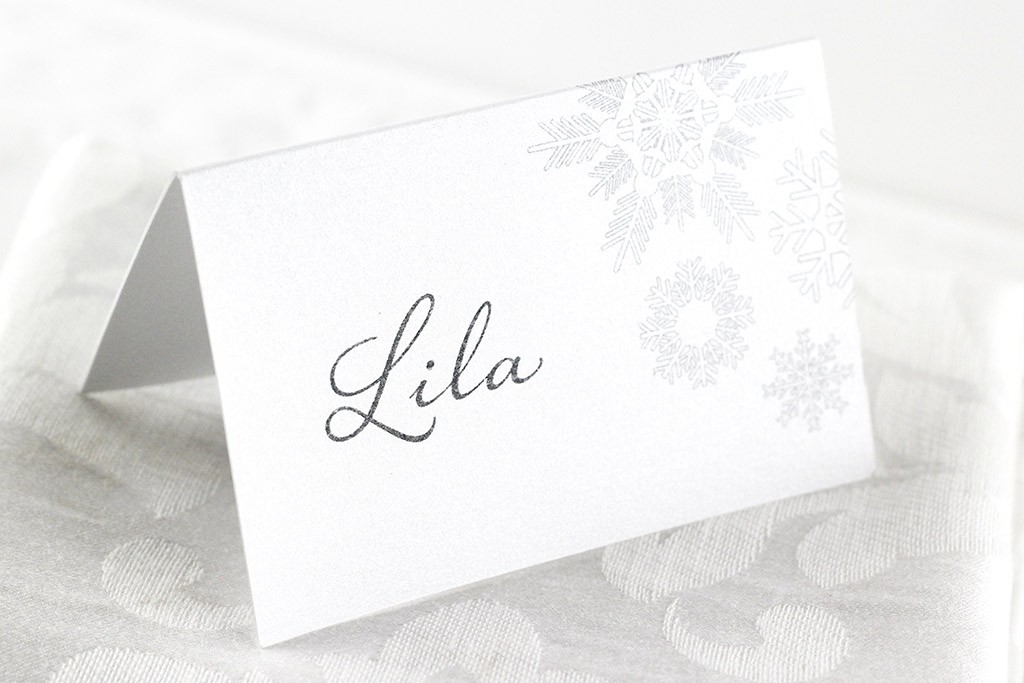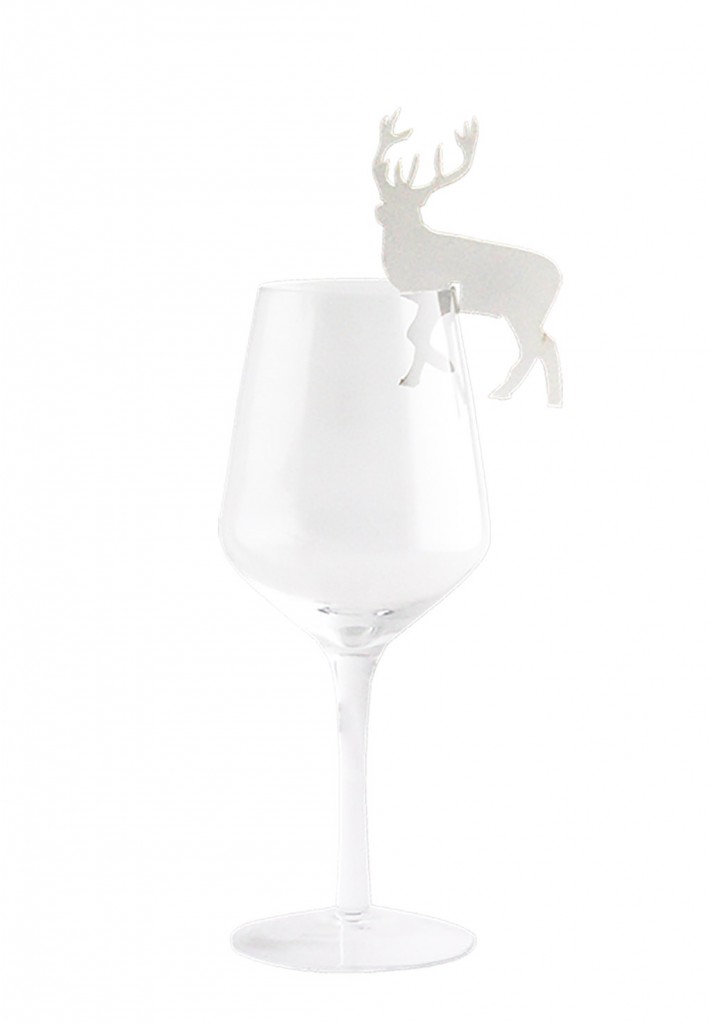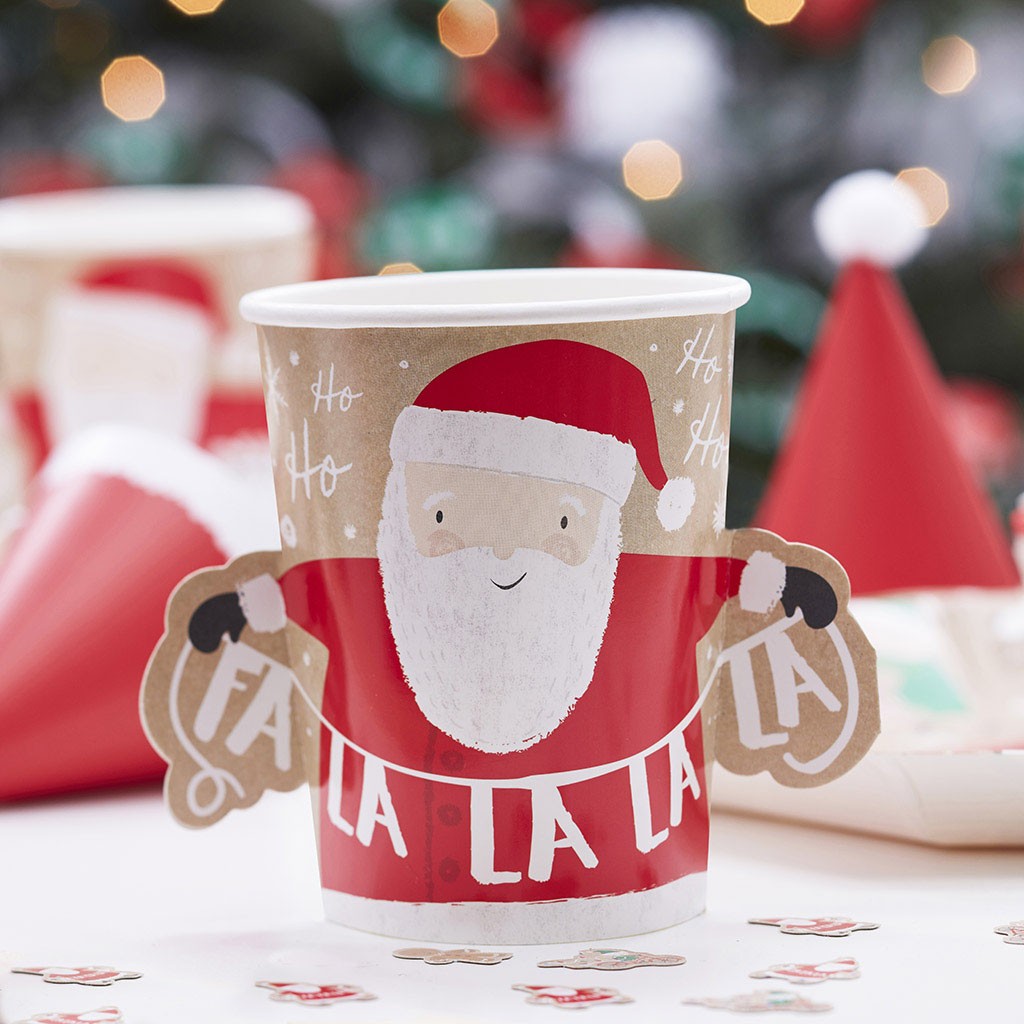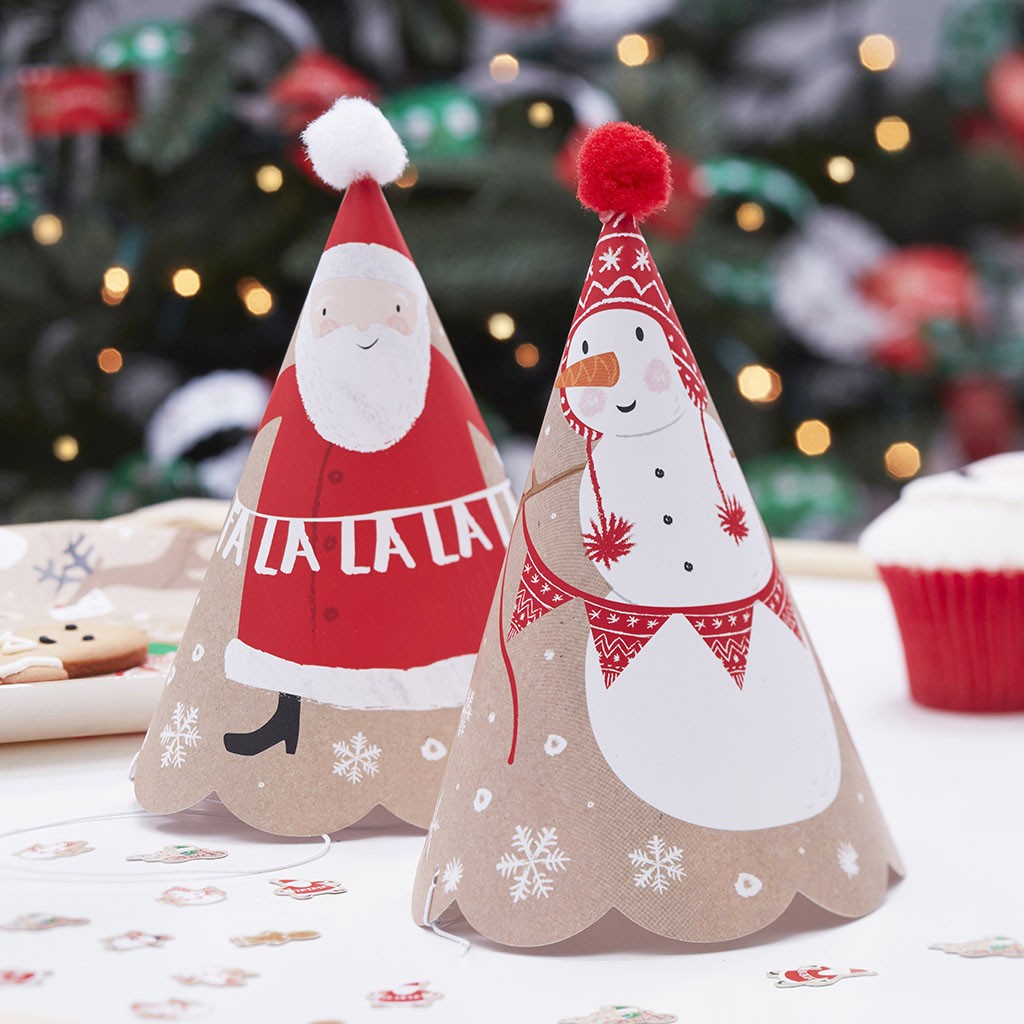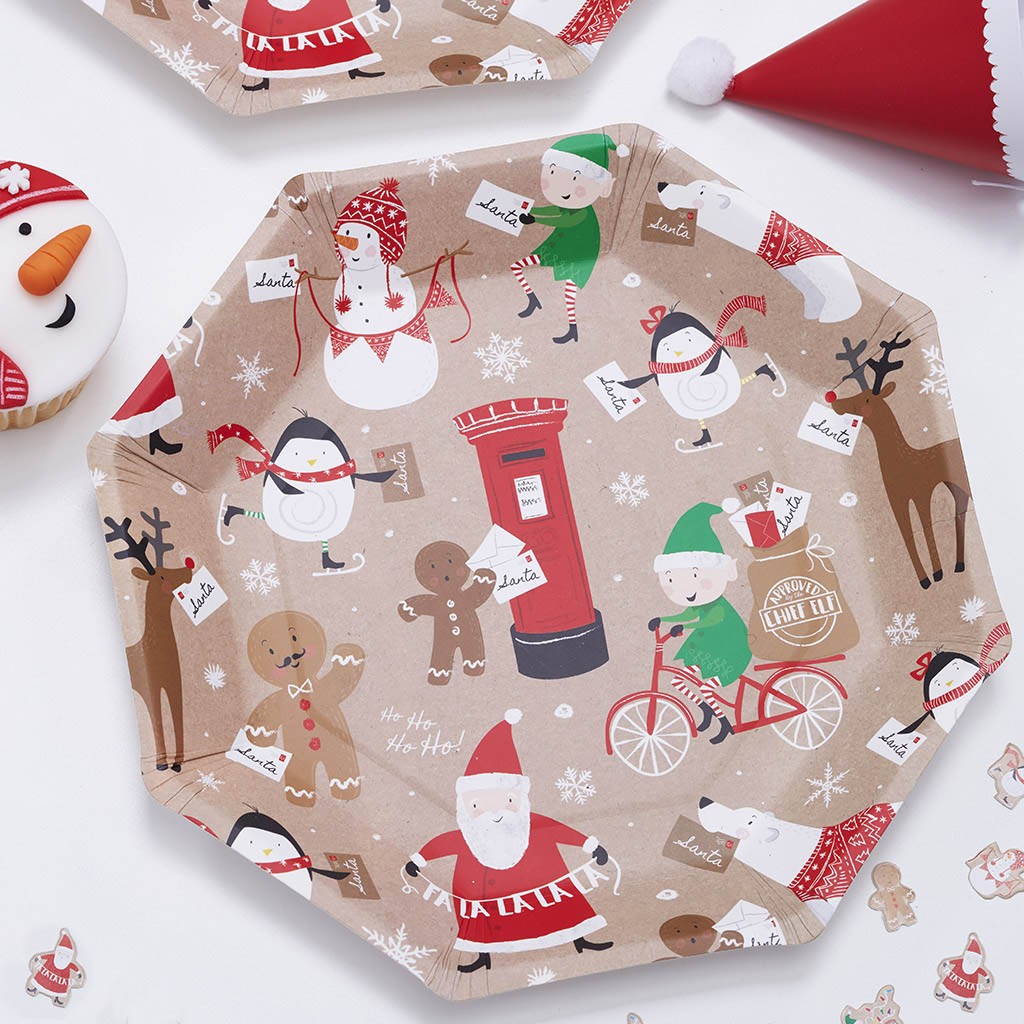 Foiled metallic napkins make a great and necessary addition to your table. These are sold in packs of 20 and one can never have enough napkins. A laser cut deer glass topper in a matte white thick paper is the perfect completion to your table décor.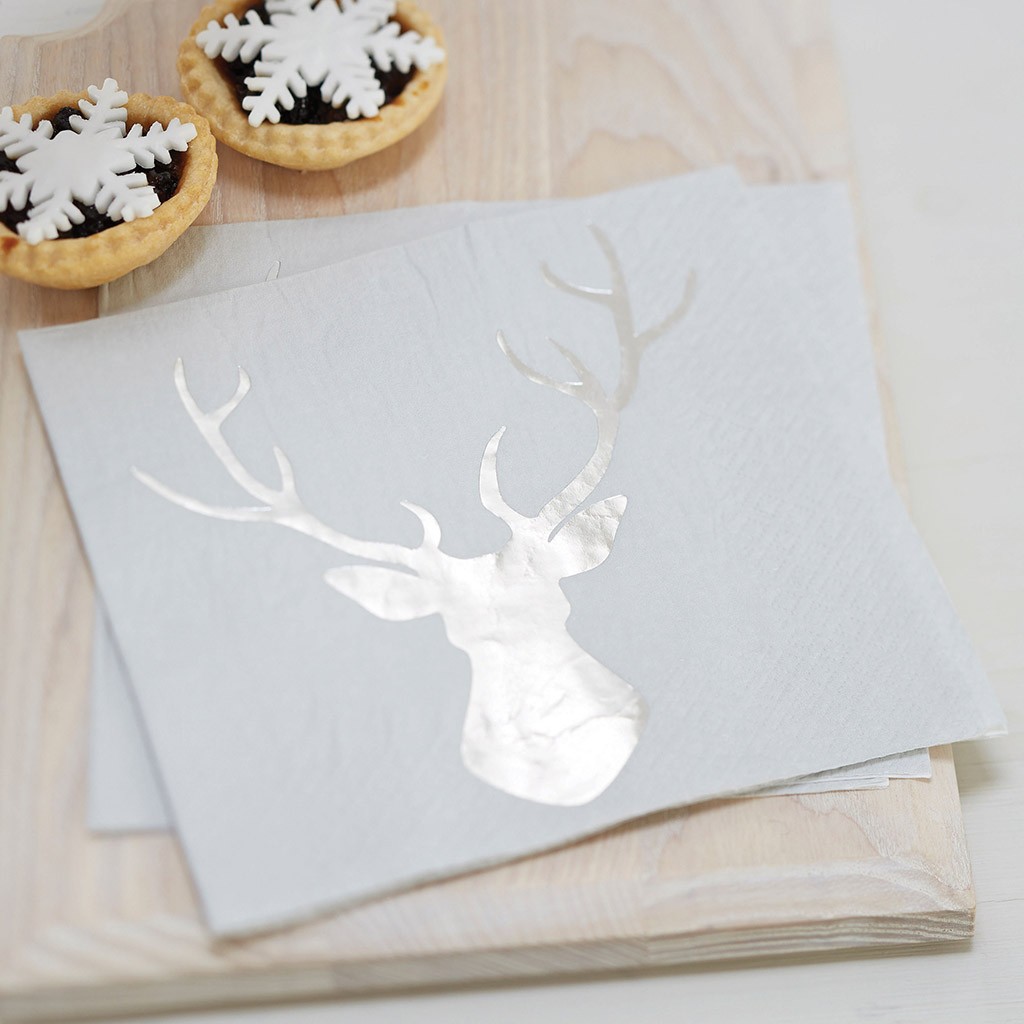 It's all about your guests and having a good time, so why not show them how much you appreciate them in your life with a greeting card that suits your style and theme. We offer a few options; from a traditional Lasercut green and white greeting card, to a more South African, Karoo Christmas Z-fold cut out greeting card. Or if you prefer a folder style greeting card with matching tag and twine, then we have that too! Whichever one you go with, we are sure your guests will love the warm welcome.
If you want to give your guests' a souvenir to take home, we have the perfect box to put it in! A small flat box covered in snowflakes with a white paper thank you band that wraps around the box. The box is made from white shimmer card. They will love the nice after thought and can keep the box long after the party is over.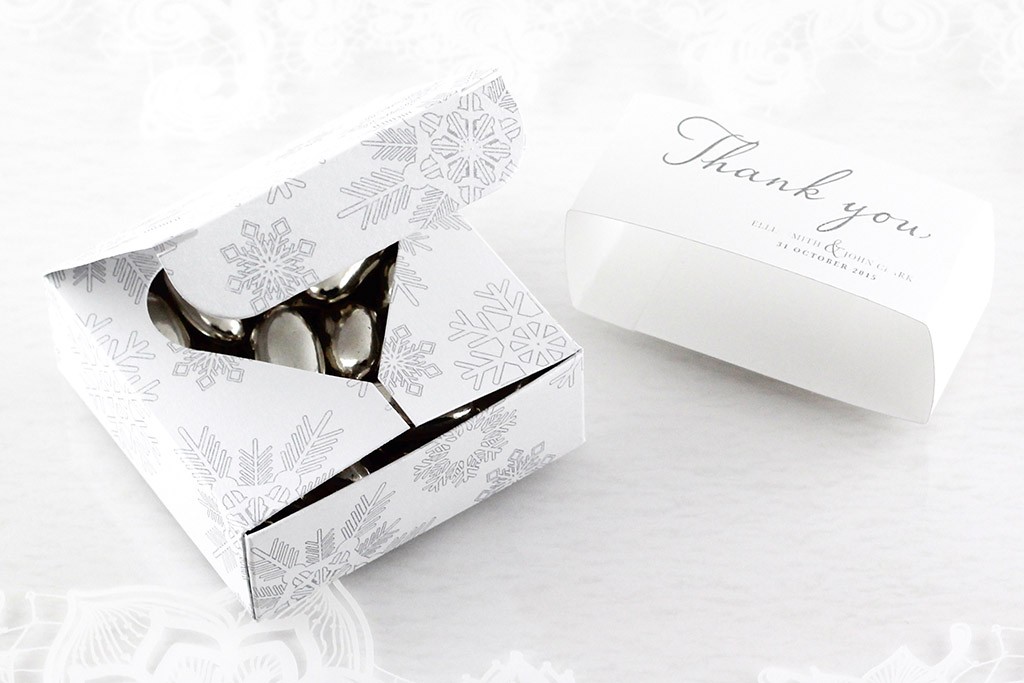 Lastly to top off your party you will need some general décor around the house (besides the Christmas tree of course). We offer a range of paper lanterns, a three-meter long white floral cut out bunting with 14 flags and a set of 3 honeycomb decorations (White, grey and peach) for you to pick from.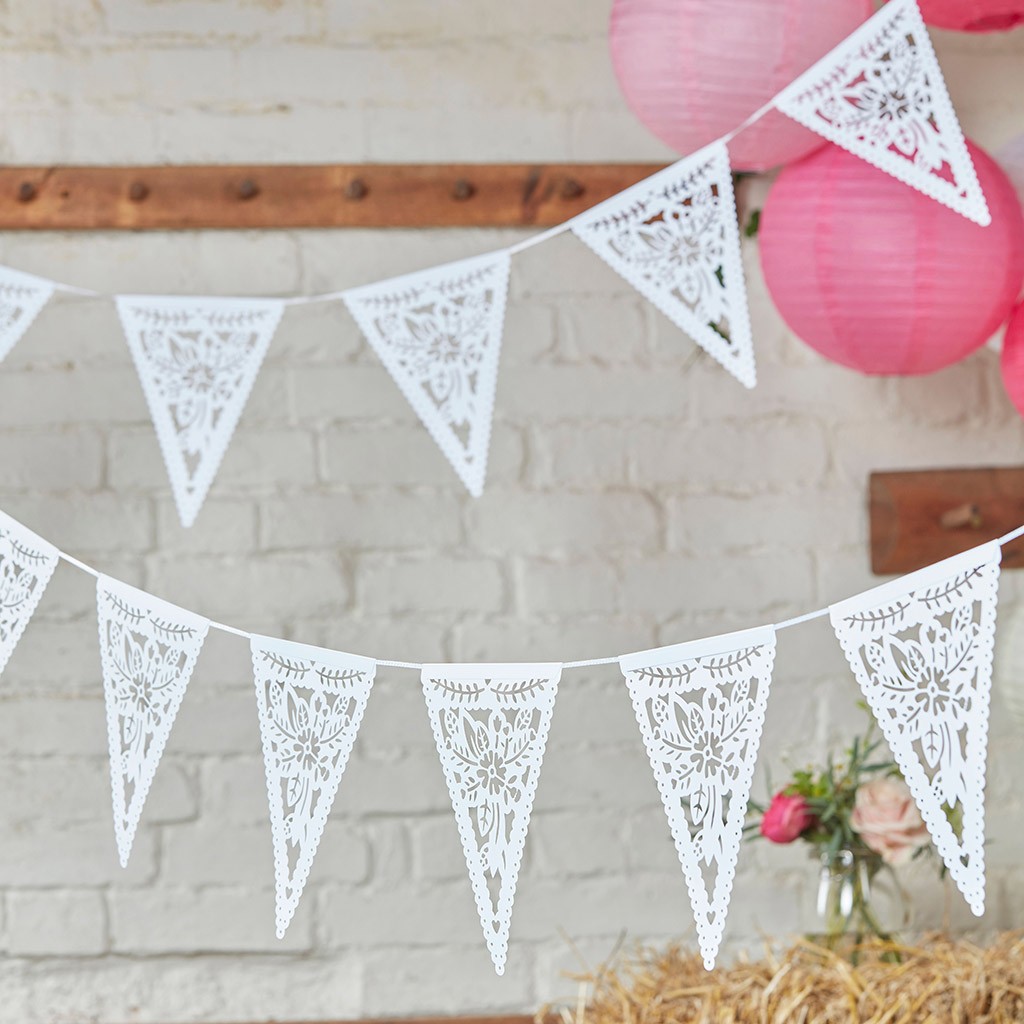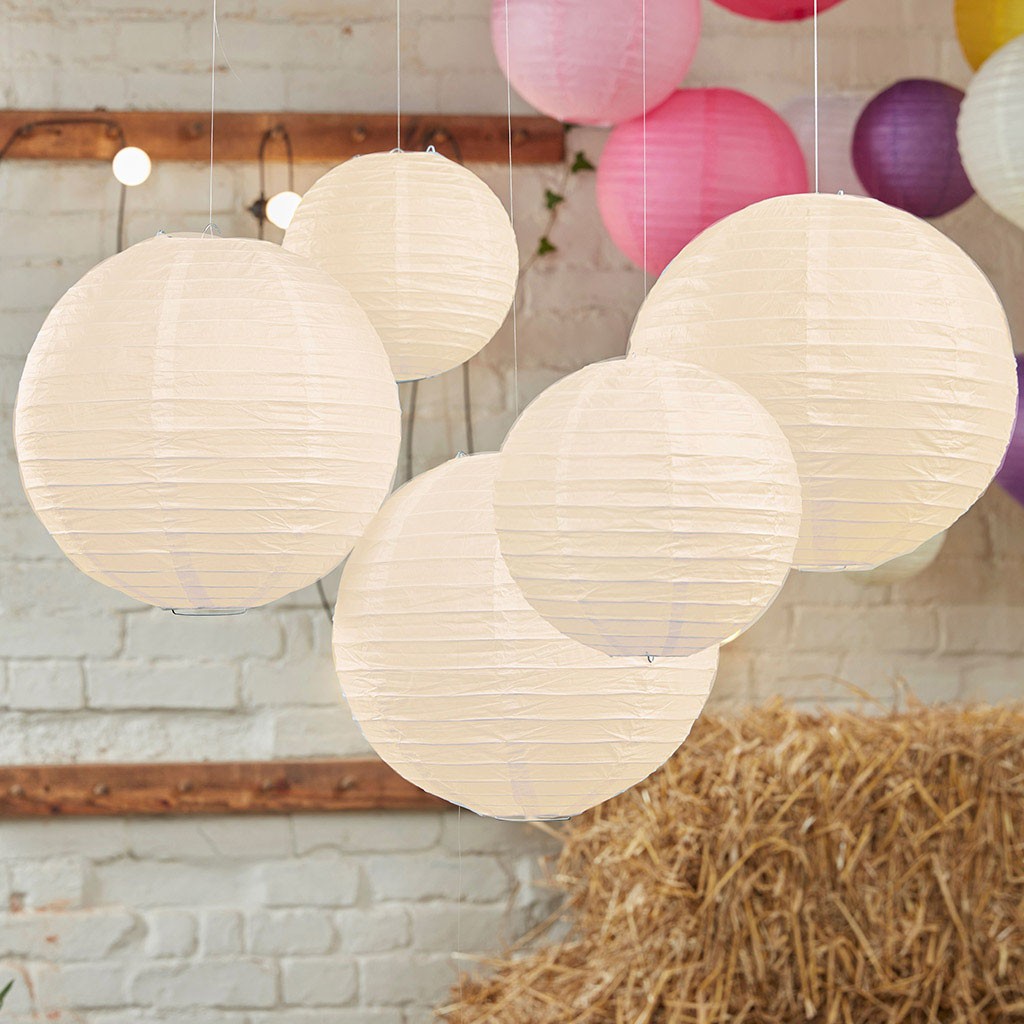 With all these great stationery options, how can you not throw the perfect Christmas party?! We even have stationery for a kiddies Christmas party. From plates, cups, hats and a Christmas themed bunting, which measures 2m in length and includes 13 paper flags. Have a peek at some of our Christmas stationery below. For more options visit our online store to easy purchase your stationery.