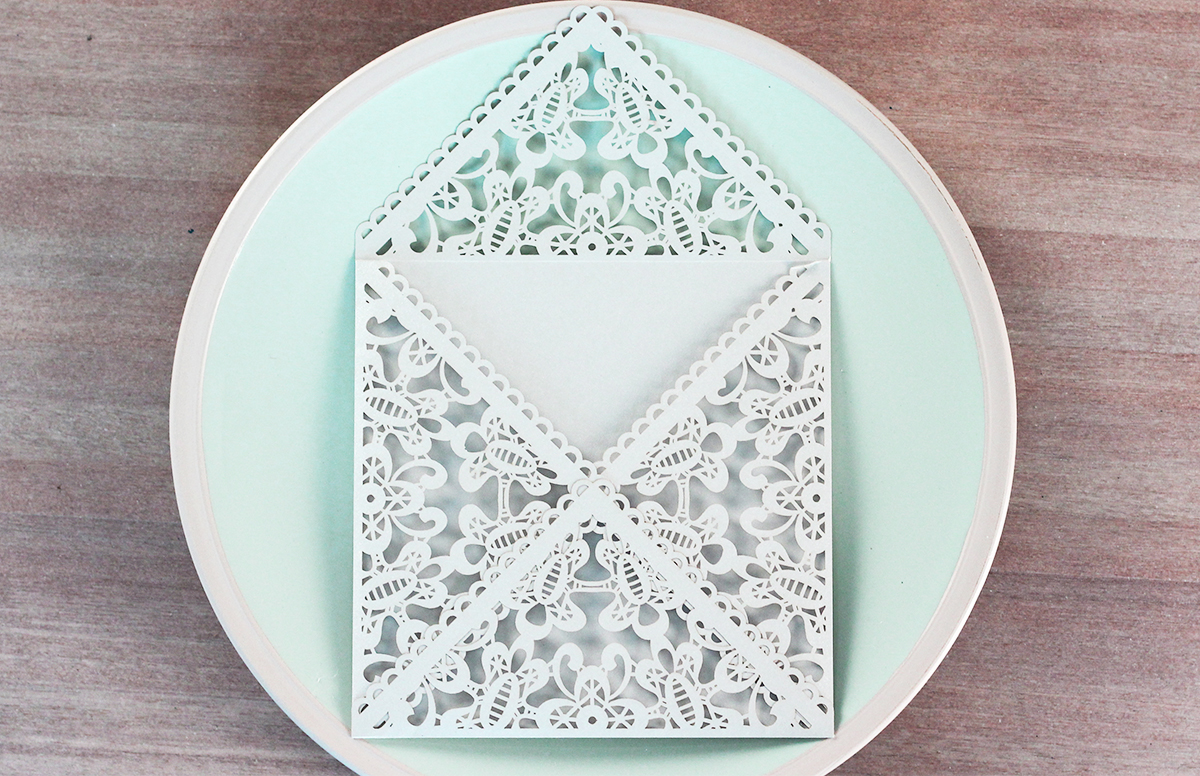 Friday E-Store Pick | Laser cut Envelopes
Today we are showcasing our stunning square lasercut lace envelopes. The envelopes can be cut in any colour your heart desires. We are sure to have a colour to suit your unique style & personality.
You can shop them here on our online store.