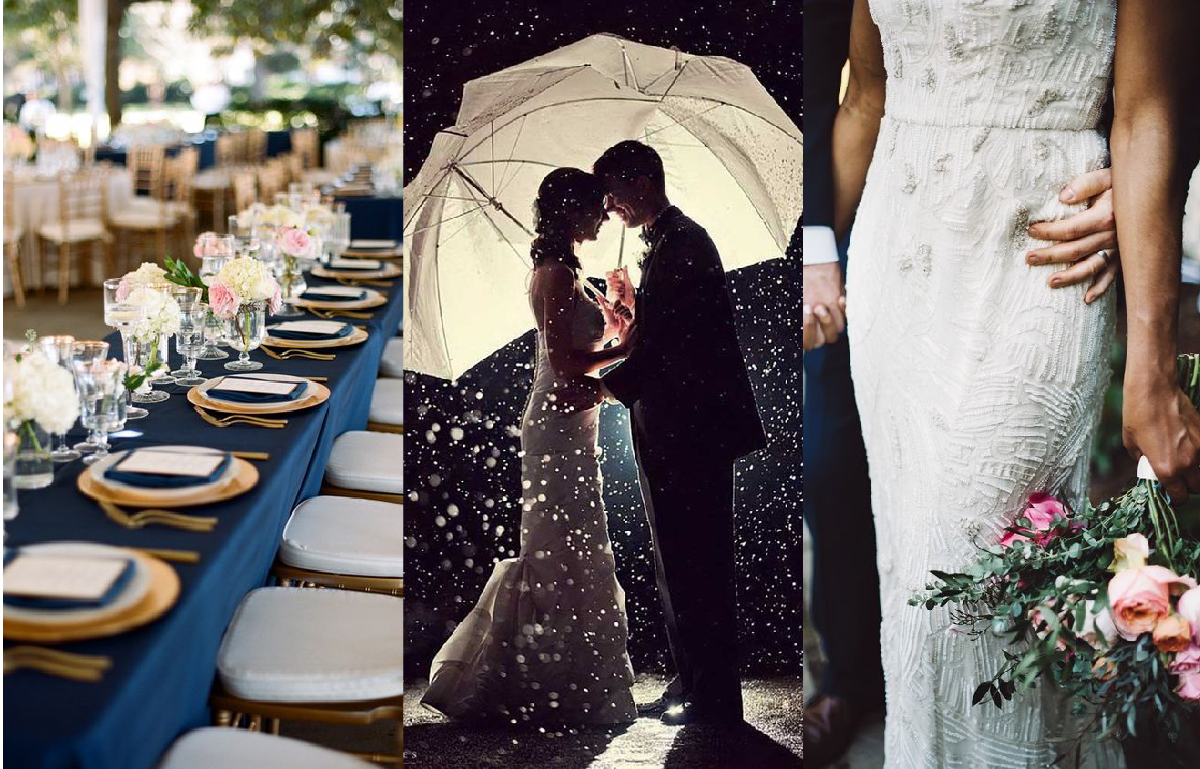 We recently designed a very unique invitation set. What makes this set so intriguing is that it breaks the perception of what a wedding invite usually looks like – we are usually greeted by soft pinks and white, along with some kind of ribbon or bow. The invite also divulges the romantic appeal about it; a night under the stars always tends to evoke emotions of happiness, warmth and adoration.
The invite works together well within a set; composed of a square, navy, lasercut and engraved pocket with 'our forever' foiled in silver. The rest of the invite is digitally printed. The extra information card, silver envelope with a lasercut and engraved liner, rounds the set off nicely.
The invite ties together by using constellation maps that represent parts of our universe. The intricate maps are laser cut, leaving you with a really beautiful and textured invite. The invite also ties together elements of Earth and space; the constellation maps allow our minds to ponder about the universe, while the digitally printed marble brings us back to Earth. This invite would fit seamlessly into a wedding that twinkles with metallics and neutrals.
Cover Photo Source: Pinterest