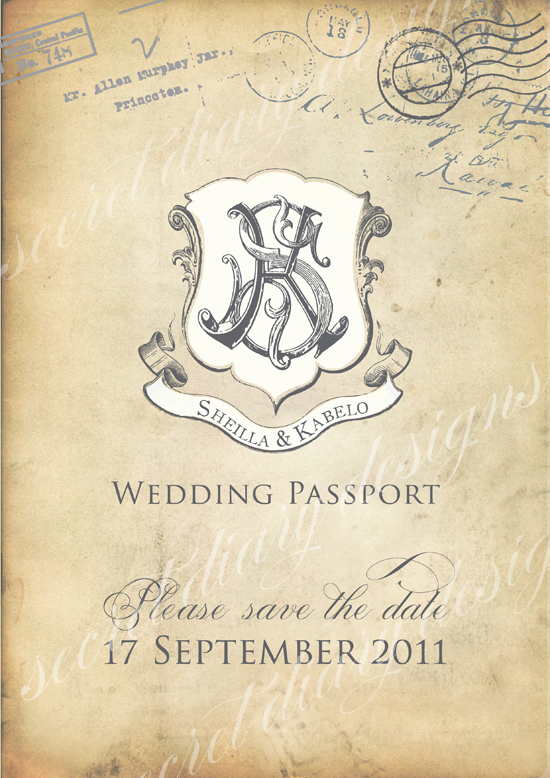 Because we are living in a fast growing digital era, most clients these days are quite keen on sending their save the dates out digitally. But before you start dreaming up dreadful images of boring text based typed out emails, fear not! Because a styled solution is merely a phone call / email away!
At Secret Diary Designs we strive to take technology to a new and improved level of styled sophistication. With our digital save the dates we bring the first glimpse of your wedding to your guests in technological splendor!
From antique book styled digital save the dates to postcard digital save the dates and ultra mod e-vites – we do it all! All our save the dates are custom designed to suit the look and feel of our clients weddings / events.
Inquire with us about our digital RSVP system for guests to easily reply to your e-vite or digital save the date by simply clicking on a link in your e-vite which takes them to a customised RSVP page for your guests to fill out with all their information including dietary requirement and all the little details you require from them for your big day!