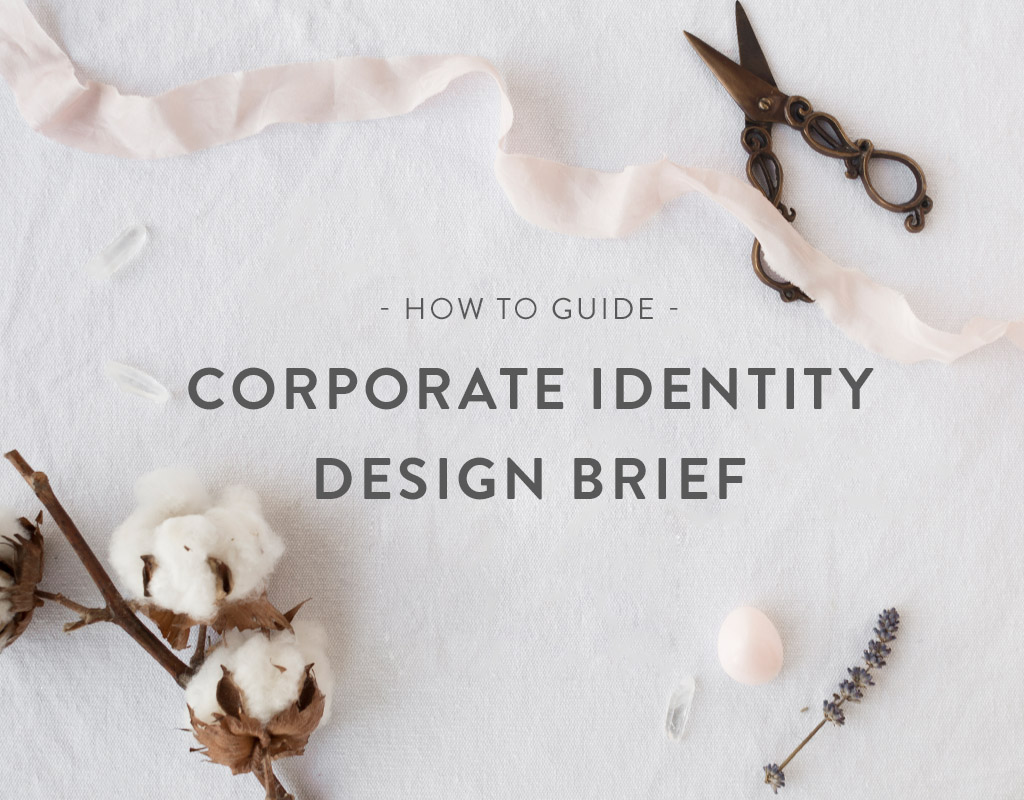 Corporate Identity Design Brief
Creating a brand new business is never an easy or smooth journey, often fraught with potholes and unexpected turns. The passion that drives the entrepreneur to persist is admirable and stems from the love of whatever inspired them to take up the challenge in the first place. This in turn usually results in the founder pouring their heart and soul into the business.
When a client entrusts us to design their corporate identity, we feel honoured to be a part of their journey, and yet we recognise that it's a big responsibility, as essentially, the logo is the face of the business.
Business owners usually want the logo to say 101 things because they have poured so much of themselves into it. This usually results in a cluttered visual which gets lost. Our task is to extract the soul and essence of the business and marry it to the face (the logo) in a simple, striking and recognisable way. Remember that the logo is a small element, and more visuals and colours can be brought in in other ways. Have a look at these Pinterest boards for great brand identities.
We have created a simple questionnaire that should be filled out so that we can effectively design a beautifully simple logo that articulates the true soul of your business.
Let us get to know your company
Company Name? (The name that will appear on your logo)
Do you have a tagline/slogan that could be used as part of the logo?
What is your industry?
What is your main product/service?
Who are your competitors?
What differentiates you from your competitors?
Target audience:
Dreams/goals of company?
Do you have a mission or vision statement?
Is there a unique story behind your business?
Three words to describe the essence of your business:
Your likes and dislikes
Try to give 3 logos that you really like
Explain what it is that you like about them
Are there any logos that you really dislike?
Explain what it is that you dislike about them
Are there any colours you would like in the logo?
Which font do you prefer?
Do you have an idea for an icon?
Do you have a specific concept in mind?
Do you prefer a logo icon or the company name spelt out?
Do you have a Pinterest board for logo inspiration?
The logo
Where is the logo to be used?
Do you need business cards?
Do you need any other corporate identity elements?