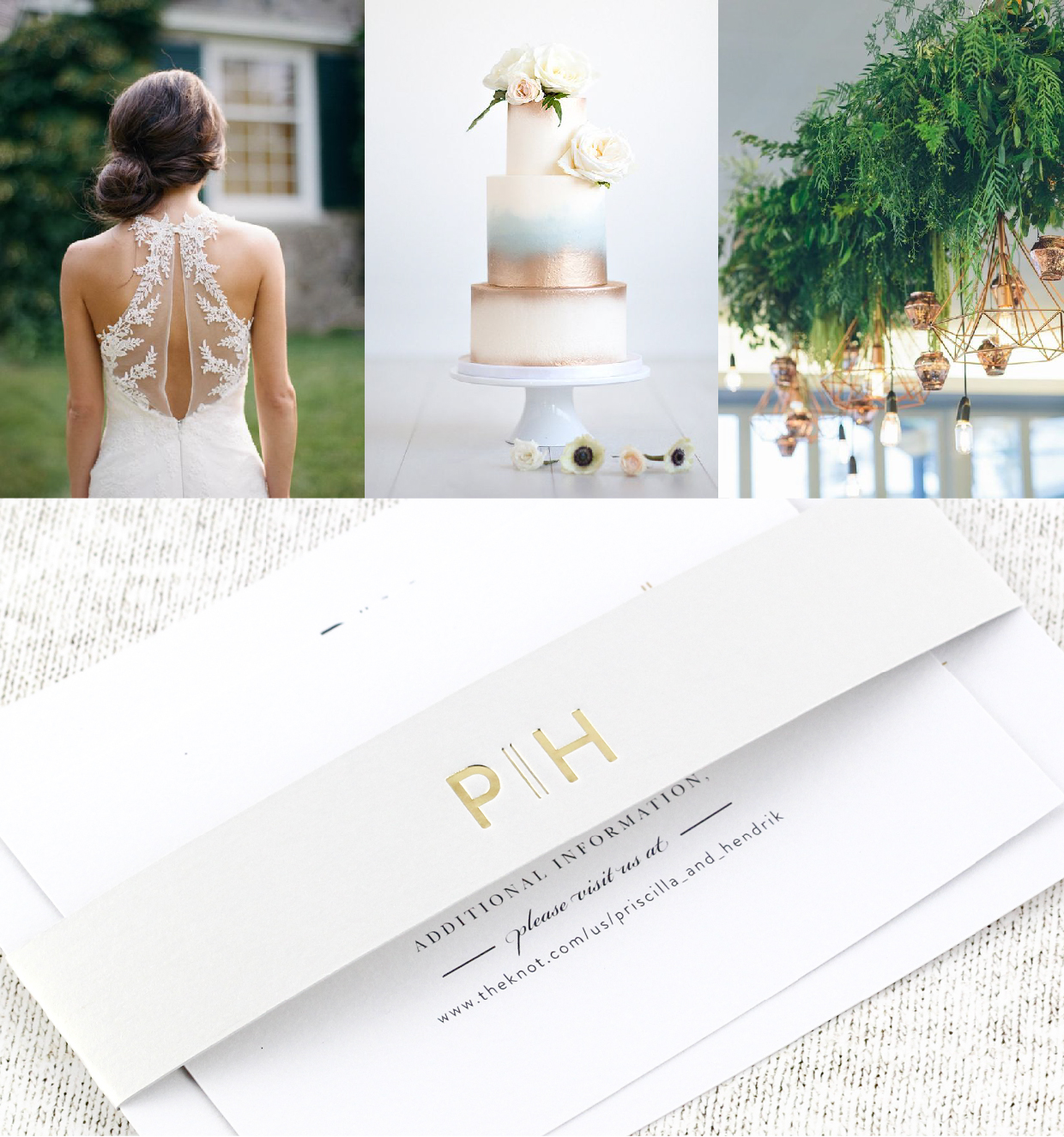 When it comes to wedding invites, people really struggle to find the perfect balance. There might be too much detail on the invite, or an overload of colour, while others seem just a little too lost without any colour or fine finish at all. What we do as designers is to always try and implement the perfect balance and harmony in whatever we design.
For me, this invite portrays the modern elegance of weddings today and the design associated with them. The small touches of the script typeface bring in the detailed, romantic touch of wedding invites, while the contrasting sans serif typeface echo's the essence of contemporary typesetting. The invite forms part of a set: A wedding invite and a secondary information card, all held together by a bellyband with the couple's monogram stamp-foiled on it. The foiling brings just the right amount of sparkle to the invite and is the element that ties all the aspects of the invite together.
What makes this invite so alluring, is the freedom of style that it speaks of. It is available in a wide variety of different colours, papers, and foils, as well as different finishes such as foiling or letter pressing, to suit every element of your special day.
Click on the invites below to shop!
Photos in feature image source: Pinterest