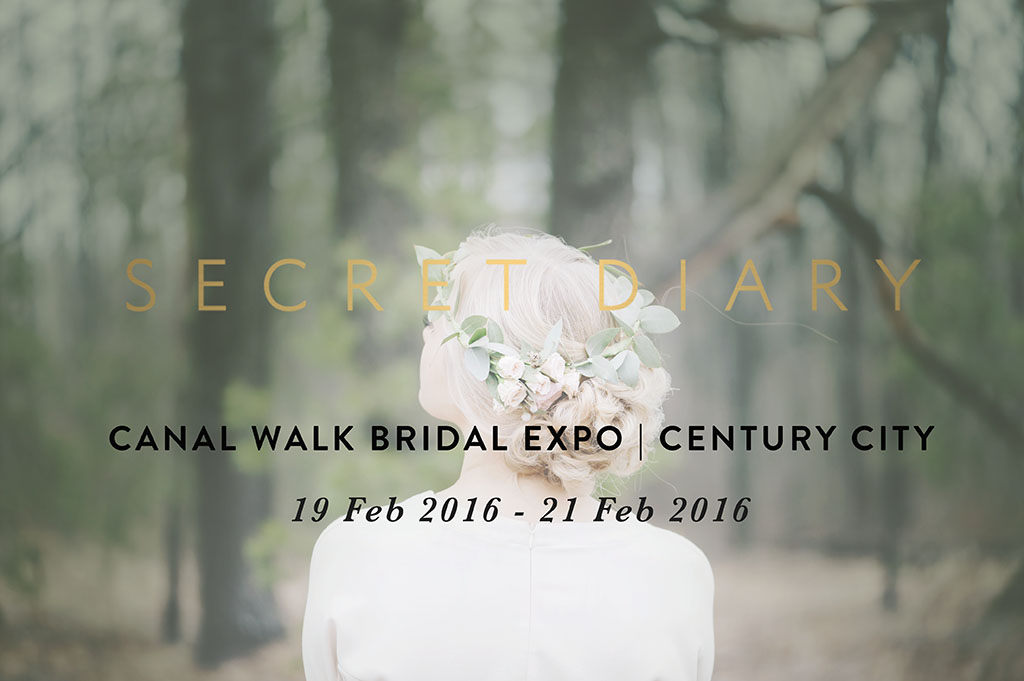 Join us this year from Friday, 19 February to Sunday, 21 February at the Canal Walk Bridal Expo in Century City!
We will be bringing along our beautifully designed wedding invites, save-the-dates, menu's, seating charts, programs and more.
Come and see our display and chat to us about your event!