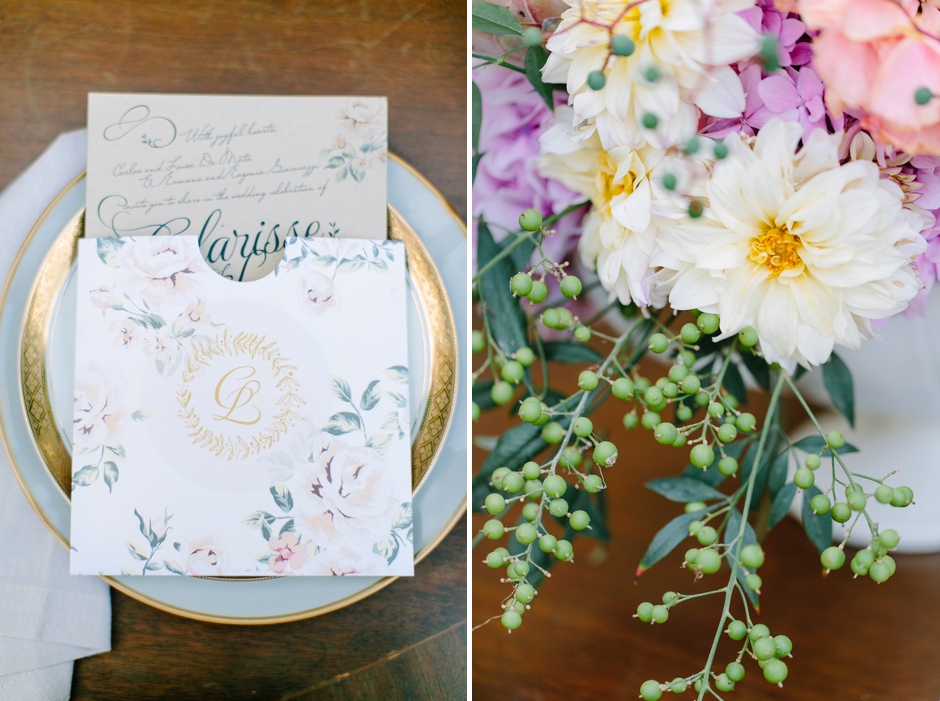 A Hint of Summer in the Heart of Winter
The weather here in Cape Town has been abysmal for the past few weeks – the rain has hardly paused in its torrential downpour and there is definitely an icy bite in the air. While, like most, I do love to be snuggled up with a mug of steaming hot chocolate and a good book during these wintery moments, even I have a limit and find myself dreaming of summer days. Whilst looking back through our archives I stumbled upon this little gem of a shoot that we were involved with some years ago – "Secret Summer Garden", sounds divine doesn't it? I can already feel my toes thawing.
Have a look through the pics below for a taster of the day, but be sure to scoot on over to The Pretty Blog to see the full feature. The shoot was a collaboration between many local talented service providers and was photographed by the amazing Julia Winkler and styled by AnnaH. The stationery items we chose to showcase were summery floral pieces.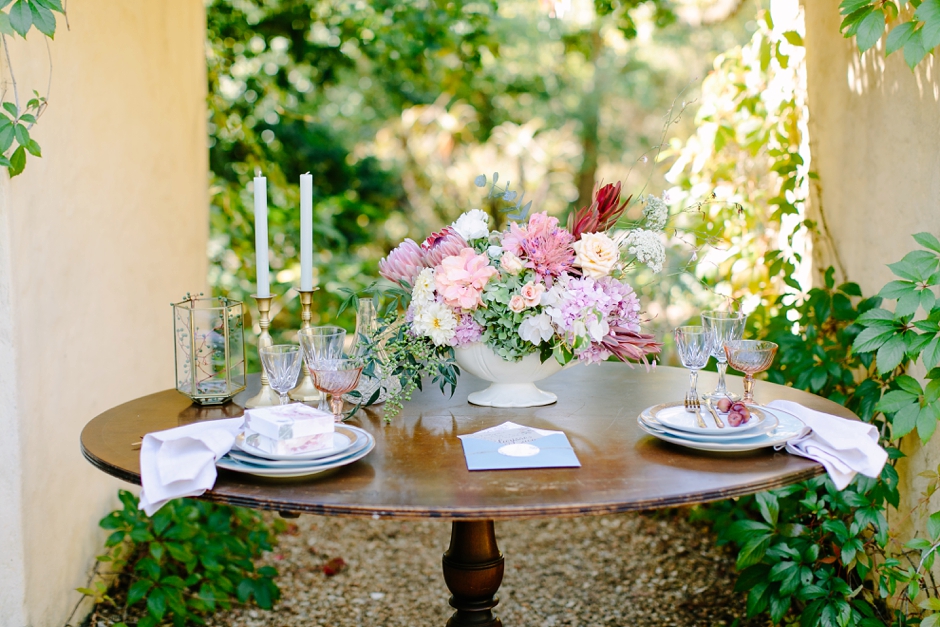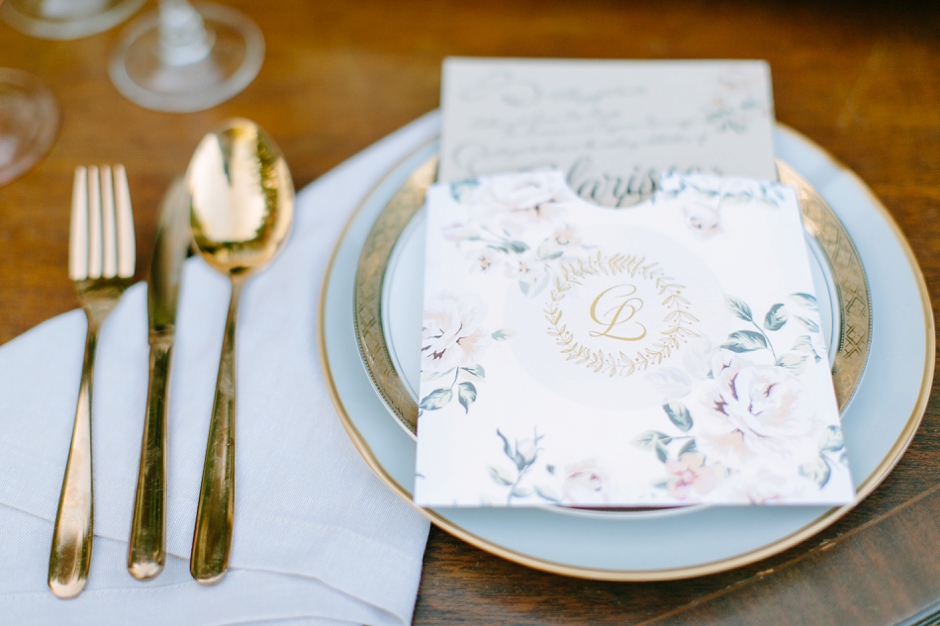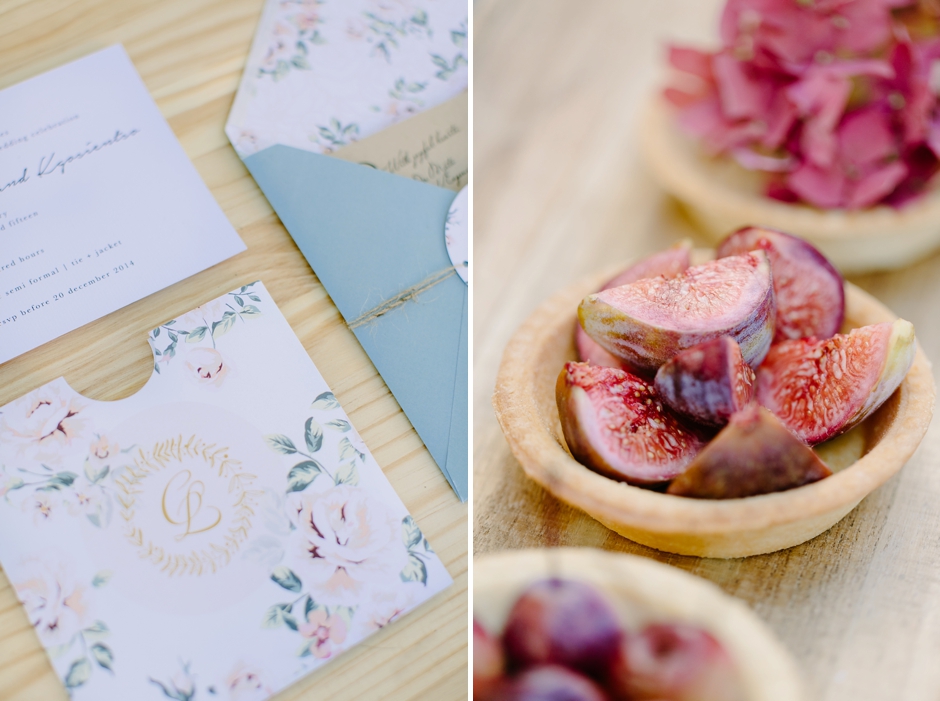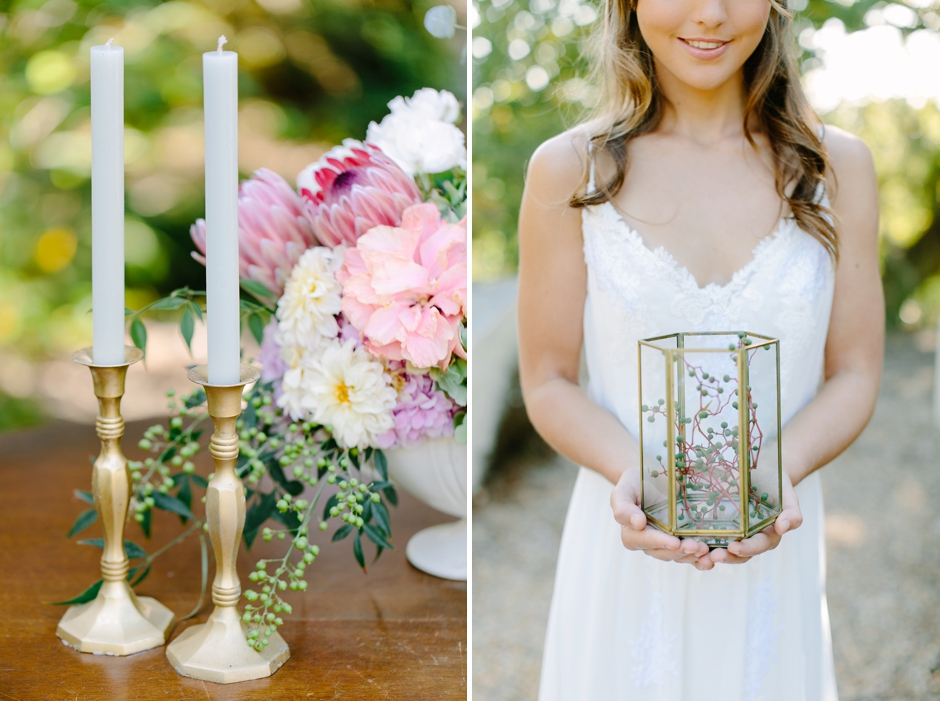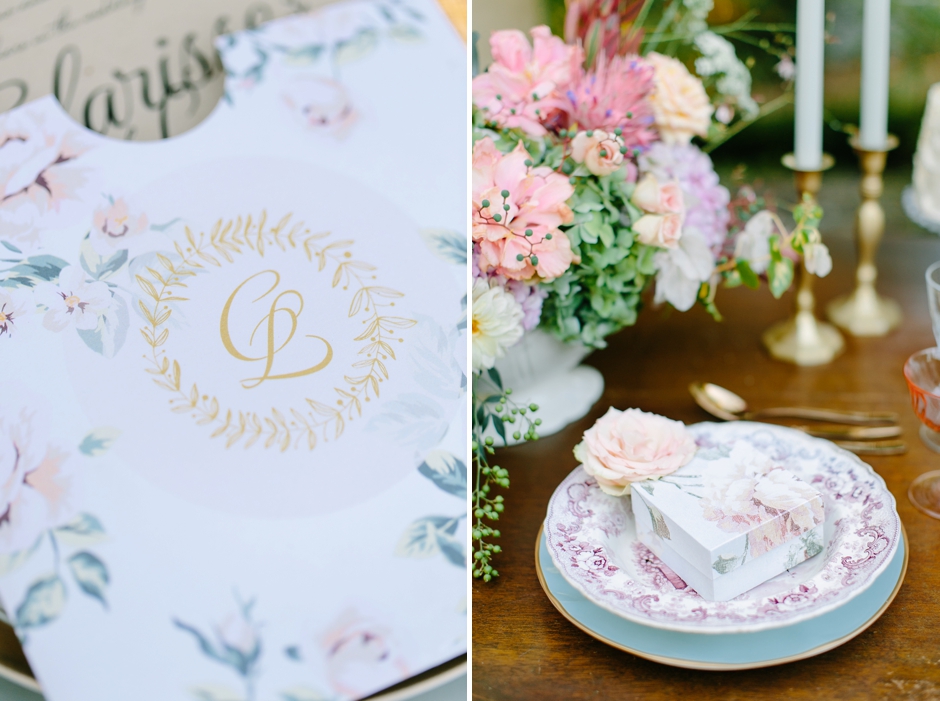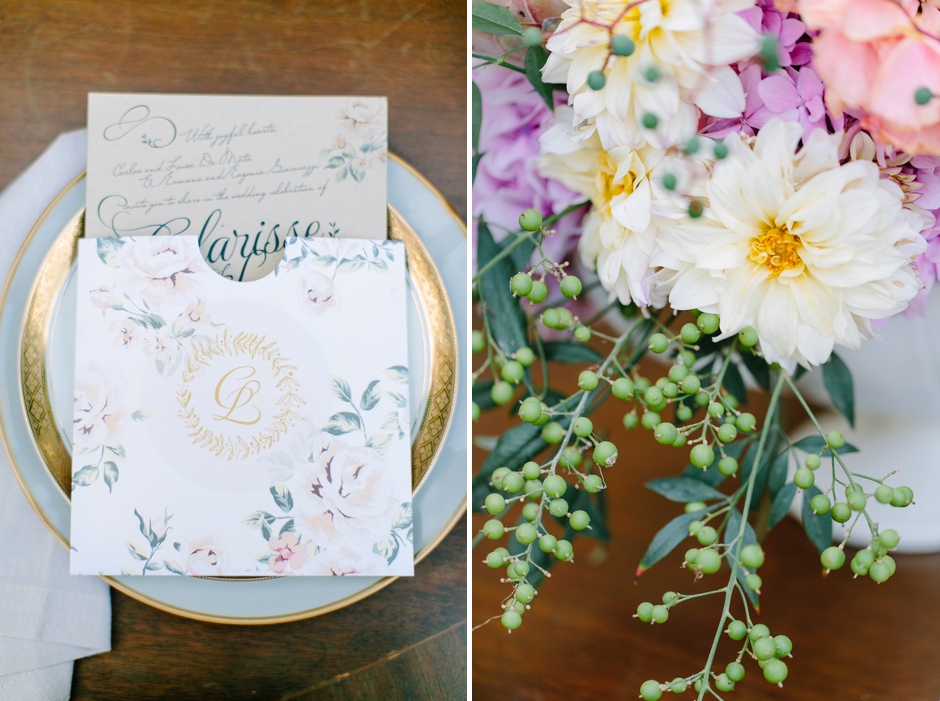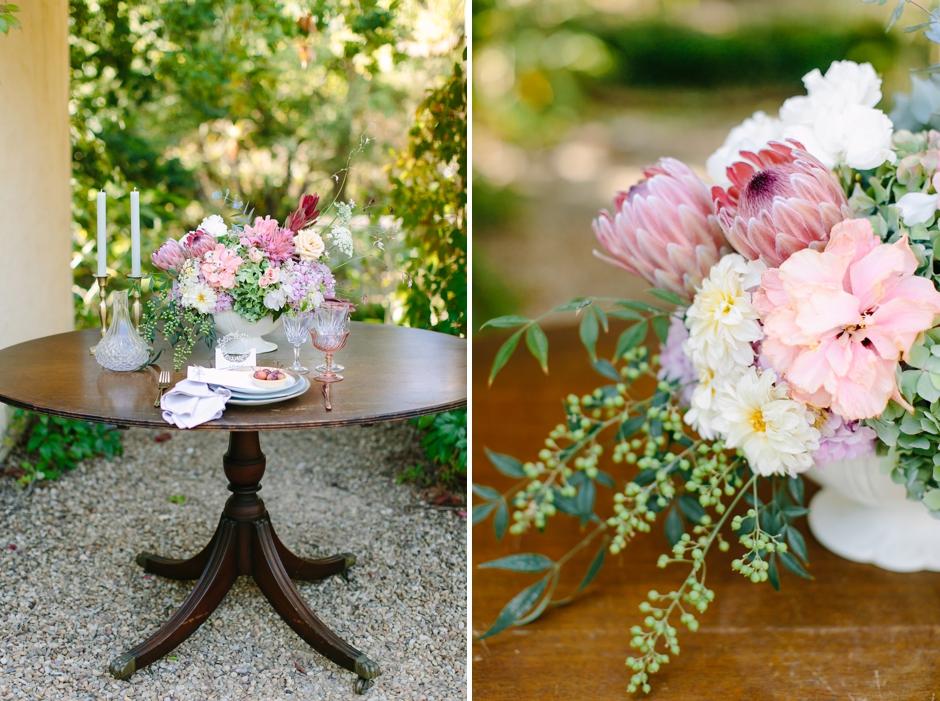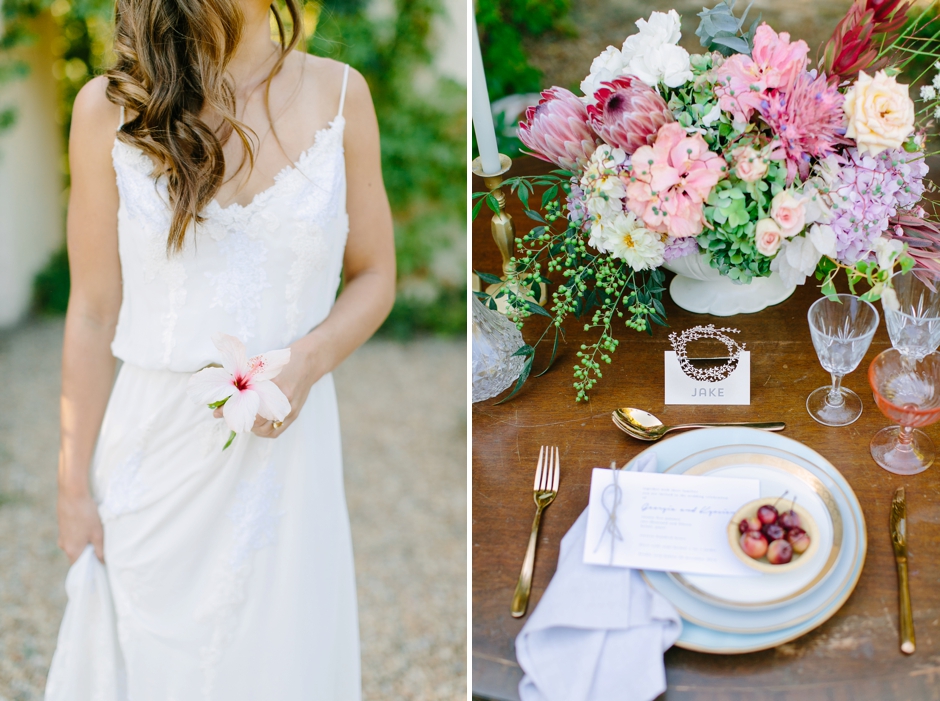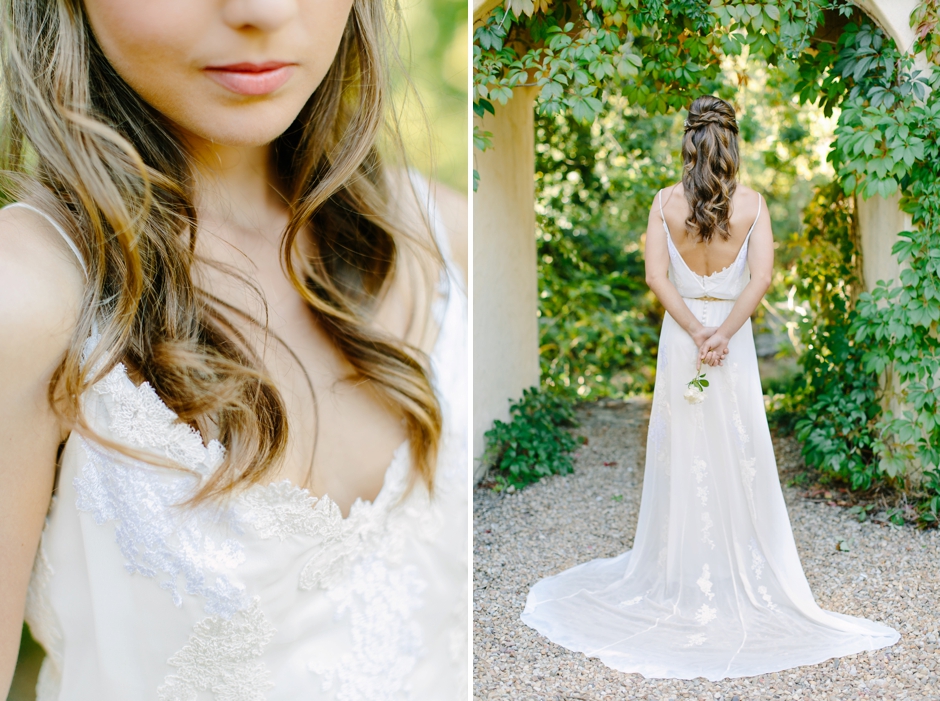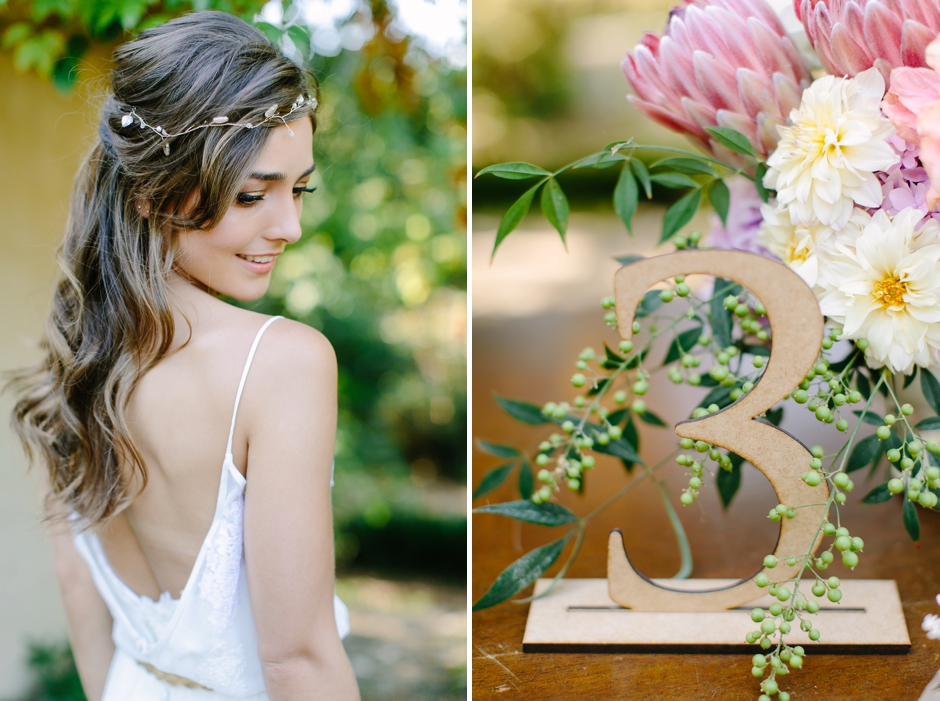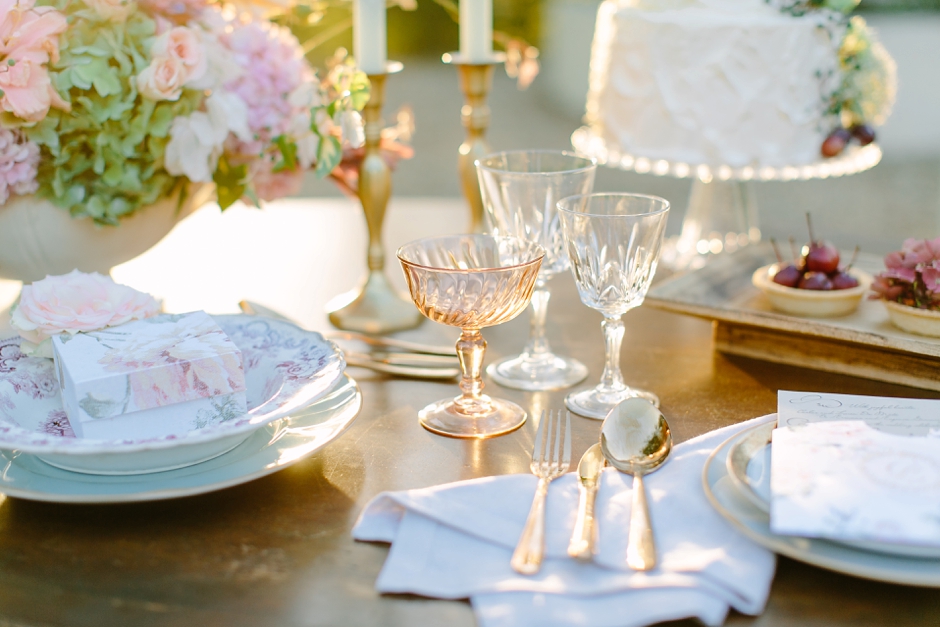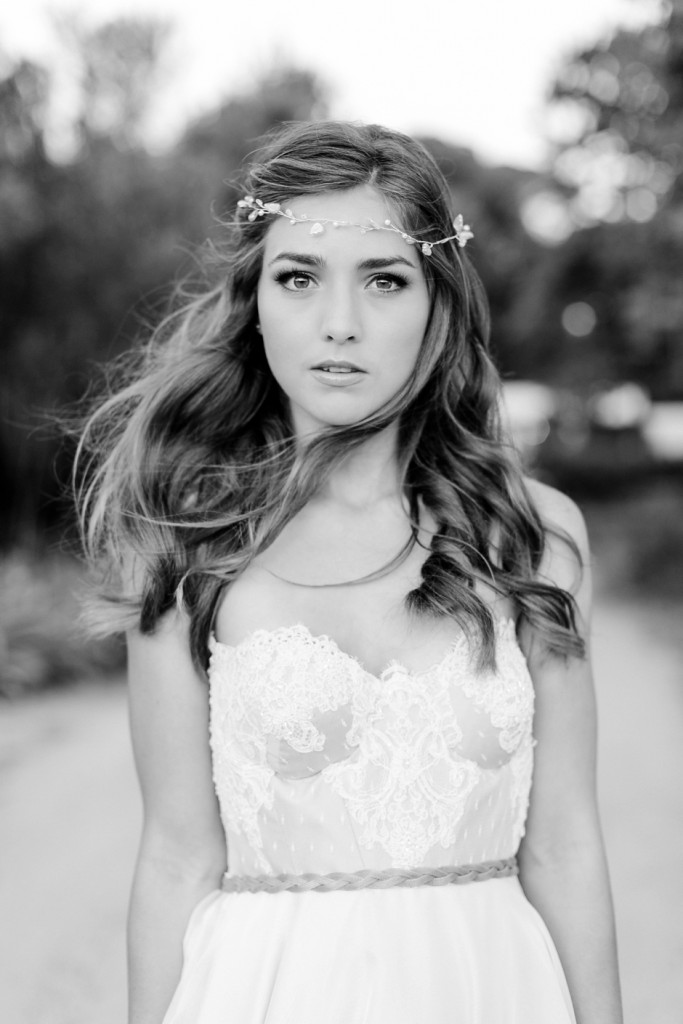 Photographer: Julia Winkler
Styling: AnnaH
Hair & Make Up: Alicia Buckle
Wedding Cakes, Desserts and Sweets: Edible Art Cakes
Bridal Accessories: Kathleen Barry
Wedding Venues: Langverwagt and The Dairy Shed