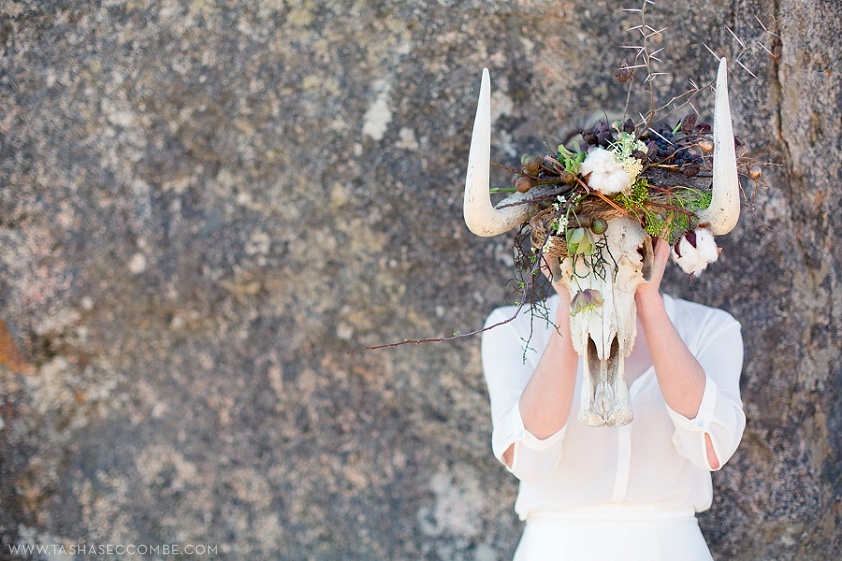 African Moon – A celebration of Africa
Last year we had the pleasure of being part of a styled shoot with an amazing team of creatives. The shoot is an appropriate feature for the occasion – it's Africa Day today!
The shoot was also featured on The Pretty Blog, have a browse for more photos or click through any of the pics below to see more of the beautiful photography by Tasha Seccombe.
In celebration of Africa's untamed natural beauty, her unforgiving strength and rich diversity, we showcase a slightly earthy and chic interpretation with the stationery we designed.
The patterns used have subtly taken inspiration from the many different countries that Africa contains. The colour palette was kept neutral and natural, never too loud, but just peacefully grounded. You'll notice the understated blind debossed pattern at the top of our invite, which is definitely my favourite detail. Further, laser cut patterns take centre stage in this suite to bring about a truly, diverse african experience.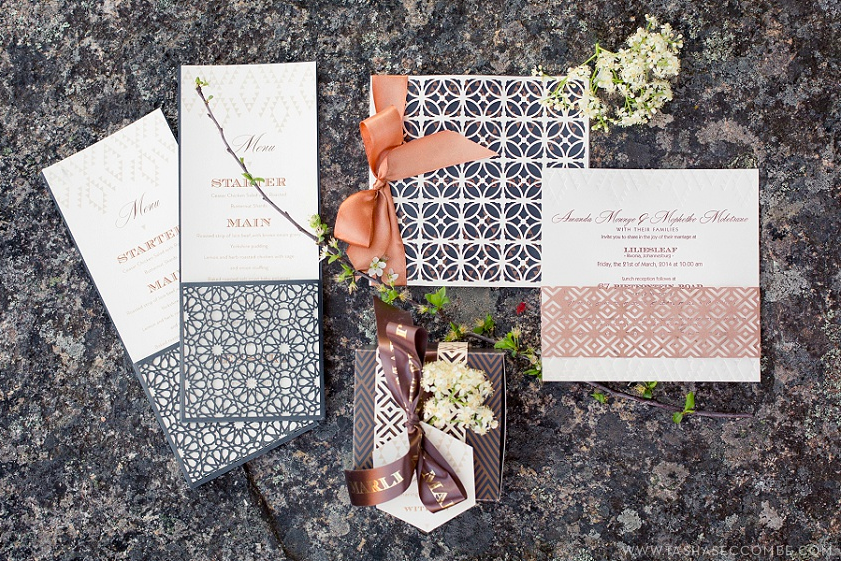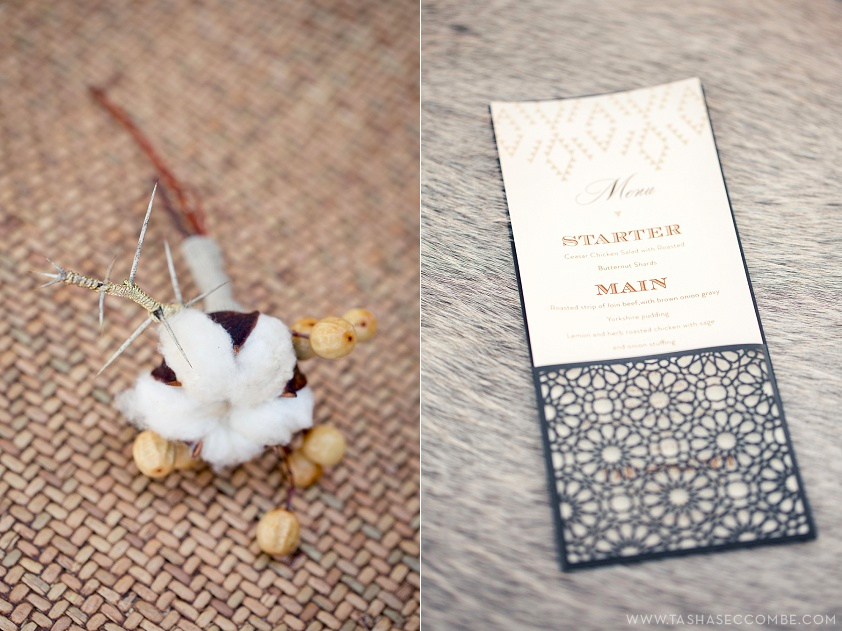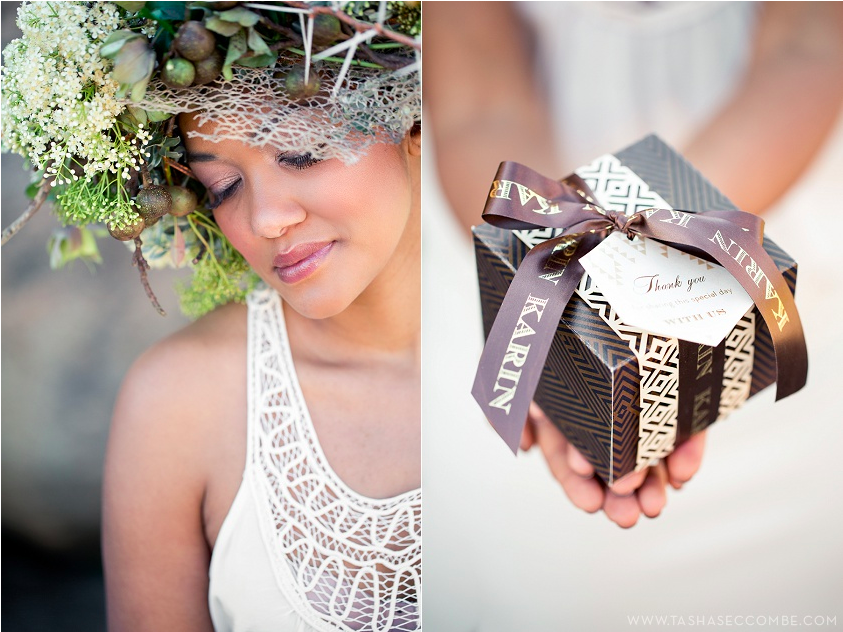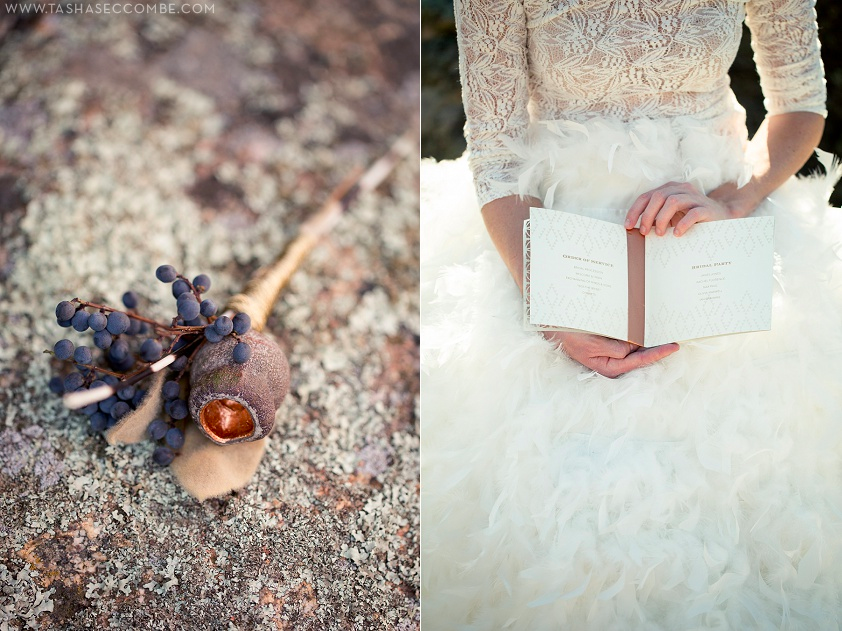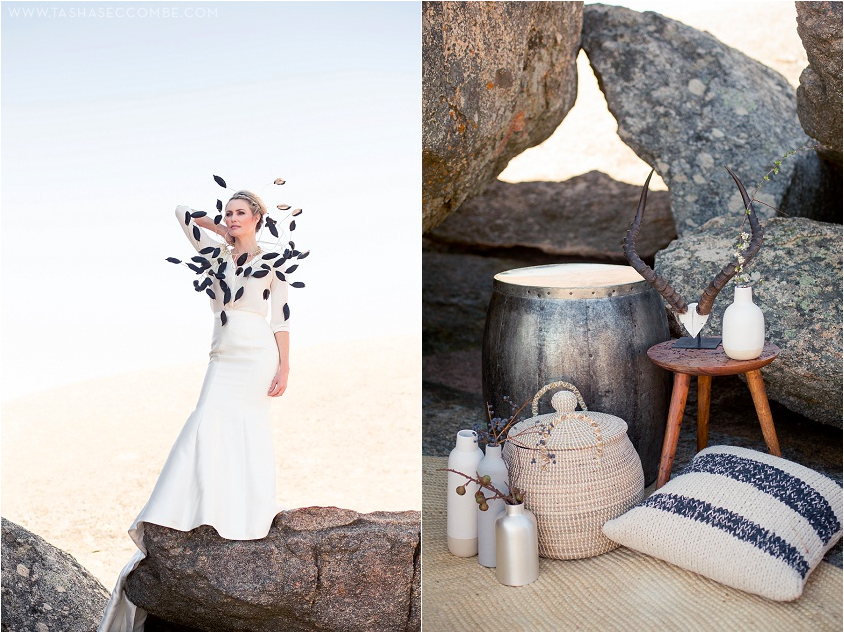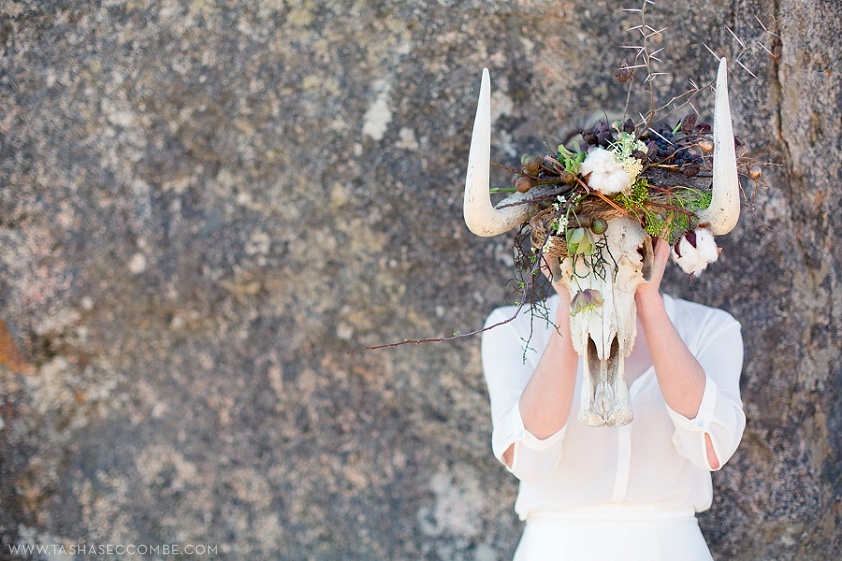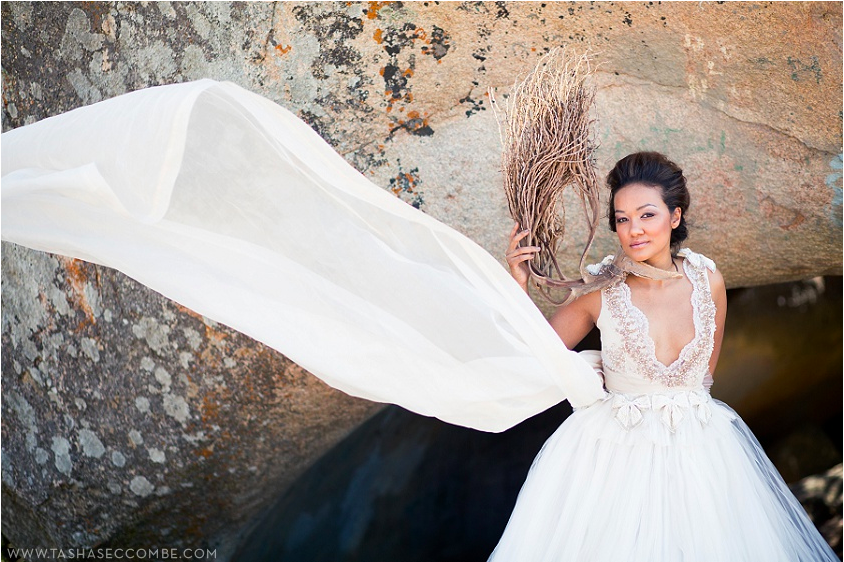 Credits:
Photographer: Tasha Seccombe
Event Planner & Stylist: Agape Wedding & Event Design
Floral Design: Fleur Le Cordeur
Bridal Wear: Stefania Morland | Eve's Bridalwear