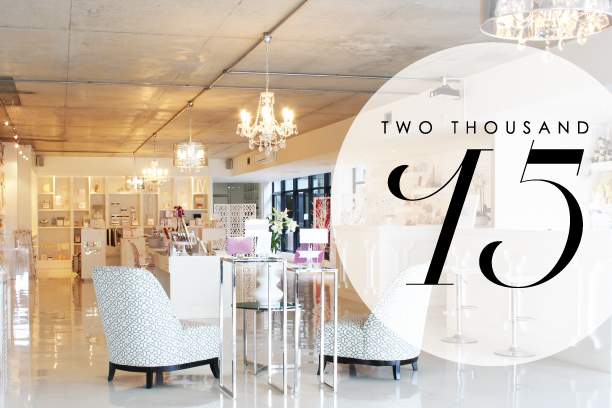 HAPPY NEW YEAR from us all at Secret Diary! We are ever so excited for the year ahead and have so many fabulous ideas and new projects up our glittery sleeves. Our studio is in full creative swing again after the festive season and we are thrilled to include 2 new designers to our ever growing team. Our studio is open during it's usual 9am – 5pm hours, Monday to Friday. We would love to have you come visit so please contact us at anytime so we can schedule an appointment* which is convenient for you.
We look forward to seeing you very soon. Here's to an incredible year.
*Please note  our studio is by appointment only.